About this Event
Join the GlobalSouthTech (GST) community on Monday, September 30 for a conversation with tech leaders and their experience building tech communities in many parts of the world !
The goal of GlobalSouthTech (GST) is to create a global community of people who think about how technology can solve the most pressing problems in emerging economies including SEA, Middle East, Africa and South America.
Some key take aways for this event will be around:
What elements are key to creating sustainable tech communities ?
What is making other tech communities around the world successful in Latin America and Asia?
How are tech communities different around the world an what could be learned from them?
What communities have more gender diversity and inclusion ?
What are some interesting hacks and lessons learned from these emerging tech communities?
Our Partners
MOX Accelerator in Taipei and Chinaccelerator in Shanghai who help startups expand throughout Asia are our close partners. Hyperledger is a global giant that advances cross-industry blockchain technologies through an open source collaborative effort. GlobalSouthTech originally got started in New York City; we are now in more than 43 different cities worldwide and we've organized over 100 meetups connecting tech people around the world.
Agenda
6:30pm - 7:00pm - Networking
7:00pm-8:00pm -Presentations/Panel Discussion
8:00pm - 9:00pm - Networking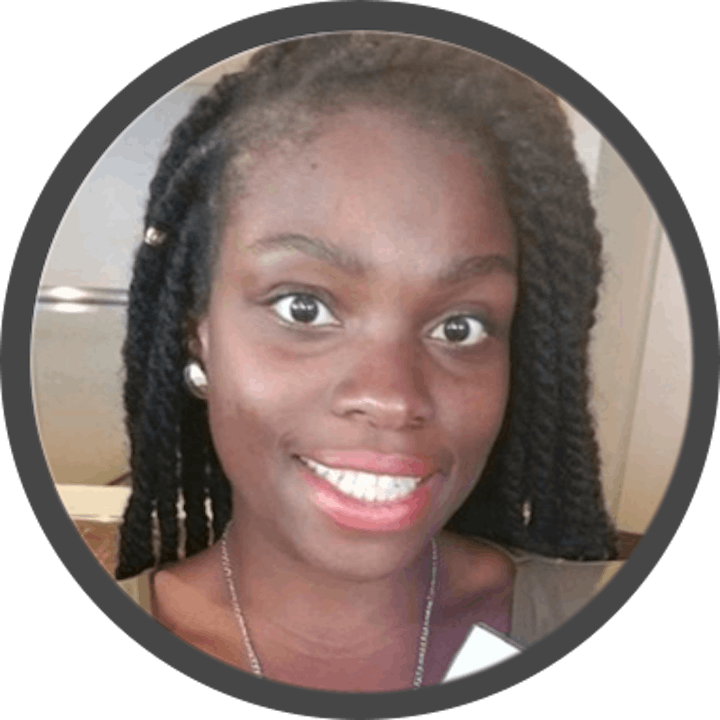 Daisy Ozim - Founder, Resilient Wellness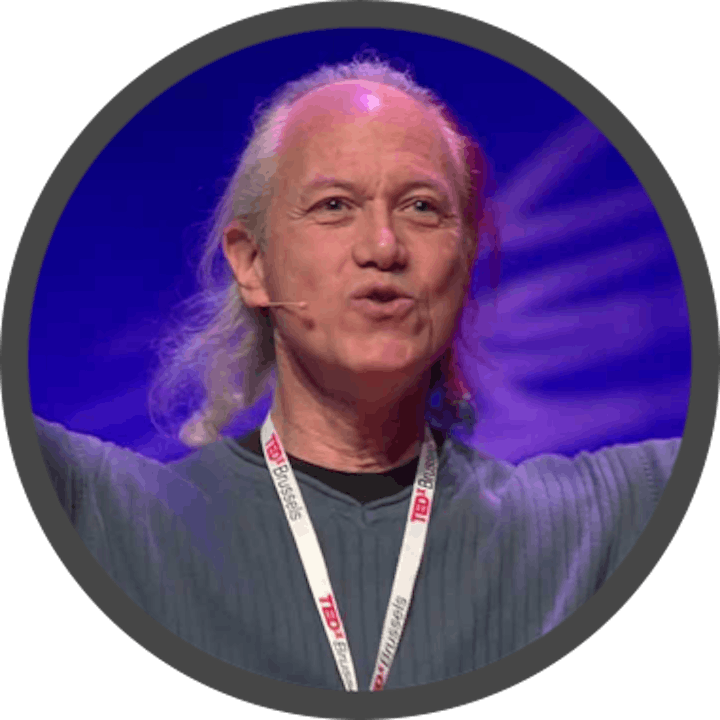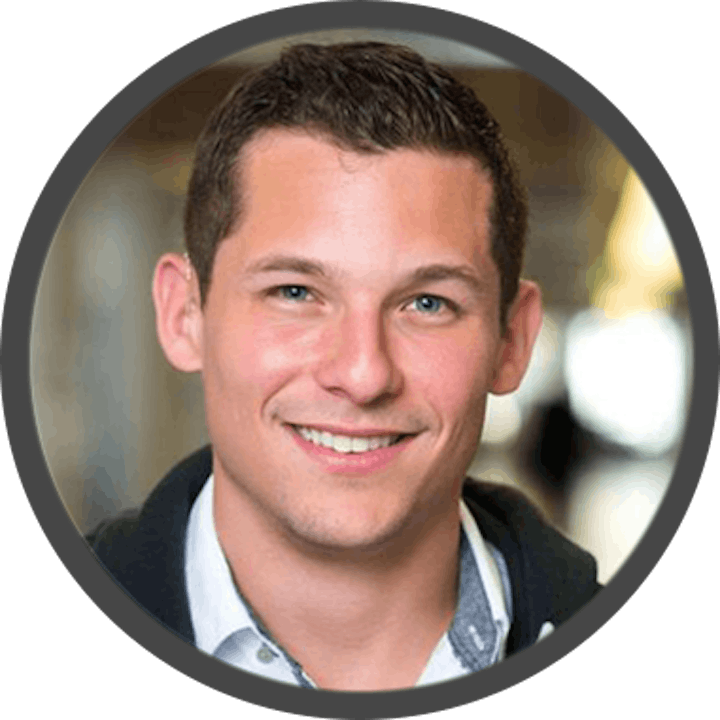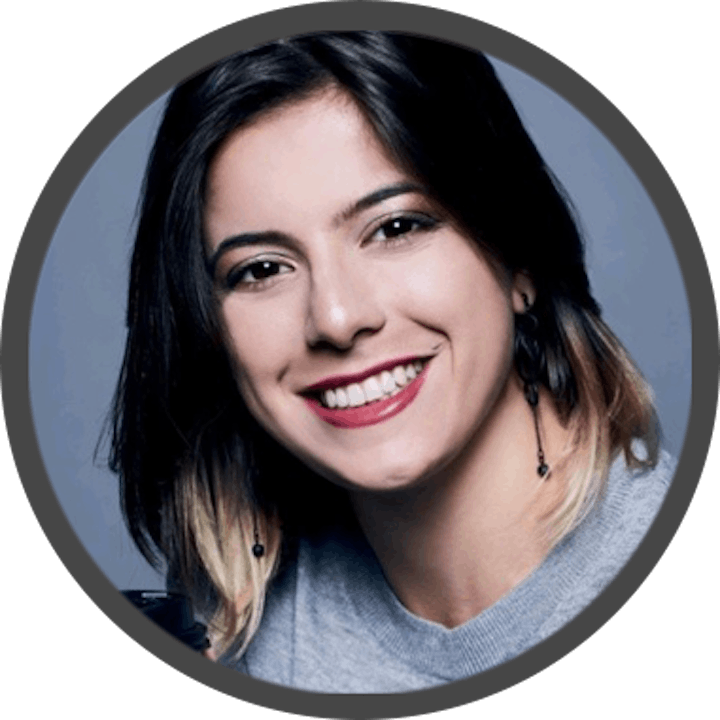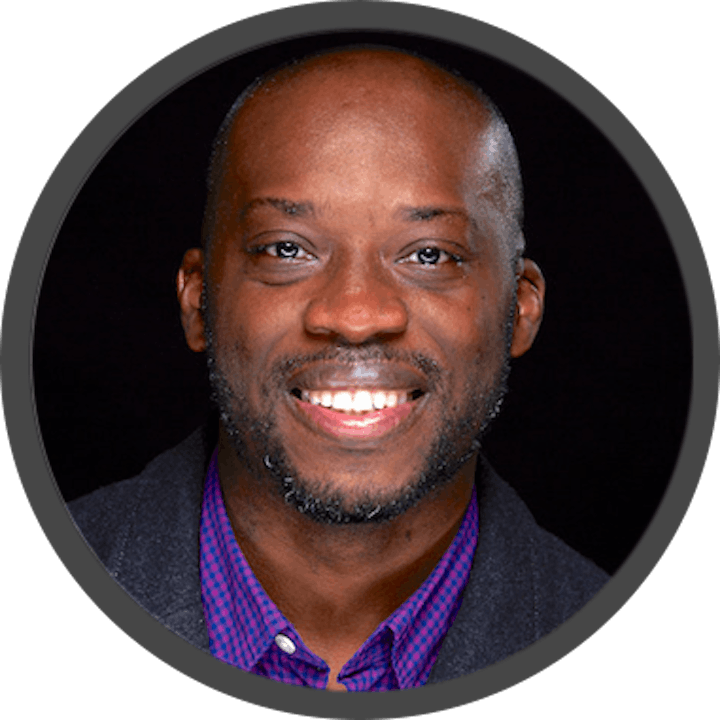 MOX is the Mobile-Only Accelerator of SOSV, the 3rd most active lead investor globally and 5th most active seed investor in female-founded startups (Crunchbase 2018). We are also the first accelerator group in Asia and one of four in the world to have a unicorn go through the program (BitMEX). MOX enables mobile apps, platforms and services from around the world to reach hundreds of millions of mobile-first, mobile-only smartphone users in SE Asia and India. Through strategic partnerships in the mobile industry, MOX enables its investees to rapidly penetration new markets. We aim to bring best in breed solutions to the next 4 billion smartphone users who most need them.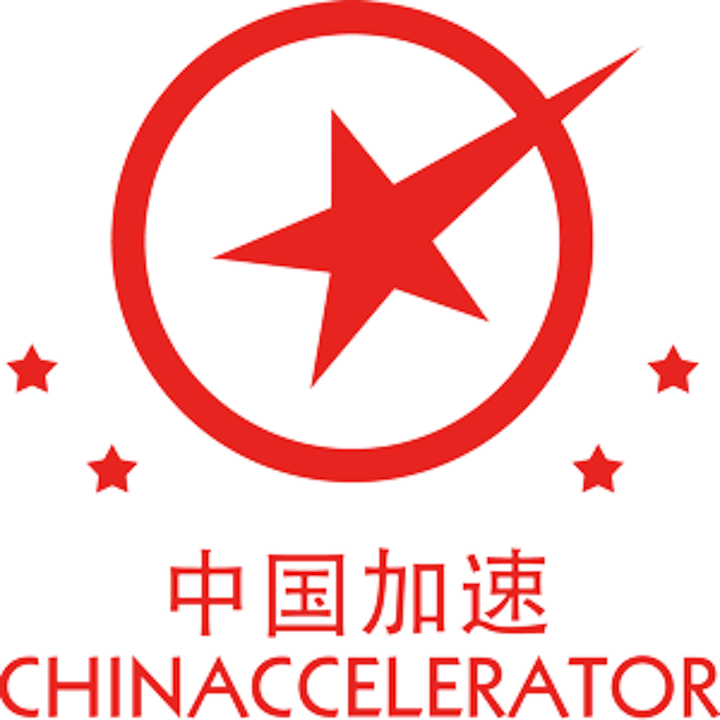 Chinaccelerator, a leading startup accelerator in China, is a mentorship-driven program helping internet startups from around the world cross borders – from the world into China and from China to the world. It is operated by the venture fund startups from around the world cross borders – from the world into China and from China to the world. It is operated by the venture fund SOSV with $300M AUM operating eight global accelerators. Chinaccelerator offers three months of rigorous guidance, training, and resources from mentors, partners, and investors. The robust and supportive alumni network continues into the startups' post-Chinaccelerator lifespan.