The Future of Employee Experience (EX)
About this Event
About the Event
Join us on October 1 for an in-depth discussion about the future of employee experience (EX). With so much else on HR leaders' plates, why focus on EX right now? We know intuitively that positive employee experiences lead to higher engagement and enthusiasm. But recent research also shows how important it is to retention, work culture, and revenue. All of which are more important than ever right now. In this Hacking HR session, we'll explore how EX has changed in 2020 and the tech and tips you'll need to keep up.
To ensure alignment with our audiences curiosity on the Future of the Employee Experience (EX), please complete this short survey: https://www.surveymonkey.com/r/KWWD8JJ
Agenda
Panel Discussion on
- Latest research on what's changing with EX
-How new technology can accelerate your EX efforts
- The skills leaders need to support a positive EX in 2020 and beyond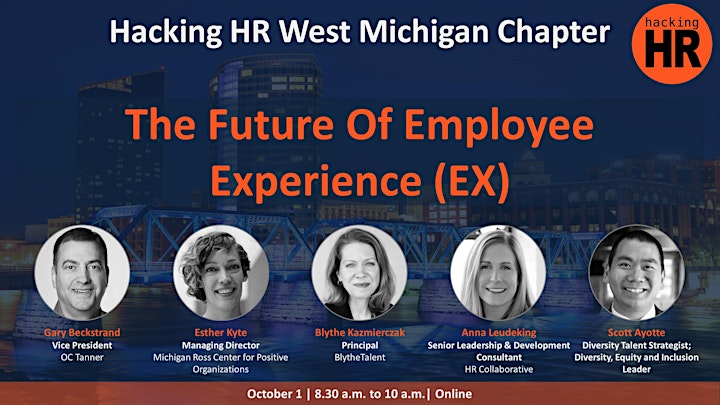 Sponsor
Hosted and Sponsored by HR Collaborative
HR Collaborative is a professional services firm specializing in strategic human resource and talent management services. Our passion is to create thriving workplaces. We partner with our clients to align their people strategies to their business strategies.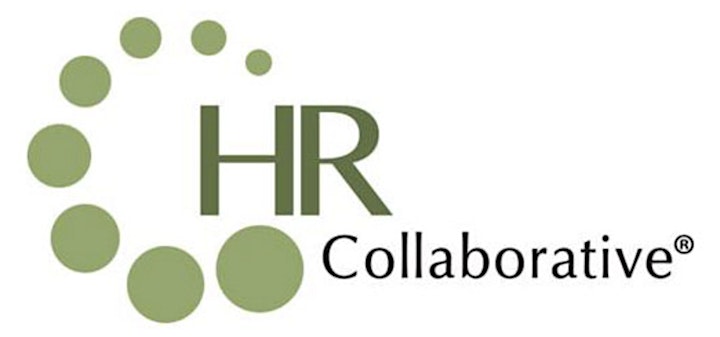 GET INVOLVED IN HACKING HR
Do you want to get involved in Hacking HR? This is how:
3. Join an existing local chapter. If we don't have any, please get in touch with us and help us create a new one: info@hackinhr.io