Description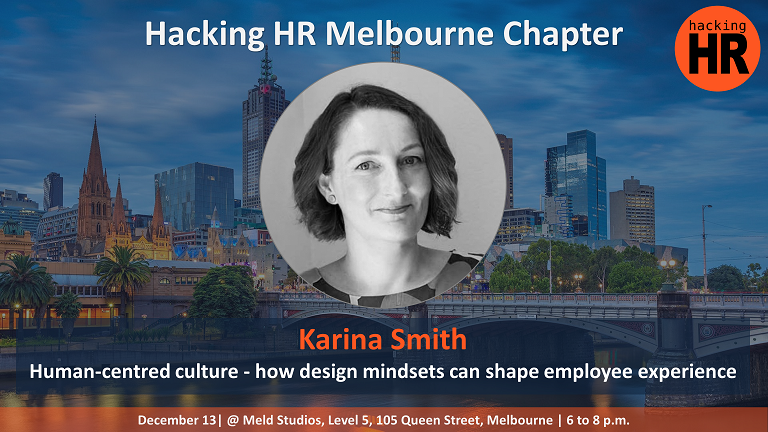 Karina's Bio
Karina is an award-winning designer, educator and humanist who has worked with some of Australia's largest corporations and government agencies over the past 20 years to take a design-led approach to complex service transformation programs. Karina brings a unique combination of experience in human-centred design, technology and psychology to look at problems from multiple perspectives. She has led strategic initiatives to support all aspects of organisational culture, structure, process and technology reform.
Karina is keenly involved in helping organisations develop a human-centred culture. She works alongside teams and leaders within organisations to embed new ways of working, and has developed frameworks and toolkits that support staff and leaders build deep empathy with their customers and apply human-centred design to organisational transformation.
Karina has an Honours degree in Design and Post Graduate degree In Psychology. She led the work on developing and embedding human-centred ways of working that won a Gold Award, Best in Class and the overall Good Design Award of the Year in 2018, and was recognised with the Queensland Government 2018 Premiers Awards for Excellence in Customer focus.
Additional information
Additional information: Beatriz Guevara (beatriz.guevara.hr@gmail.com); Andrew Thomas (andrew.thomas@rxpservices.com); Tom Goldenberg (tom.goldenberg@3radical.com)