Description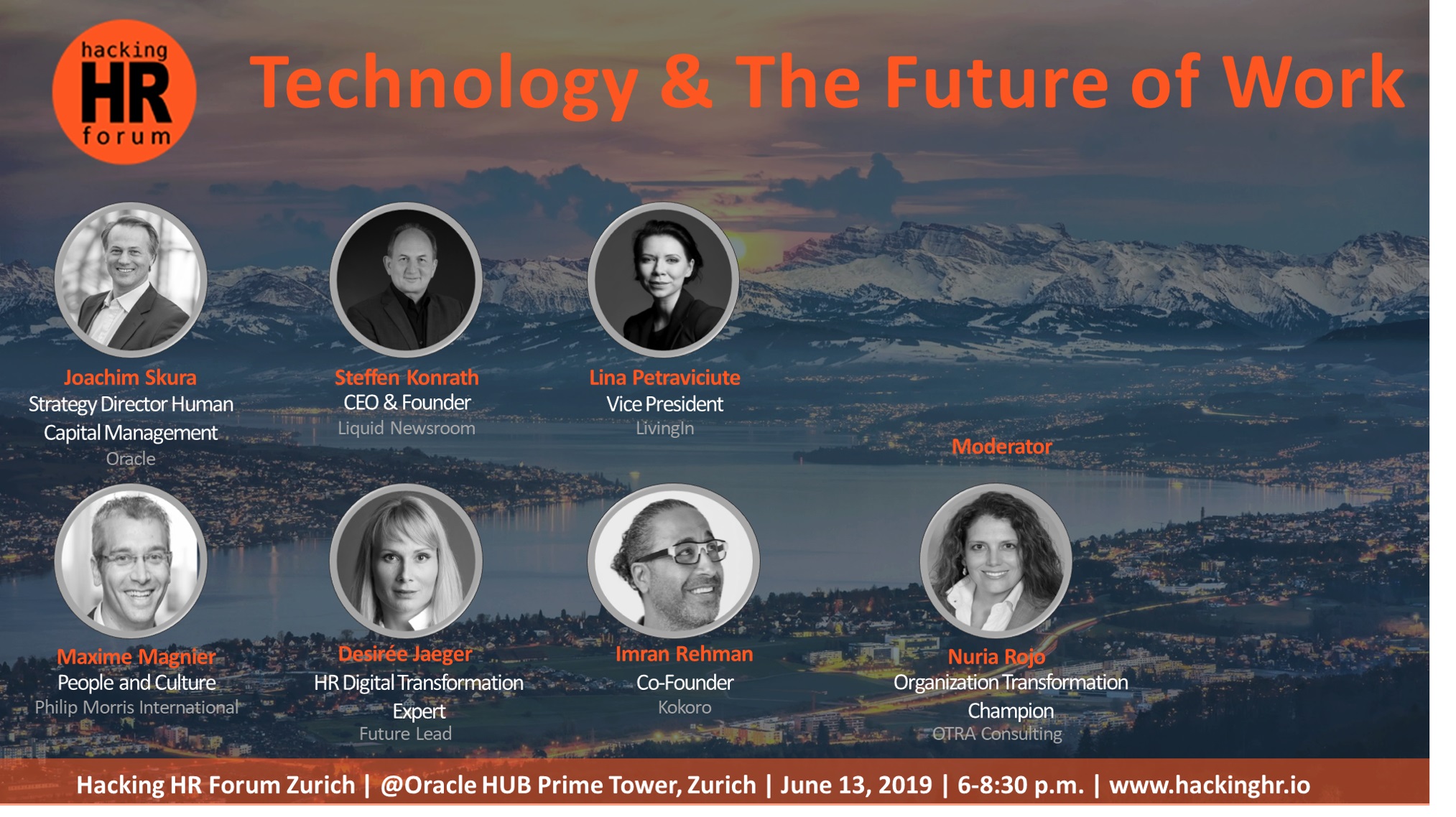 Speakers
The second Hacking HR Forum this year is happening on June 13th! We have prepared a great line-up of speakers with challenging topics merging Future of Work, HR and technology, with ideas to create amazing workplaces.
Sparkling the conversations, we will have:
Joachim Skura, business corporate view. Strategy Director Human Capital Management, Germany and Switzerland, @Oracle
"Adapt or Fail! A Guide to Survive Digitally"
Steffen Konrath, C-level, data scientist perspective. CEO&Founder @Liquid Newsroom
"The Machine and the Human: HR in the Era of AI"
Lina Petraviciute, entrepreneurial and inclusion perspective, Vice President @LivingIn Organisation Integration Initiatives, Central Switzerland
"The Impact of Communication by People when Blending Marketing and HR"
Maxime Magnier, HR perspective on people and culture, People and Culture for Bio-Medical Research @Philip Morris International
"Why Do you Need to Flip your Organization Upside Down to Succeed"
Desiree Jaeger, consulting view on HR digital transformation, HR Digital Transformation Expert @Future Lead
"3 Things Most Leaders Get Wrong about Digital Transformation"
Imran Rehman, technology, design and caring cultures, Co-Founder @Kokoro
"The Myths on Measuring Humans"
Nuria Rojo will moderate the session
Agenda
17:30 – 18:00 Welcoming participants and networking
18:00 – 19:15 Intro and keynotes with 6 speakers, with a slot of 8 minutes each
19:15 – 20:20 Panel focused on getting all the questions from the audience
20:20 – 20:30 Closing
20:30 - 22:00 Time for networking and further questions to speakers, with Apero Riche

If you have problems paying with Paypal please contact Nuria Rojo @ nuriarojoruiz@gmail.com
Looking forward to having you there
Thanks to our Sponsor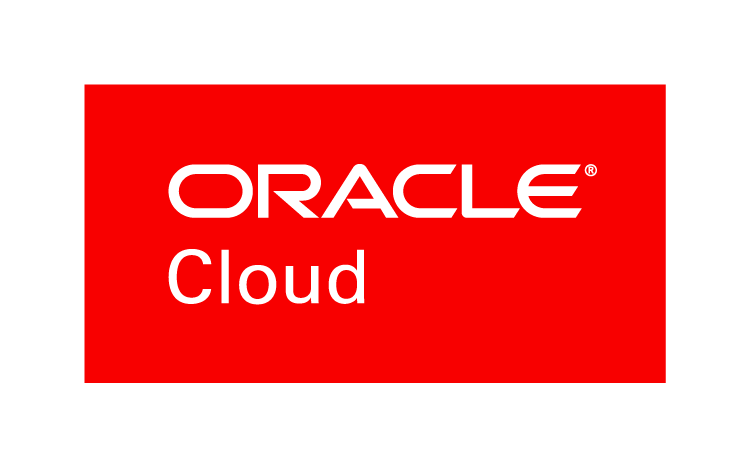 About Us
Hacking HR is a forum for collaboration, networking and discussion about how HR and technology come together to create the workplace of the future.
We are inspired by the intersection of HR and technology. We are curious about how HR and tech influence when, where and how we work, who we work with and what skills the organizational leaders of tomorrow will need.
Our purpose is to build a community of like-minded HR and tech professionals and enthusiasts interested in human development and technology and in how to make them work for the benefit of everybody.


Additional information
www.hackinghr.io | info@hackinghr.io