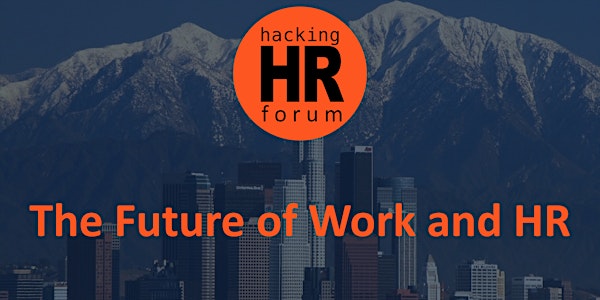 Hacking HR Forum Los Angeles
When and where
Location
WeWork Vine 1601 Vine Street Los Angeles, CA 90028
Description
Artificial Intelligence, Virtual Reality, Augmented Reality, Blockchain, Data, Bots, Gamification. Technology has changed the way we live and connect with each other and now it is disrupting the way we work. Understanding how we successfully bring HR and tech together today to transform tomorrow's organizations is at the core of Hacking HR.

We believe HR has the unique opportunity to leverage technology and innovation and be at the heart of the workplace of the future. The future is happening now. And the future of HR is nothing less than fantastic.

Hacking HR Forum Los Angeles will be an evening of inspiring conversations and networking with like-minded professionals. We will explore topics including artificial intelligence, blockchain, gamification, dark data, virtual reality and innovation.

Discuss. Network. Get Inspired
About Us
Hacking HR is a forum for collaboration, networking and discussion about how HR and technology come together to create the workplace of the future.
We are inspired by the intersection of HR and technology. We are curious about how HR and tech influence when, where and how we work, who we work with and what skills the organizational leaders of tomorrow will need.
Our purpose is to build a community of like-minded HR and tech professionals and enthusiasts interested in human development and technology and in how to make them work for the benefit of everybody.
Agenda
5.30 p.m. to 6.00 p.m. Registration and Networking
6.00 p.m. to 7.15 p.m. Presentations
7.15 p.m. to 8.00 p.m. Q&A Panel
8.00 p.m. to 8.30 p.m. Closing and Networking
Additional information
www.hackinghr.io | info@hackinghr.io
Presented By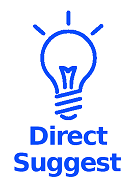 Sponsors

WeWork provides small businesses, startups, freelancers, large enterprises, and everyone in between with the workspace, community, and services they need to make a life, not just a living. With weekly events, personalized support, month-to-month flexibility, and access to over 200,000 like-minded creators around the world, WeWork is the perfect place to grow your business. Book your tour here!