Description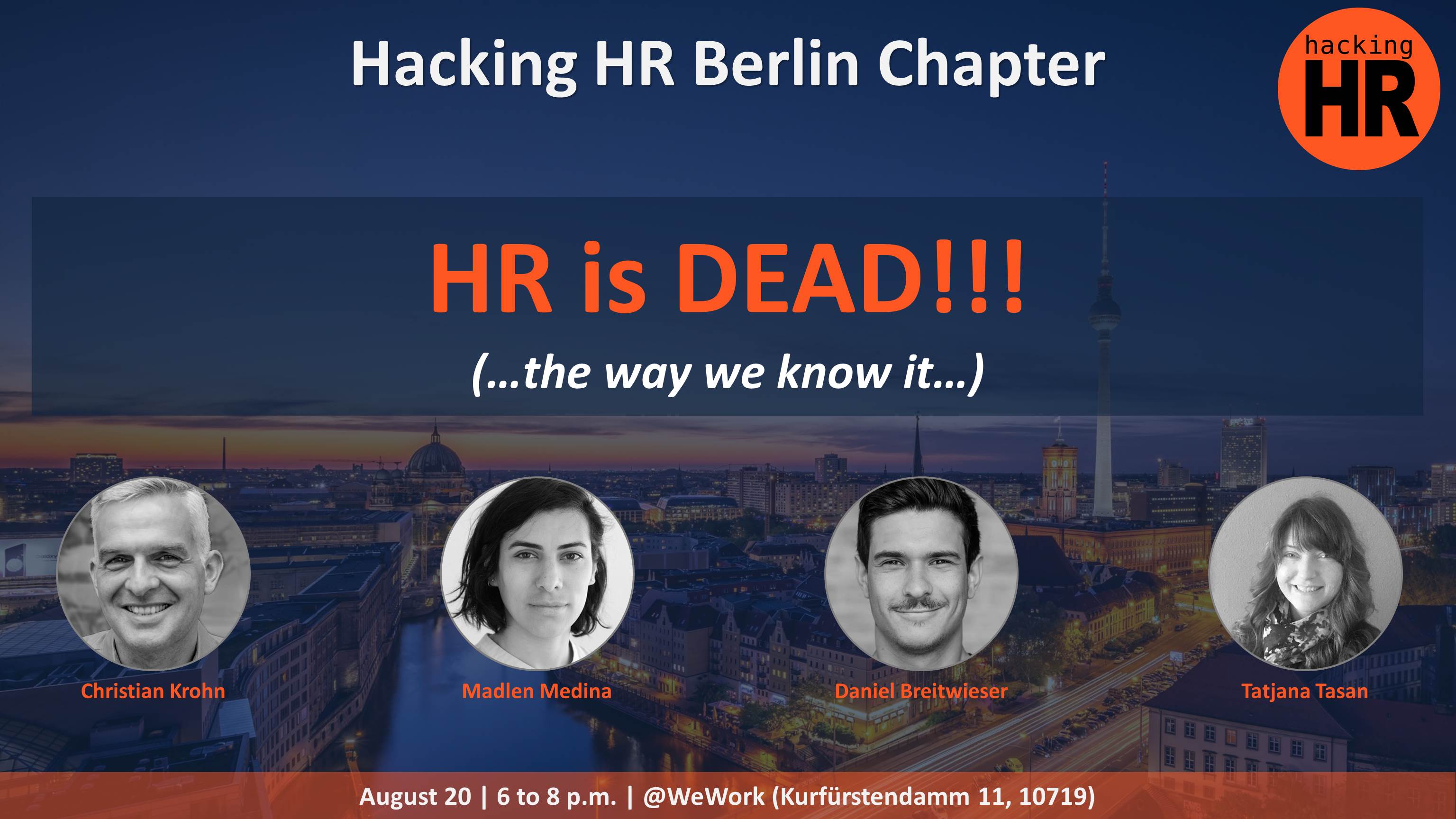 Bringing together movers and shakers, doers and believers who take HR to a different place - join us, and add your wisdom and ideas to create and/or preserve a people-centric (business) world in this digital era. Hacking HR is THE community to inspire, support and cheer on all passionate HR/People leaders and practitioners - we are at the heart of any organization, it's time to apply this strength as power - for good.
We are thrilled to welcome a series of speakers and presenters taking us to new fields of play:
1. Daniel Breitwieser, Client Director at CoachHub.io
2. Mengühan Ünver, Founder and COO at Taledo
More speakers to be confirmed soon.