Description
HACKING FOR HUMANITY
Girls in Tech Presents: A Social Innovation Hackathon
Women Uniting to Solve SF Bay Area Challenges
It's that time of the year again!
Join the Girls in Tech, San Francisco chapter for our 2nd annual Hacking for Humanity hackathon. Last year, we worked together to innvoate for social change for girls and women, by women. This year, we're focusing on tackling topics that deal with local San Francisco/Bay Area issues such as (but not limited to) the following:
- Homelessness
- Affordable Housing
- Economic Disparity
- Transportation


Hackathons exist to enable the rapid prototyping of a complex problem and provide a range of solutions in a short period of time. By hacking with us, we are aiming to think bigger for global change with tech, whilst also allowing impassioned women to engage in innovation and entrepreneurship within our tech ecosystem.
We are calling all women and men across the globe, including developers, designers, product developers, and entrepreneurs, plus businesses that want to embrace the idea of Social Innovation or initiatives that combine a positive mission with business.
This hackathon is beginner friendly and for participants new to coding or hackathons. However, any and all levels are welcome. You can come with your own team (no more than 5 per team). No team? No problem - we'll figure that out for you. Form a team, solve a problem, create something awesome, present it to the audience and win prizes!
Register now to participate as a Hacker! Your ticket includes meals/brainfood for both days.
Prizes

1st place: $2,500
2nd place: $1,000
3rd place: $500
Girls in Tech Favorite: Girls in Tech swag, tickets to our events, and more!
Schedule
Saturday, July 28th
10 AM - Welcome & Team Formations
11 AM - Keynote
12:30 PM - Lunch
2 PM - Hack!
6 PM - Dinner
8 PM - Hack!
10 PM - Late night snack 11 PM - 9:30 AM Hack All Night!
Sunday, July 29th
9:30 AM - Breakfast
10 AM - Hack!
12:30 PM - Lunch
1:30 PM - 1-hour warning
2:30 PM - Hacking stops
3 PM - Pitch & Presentations
5 PM - Dinner & Deliberations
6 PM - Judges award prizes
7 PM - Closing remarks

Sponsors & Partners

DocuSign transforms how people work, live and connect by solving the 'paper problem', providing customers the freedom to finish business faster on the world's most trusted Digital Transaction Management (DTM) network.

Through Upwork businesses get more done, connecting with freelancers to work on projects from web and mobile app development to SEO, social media marketing, content writing, graphic design, admin help and thousands of other projects. Upwork makes it fast, simple, and cost-effective to find, hire, work with, and pay the best professionals anywhere, any time.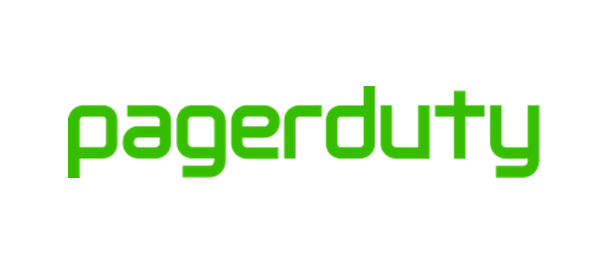 PagerDuty provides enterprise-grade incident management that helps you orchestrate the ideal response to create better customer, employee, and business value.


We're proudly the leading engineering school for women in the Bay Area with 700+ graduates at tech companies that include Google, Dropbox, and Airbnb. We were founded with the mission to provide women with a personalized path to a software engineering career.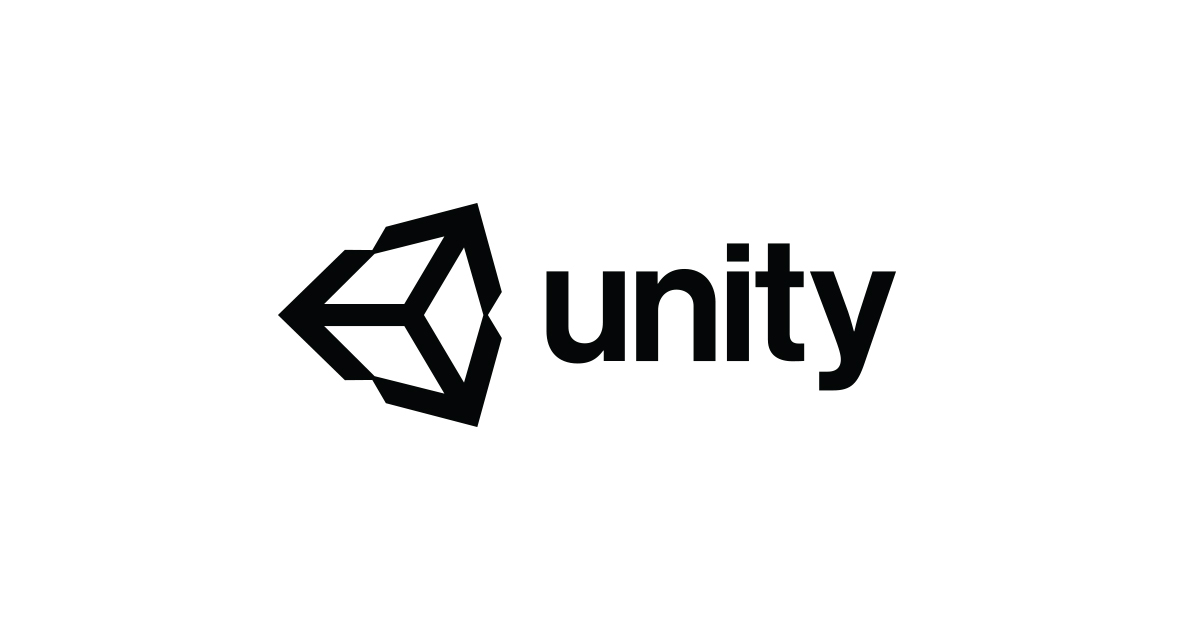 Nutanix enables IT teams to build and operate powerful multi-cloud architectures. Our Enterprise Cloud OS software melds private, public and distributed cloud operating environments and provides a single point of control to manage IT infrastructure and applications at any scale.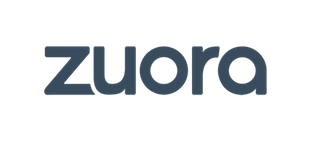 Zuora creates cloud-based software on a subscription basis that enables any company in any industry to successfully launch, manage, and transform into a subscription business.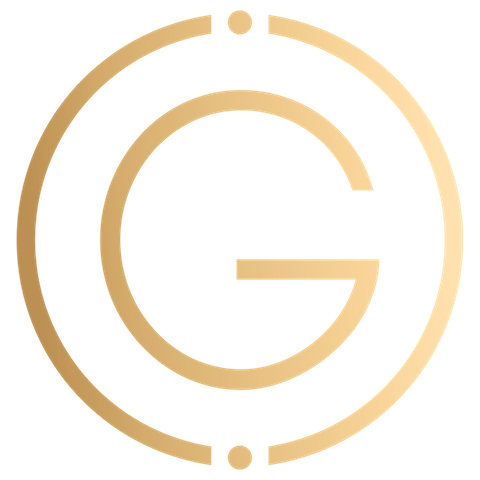 The GUILD takes the inconvenience and awkwardness out of networking. We merge modern-day technology with the medieval concept of the guild, to provide women with the tools they need for smart, effective networking at all career stages.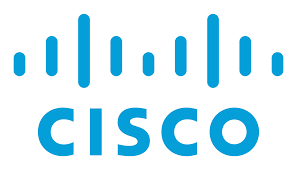 Cisco Systems, Inc. is the worldwide leader in networking for the Internet. Cisco's Internet Protocol-based (IP) networking solutions are the foundation of the Internet and most corporate, education, and government networks around the world. Cisco creates leading products and key technologies to make the Internet more useful and dynamic. These technologies include advanced routing and switching, voice and video over IP, optical networking, wireless, storage networking, security, broadband, and content networking. Learn more about Cisco Systems, Inc. at cisco.com.
* Email addresses may be given to sponsors to help facilitate the hackathon
* Parking is difficult around the DocuSign area - please utilize public transportation to get to the buliding. The SF Marathon will also be taking place early Sunday morning on 7/29