Description
As part of Hacking Education: A Contest for Developers and Data Crunchers, we're having a hackathon to support prospective contest participants in building cool apps or analyses!
The hackathon will run 10am - 8pm at General Assembly. Pizza, energy drinks, soda and beer will be served (probably in that order :) so all you need to do is bring your laptop. Alexis Ohanian will be MCing and offering complementary copies of Save Yourself, Mammal! (SMBC) to all participants.
We've also invited some friends of ours to introduce their APIs, in the hope that some awesome mashups will result: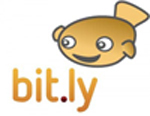 Schedule for the day:
10am: Doors open + introductory remarks + API overviews + initial Q&A
12-6pm: Hacking education!
6-8pm: Demos with feedback + drinks
The Hacking Education Hackathon wouldn't be possible without our generous sponsors: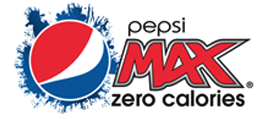 Our huge thanks to the event's co-hosts/organizers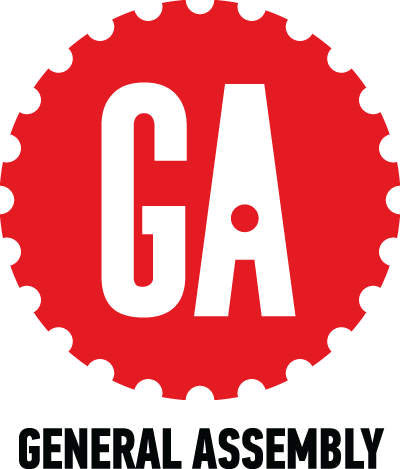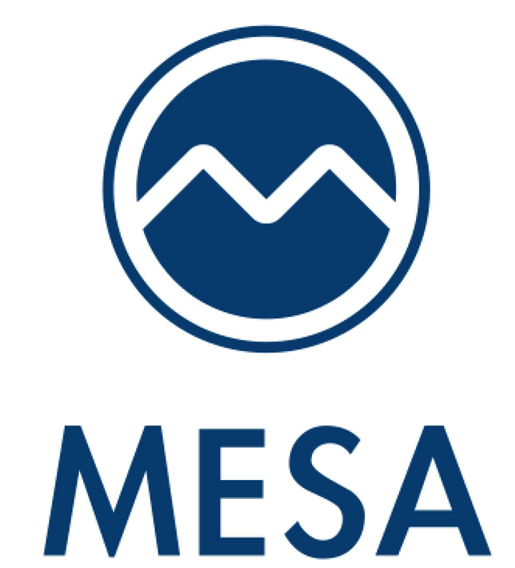 Space is limited. So if you sign-up, we'll expect to see you there... :)