Description
Hosted by Code for America & Institute for the Future
Please join us on Friday April 27, 2012, for a conversation with the founders
of the Organized Crime and Corruption Project (OCCRP), an innovative platform
that helps investigative reporters from around the world to uncover large-scale
global criminal activities. Paul Radu, Executive Director, and Drew Sullivan,
Advising Editor, will discuss the significant and underutilized role of technology
in investigative reporting and opportunities for current and future cooperation
between programmers and investigative journalists in the fight against organized
crime and corruption, especially in emerging democracies. Beginning with some
examples, such as how OCCRP managed to track down the money of dictators such
as Hosni Mubarak or Azerbaijan's Aliyev with the help of hackers, they will highlight
investigative projects that were initiated and developed with such interactions.
This evening will begin with an introduction and comments by Marina Gorbis, executive director of Institute for the Future, and Tim O'Reilly, founder and CEO of O'Reilly Media, Inc., followed by a presentation by Paul Radu and Drew Sullivan. Finally, there will be an audience Q&A session facilitated by Marina Gorbis.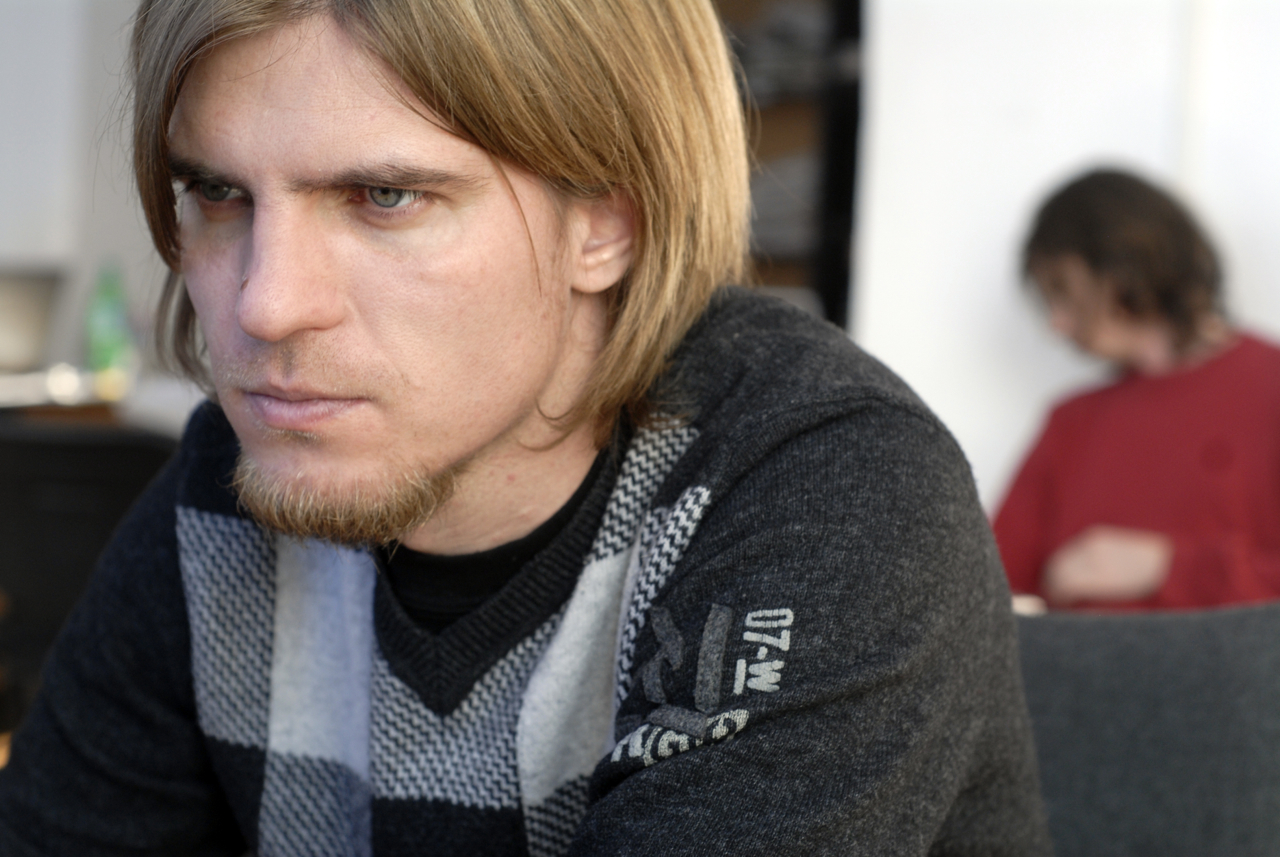 Paul Radu (@IDashboard) is the executive director of the Organized Crime and
Corruption Reporting Project (www.reportingproject.net) and a co-creator of the
Investigative Dashboard concept (www.datatracker.org). He has held a number
of fellowships, including the Alfred Friendly Press Fellowship in 2001, the Milena
Jesenska Press Fellowship in 2002, the Rosalyn Carter Fellowship for Mental Health
Journalism in 2007, the 2008 Knight International Journalism fellowship with
the International Center for Journalists, as well as a 2009-2010 Stanford Knight
Journalism Fellowship. He is the recipient of numerous awards including the Knight
International Journalism Award and the Investigative Reporters and Editors Award
in 2004, the Global Shining Light Award and the Tom Renner Investigative
Reporters and Editors Award in 2007, and the Daniel Pearl Award for Outstanding
International Investigative Reporting in 2011.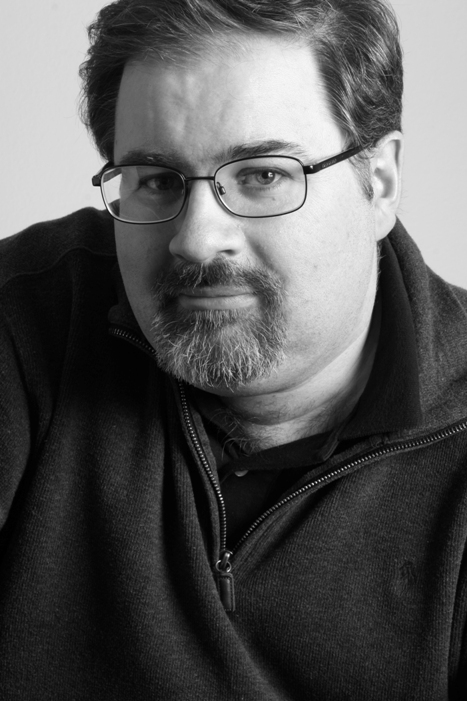 Drew Sullivan is a veteran journalist and media development specialist who has
worked for almost a decade in Eastern Europe and Eurasia. He founded the Center
for Investigative Reporting in Bosnia-Herzegovina in 2004 and served as director,
editor, and now advising editor to the organization. He co-founded and served as the
first director of the Organized Crime and Corruption Reporting Program, a regional
consortium of investigative centers, where he now serves as advising editor. He
founded the Journalism Development Network, an innovative media development
organization with programs worldwide. As a journalist, he led a team of reporters
looking at corruption by the Bosnian prime minister, which led to his eventual
indictment and resignation. Stories he worked on have been awarded the Online
Journalism Award for investigative reporting, the Global Shining Light Award for
reporting under duress, the Tom Renner award for Crime Reporting and many other
international awards. He worked as an investigative reporter for the Tennessean
newspaper in Nashville and for the Special Assignment Team of the Associated
Press in New York. He has served on the board of directors of Investigative
Reporters and Editors and the National Institute for Computer Assisted Reporting.
Before becoming a journalist, he was an aerospace engineer on the Space Shuttle
Project for Rockwell International Space Systems. He was also a touring stand-
up comedian and has been an actor in Bosnian films—often typecast as the evil
foreigner.
About OCCRP:
The Organized Crime and Corruption Reporting Project (OCCRP) is a joint program
of the Center for Investigative Reporting in Sarajevo, Rise Project Romania, the
Bulgarian Investigative Journalism Center, the Center for Investigative Reporting
in Serbia, Novaya Gazeta in Moscow, the Kyiv Post, HETQ (Armenian Investigative
Journalists) in Armenia, re:Baltica in the Baltic states, Atlatszo.hu in Hungary,
SCOOP-Macedonia, MANS in Montenegro, Monitor Magazine in Montenegro, and a
network of investigative journalists and media from Eastern Europe to Central Asia.
Our goal is to help the people of the region better understand how organized crime
and corruption affect their lives. OCCRP seeks to provide in-depth investigative
stories, as well as the latest news pertaining to organized crime and corruption
activities in the region. In addition to the stories, OCCRP is building an online
resource center of documents related to organized crime including court records,
laws, reports, studies, company records. and other public documents that will be an
invaluable resources center for journalists and the public alike.
For more information please visit: http://www.reportingproject.net/occrp/
Organizer of HACKING CORRUPTION : The Organized Crime and Corruption Project (OCCRP)
Code for America believes that government can and should work for everyone. We've been working for more than a decade to show that, with the mindful use of technology, we can break down barriers and find real solutions. Together with thousands of volunteers across nearly 90 Brigade chapters in the US, we work with community organizations and governments to build digital tools, change policies, and improve programs. Our goal: a resilient government that effectively and equitably serves all Americans.
Learn more at codeforamerica.org.
By signing up for this event we will email you news and updates from Code for America. You can update your subscription preferences at any time.