Event Information
Location
Spaces
101 Jefferson Dr.
Menlo Park, CA 94025
Description


Hire @ HackHire:
---
---


About HackHire:
HackHire Silicon Valley is where innovative, fast-growing companies meet face to face with a curated group of the most talented people. We aim to connect talented job seekers with the best startups and companies. Our events are largely run by volunteers looking to foster a thriving startup community and to raise awareness about tech+startup jobs.
Talent attending:


Front end developers, back end developers, mobile developers, graphic designers, UX + UI designers, data scientists, database administrators, tech journalists, product + project managers, IT professionals, full stack engineers, JavaScript, Ruby, Python, and Java programmers, social media professionals, marketing professionals, and more.



4/5 @ Spaces Menlo Park - Silicon Valley's Tech+Startup Jobs Meetup Event
Looking for a startup or tech job? Then take a FREE Lyft ride (code: HACKHIRE) or FREE Uber over to HackHire - a startup, creative & technical jobs meetup event. Connect with local talent, listen to tech talks, and meet hiring managers from the fastest growing startups and technology companies in a fun & casual environment.


Startup & Tech Talks:


Hiring on 4/5 (click on logos for positions open):
---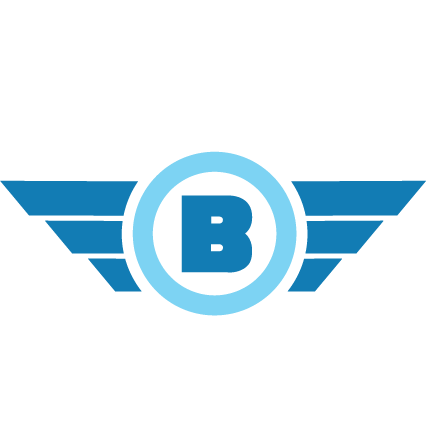 ---

---

---

@ HackHire Engagio will mainly be looking for:
---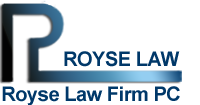 ---


BuzzHero helps hire/screen for dulingo, amazon, twitch, luxe, greenhouse, branch, mobilityware, Malwarebytes, SmartNews, BrightBytes, MuleSoft: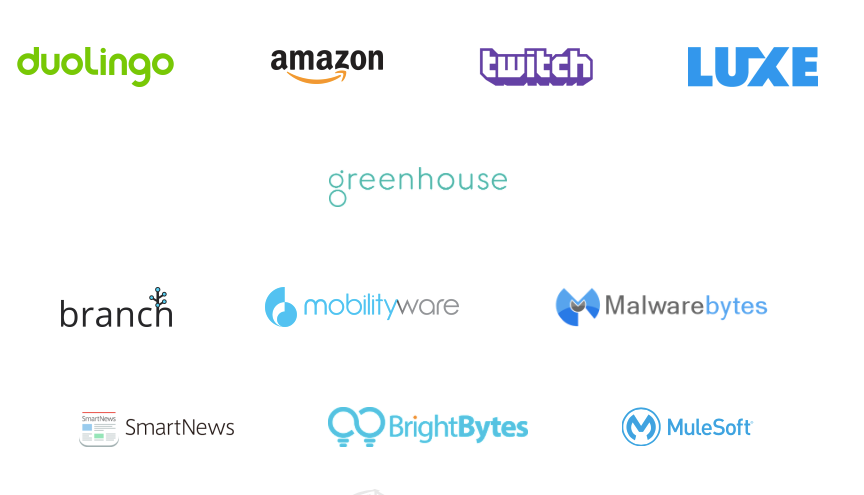 ---
Community Partners and Sponsors:

---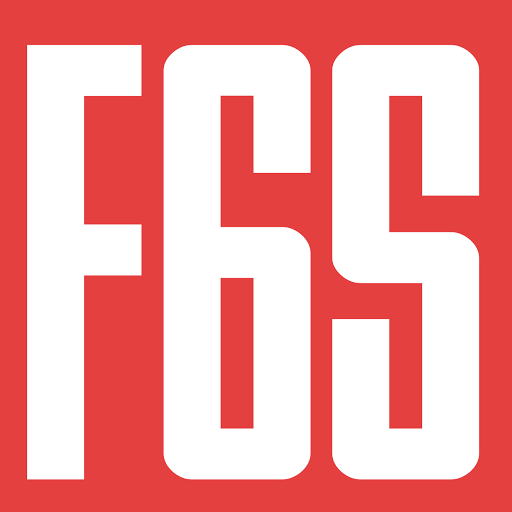 ---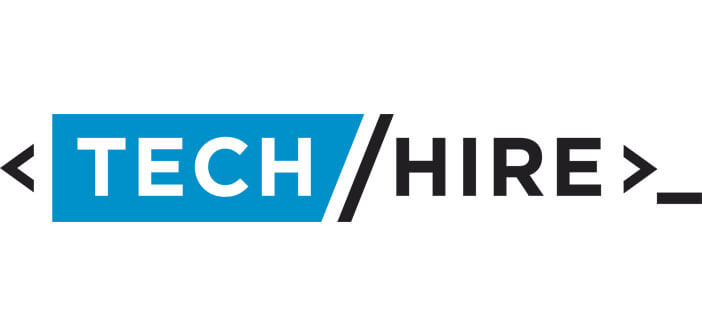 ---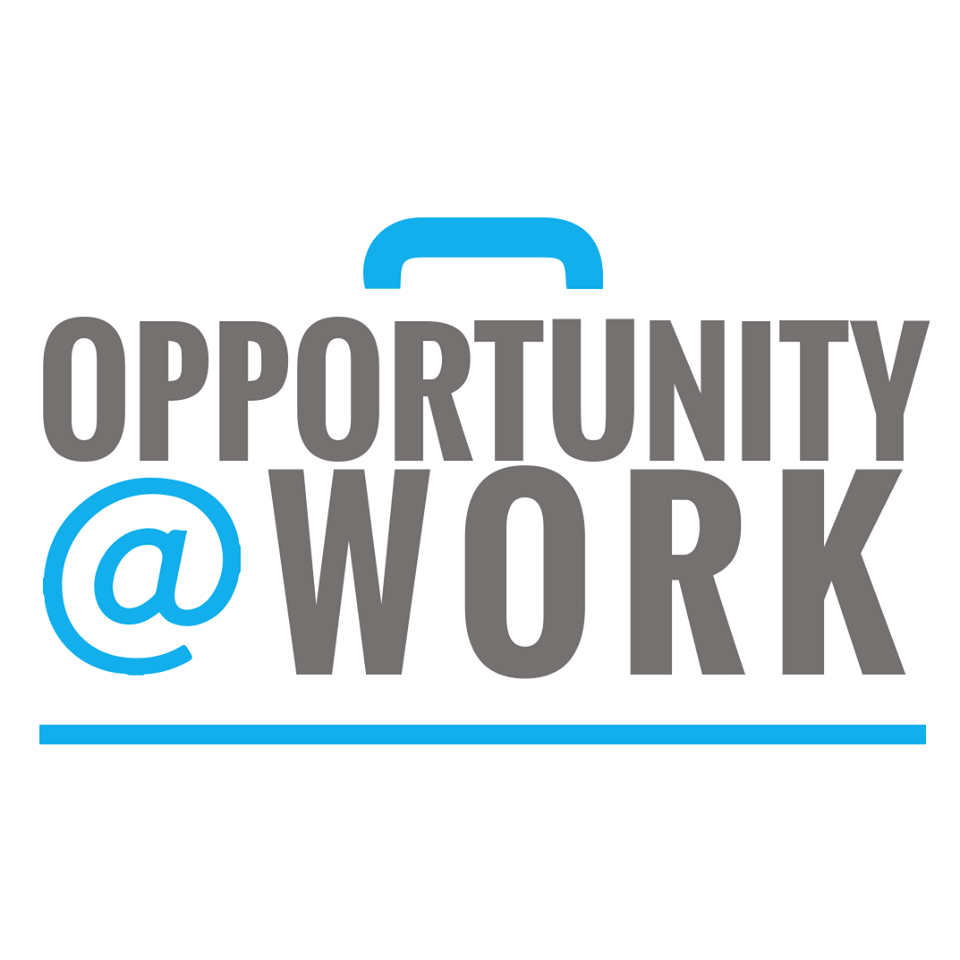 ---


---





Join Spaces as a member for a 12-month term, and receive the rate of just $199 a month!
Entrepreneurship is all about flexibility, why be tied down to a membership that only gives you access to one location? Our members enjoy worldwide access during office hours to all SPACES business clubs. Lockers are available, so you can safely tuck away your jacket and gym bag before finding the day's workspace at a quiet table or at the center of the action in our social heart. Wondering how to field your phone calls while working in such a public area? We've thought of that too -- just duck into a phone booth to keep the content of your calls private and avoid disturbing others.
Check out the possibilities today and get plugged into the energy of SPACES.
Membership Perks
• Networking, after hours social events, shared learning summits
• Unlimited access to 1 GB Pipe- fastest, highest bandwidth internet available
• Barista-brew coffee & nutritious snacks
• Private storage lockers
• Multiple lounge areas to work, relax or to host guests
• Unlimited access to business lounge at all SPACES & Regus locations worldwide
CONTACT US: 101 Jefferson Drive, 1st and 2nd floor, Menlo Park, CA, United States, 94025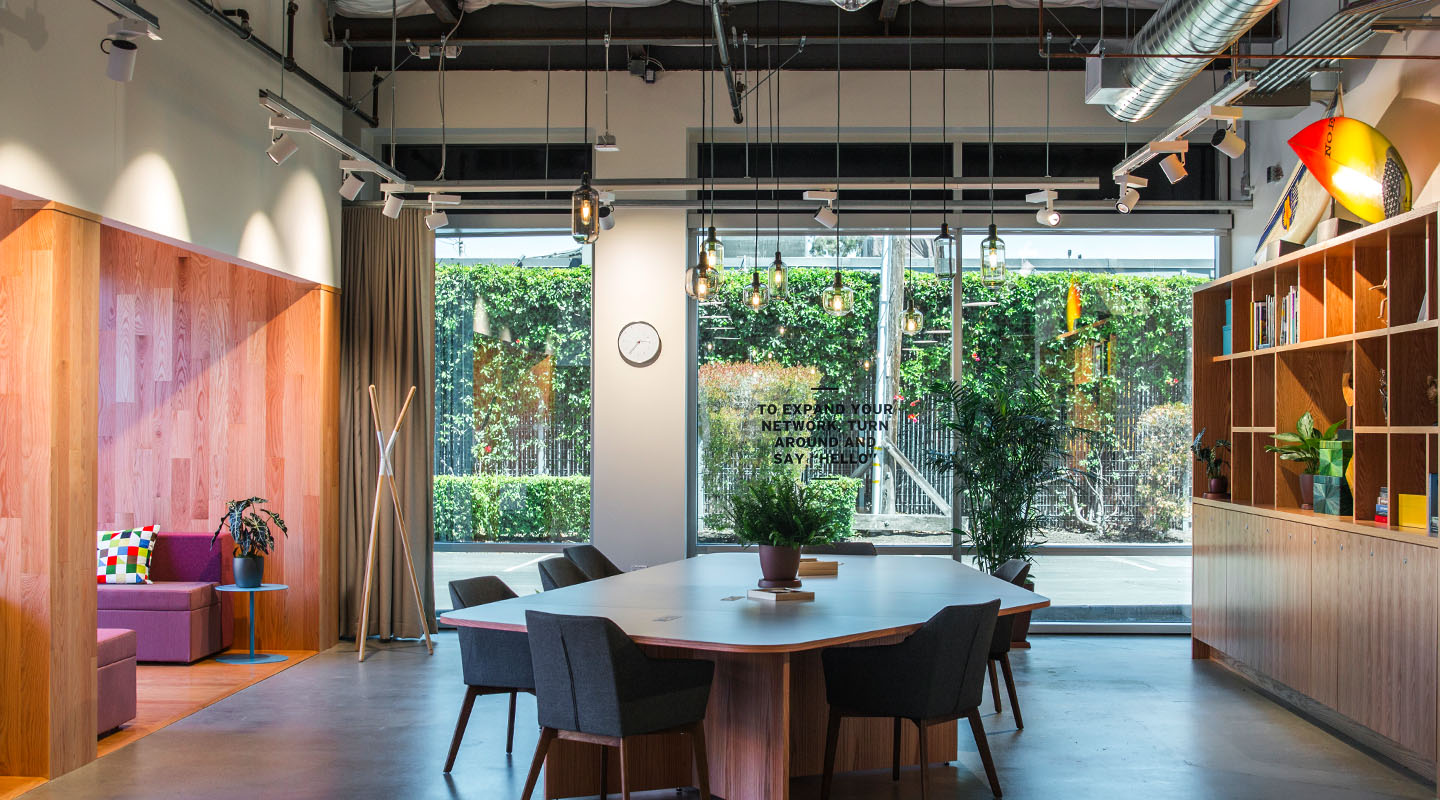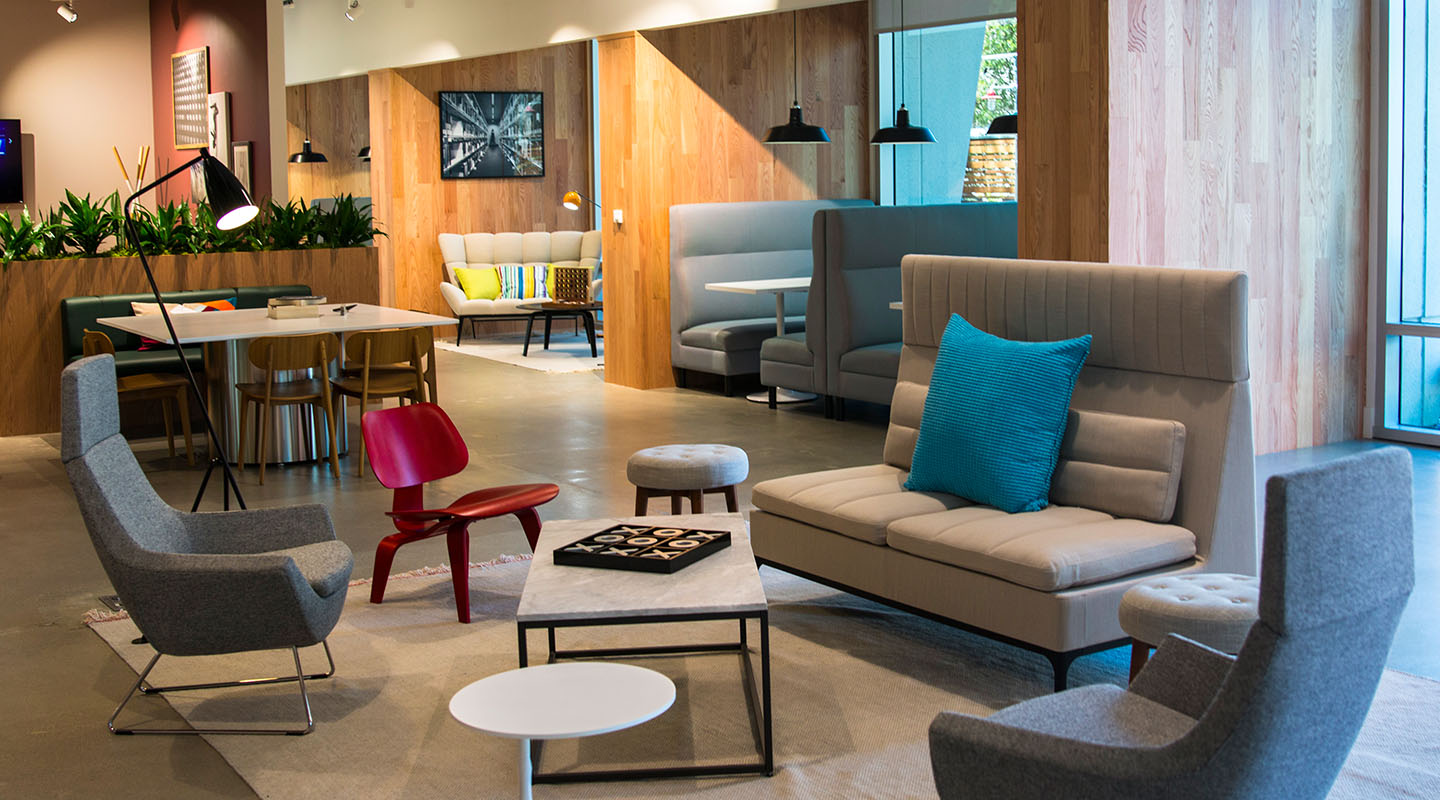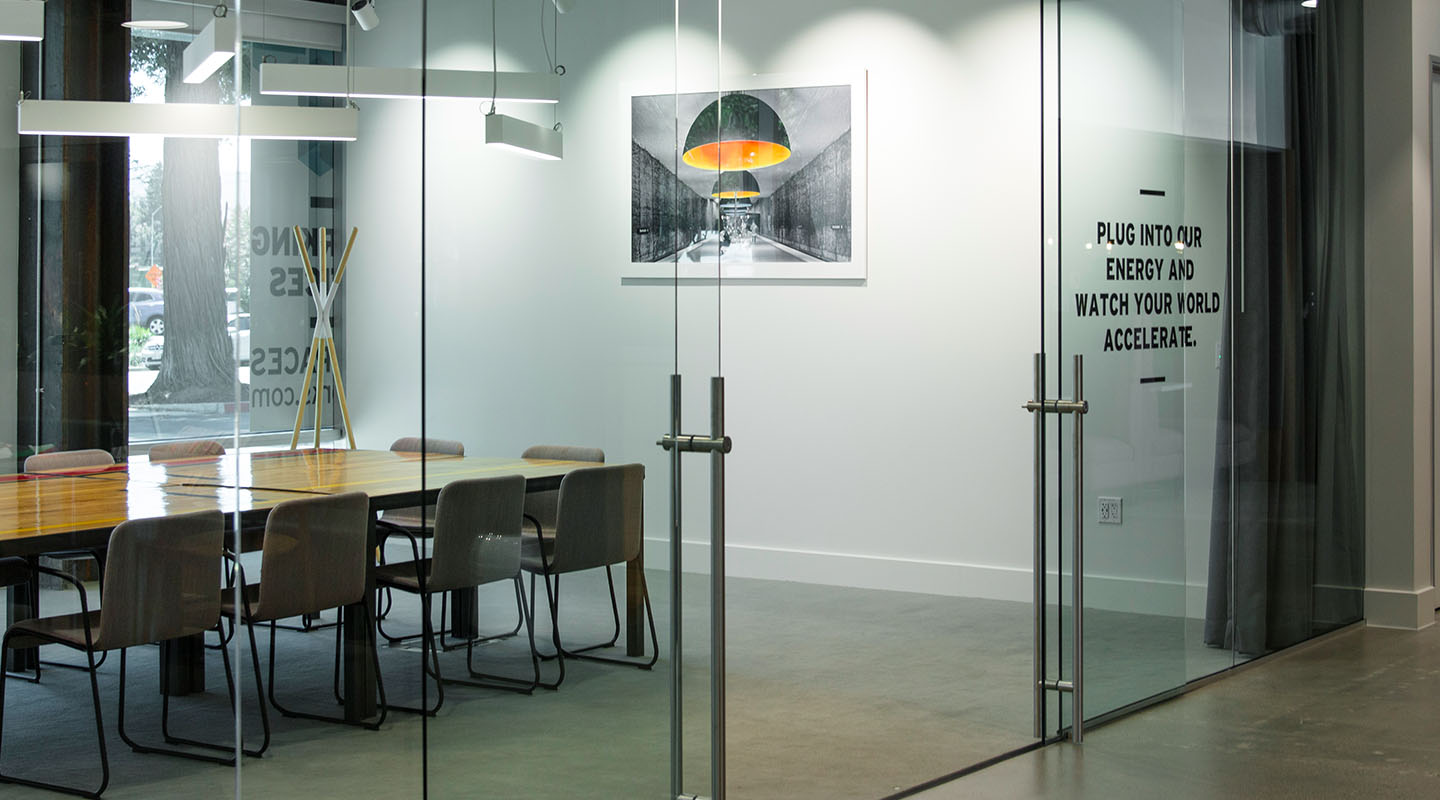 ---


Hire @ HackHire:
Contact:
Jason Wade
jason@hackhire.com
1.415.800.3736
#hackhire #techhire
---
Special Thanks:
Spaces, SendGrid, Lyft, TechHire, Opportunity@Work, BuzzHero, Dash Robotics, Engagio, Royse Law, Amazon, F6S, AirBnB, Kevin Galligan, The SF Restaurant Tech Group, Jason Calacanis, Launch Festival, Harry Stebbings, SVB Ventures and A16z.

#AmericaIsHiring
Date and Time
Location
Spaces
101 Jefferson Dr.
Menlo Park, CA 94025