Event Information
Location
Microsoft Store - Stanford Shopping Center
186 Stanford Shopping Center
Palo Alto, CA 94304
Description


---


About HackHire:
HackHire Palo Alto / Silicon Valley is where innovative, fast-growing companies meet face to face with a curated group of the most talented people. We aim to connect talented job seekers with the best startups and companies. Our events are largely run by volunteers looking to foster a thriving startup community and to raise awareness about tech+startup jobs.
Talent attending:


Front end developers, back end developers, mobile developers, graphic designers, UX + UI designers, data scientists, database administrators, tech journalists, product + project managers, IT professionals, full stack engineers, JavaScript, Ruby, Python, and Java programmers, social media professionals, marketing professionals, and more.
Palo Alto Tech + Startup Jobs
Hiring: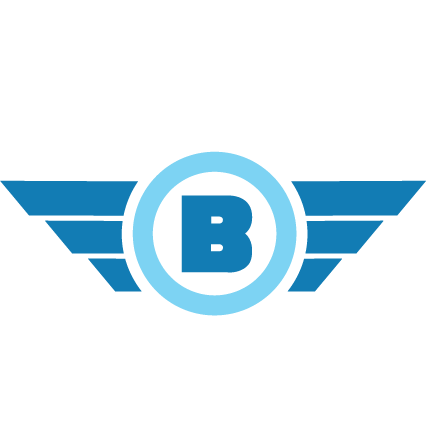 ---

---


BuzzHero helps hire/screen for dulingo, amazon, twitch, luxe, greenhouse, branch, mobilityware, Malwarebytes, SmartNews, BrightBytes, MuleSoft: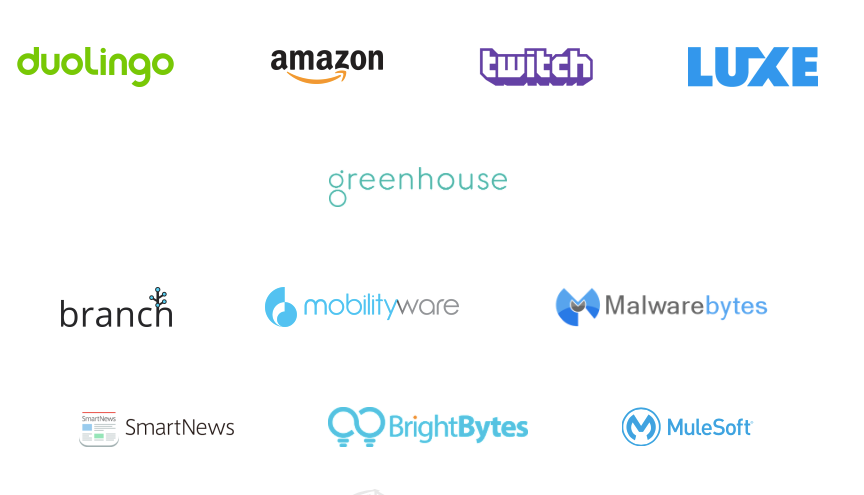 ---
Community Partners and Sponsors:

---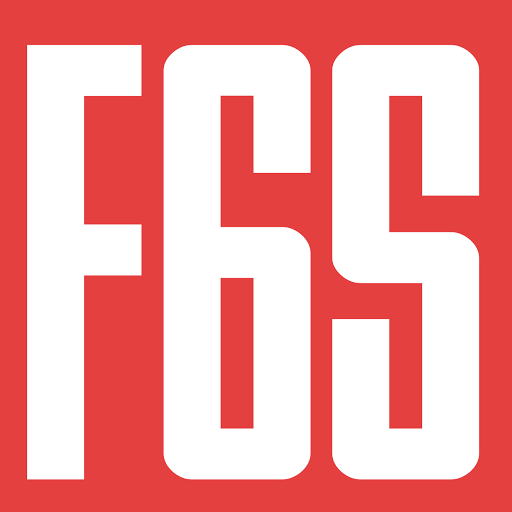 ---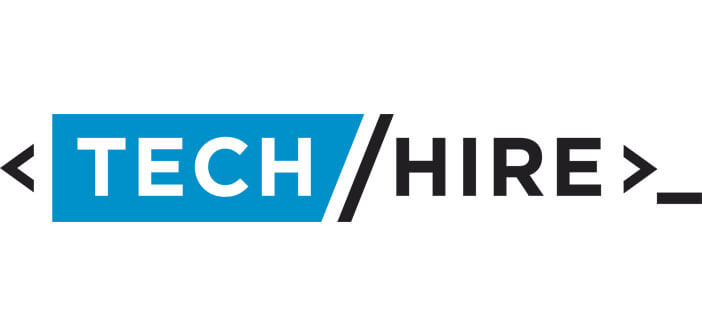 ---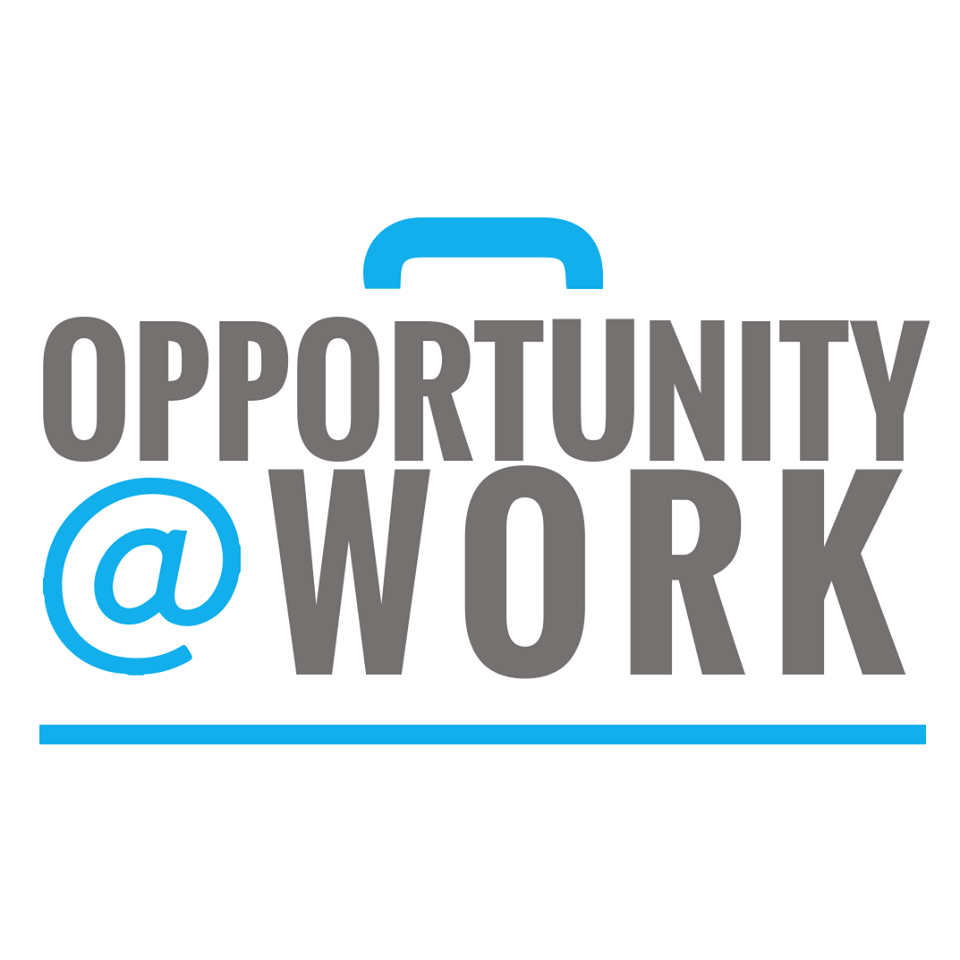 ---


Contact:
Jason Wade
jason@hackhire.com
1.415.800.3736
#hackhire #techhire
---
Special Thanks:
Founders Institute, Stanford, Microsoft, LinkedIn, SendGrid, Lyft, TechHire, Opportunity@Work, BuzzHero, FaceBook, Twitter, Snap, Pinterest, Eventbrite, TechJobsTour, Meetup, SVBVentures, Dash Robotics, Engagio, Royse Law, Amazon, F6S, AirBnB, Kevin Galligan, The SF Restaurant Tech Group, Jason Calacanis, Launch Festival, Harry Stebbings, SVB Ventures and A16z.

#AmericaIsHiring
Date and Time
Location
Microsoft Store - Stanford Shopping Center
186 Stanford Shopping Center
Palo Alto, CA 94304