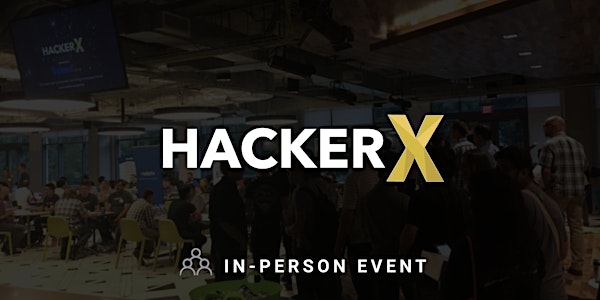 HackerX - Vancouver (Back-End) Employer Ticket - 03/28 (Onsite)
HackerX is an invite-only recruiting event connecting innovative companies with top tech talent in 150+ cities. Scroll down to find out!
When and where
Location
TBD- if interested, please email melinda@hackerx.org TBD Vancouver, BC 78701 Canada
About this event
2 hours 30 minutes

Mobile eTicket
Speed Interviewing Events That Empower Your Recruiting
Are you a technical recruiter or hiring manager on the lookout for senior software engineers?
If yes, you're at the right place. HackerX uses a speed dating format to connect you with qualified and experienced developers in the least amount of time with minimal preparation.
Our fun and engaging 3-hour events allow you to promote and introduce your company to top developers by leveraging 5-minute rapid chats, along with accurate candidate data to follow up with those that match your requirements without commissions or fees.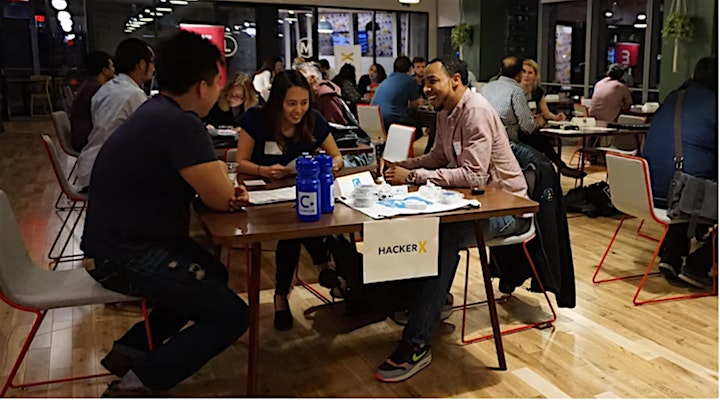 You Get The Tickets, We've Got The Talent
When you sign-up for HackerX our sourcing team does all of the heavy lifting to put the best candidates in front of you.
The developer list you receive with an average of 100+ candidates is the result of sorting through thousands of technical candidates by making sure they meet your rigorous experience standards and skillset before inviting them to the event.
Thereafter, we will facilitate introductions with candidates. After the event, you can follow up with any attendee without having to notify us. And more importantly, without paying any commissions or fees when hiring!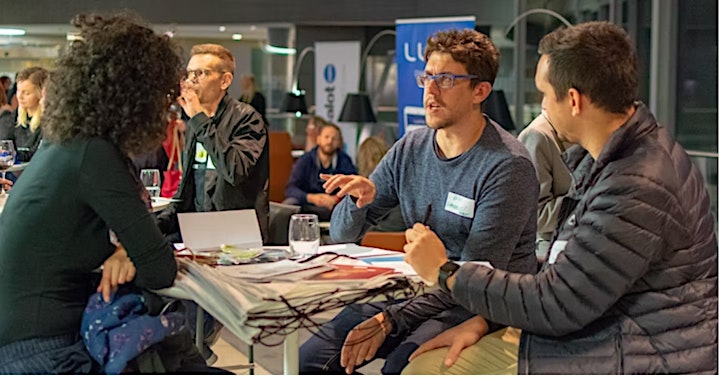 An Event That Doesn't Take Weeks To Prepare
If you think that events can be tiring, stressful and take forever to prepare for, you are not alone! In fact, we are sure that you have sat through events with long, boring or irrelevant activities that took you forever to prepare for and didn't get you the value that you were hoping for.
As experienced event planners, we don't want you to go through all of that!
With thousands of events behind our back, you are getting an iterated and tested event format - featuring a simple agenda that allows you to attend with minimum preparation and get in front of 25+ senior candidates in just 3 hours of your time.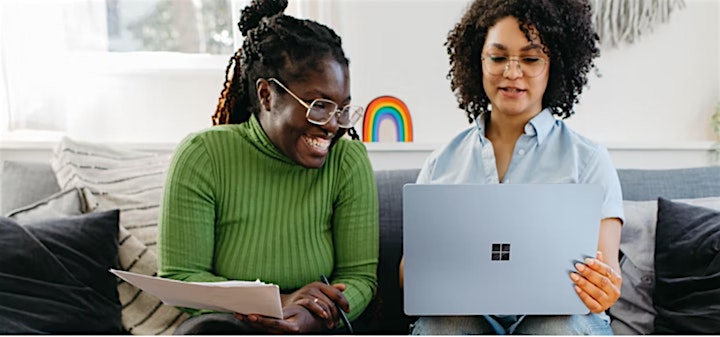 Reducing Companies Time To Hire With Events
Thousands of companies just like yours have attended, met and hired developers twice as fast vs. a traditional recruiting process with our global events. As a company, we started with small startups, but over time, we came to the realization that top developers don't want to meet two companies that are the same.
In fact, the reason why top developers choose to attend HackerX in the first place is that we bring companies from various industries and sizes together with the same purpose - hiring the best technical talent for their team, and doing so in just 3 hours.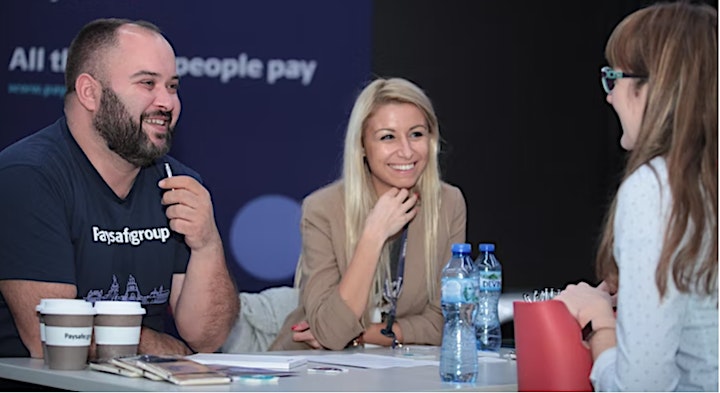 What Recruiting Leaders Say About HackerX
"The event at OKTA was a huge success for us - we filled a Software Engineer in Test and Software Engineer for Performance roles with two excellent candidates."
JAN CHOI, SENIOR DIRECTOR OF PRODUCT - OKTA
"Razorfish and HackerX put together an event here in New York to recruit local technology talent. The uniqueness of their structure and the way they find talent to invite provides a very rewarding experience. We will likely partner again in other regions and internationally."
ANTHONY ONESCO, VP OF HUMAN RESOURCES - RAZORFISH
"HackerX is a great event that connects job seekers and employers seeking engineering talent. BitTorrent participated in 3 events and ended up hiring 3 engineers for key positions."
FARID FADAIE, SENIOR DIRECTOR OF PRODUCT - BITTORRENT
"HackerX has been very beneficial for TrueCar as it gives us an opportunity to meet and talk with prospective candidates. The casual environment puts the candidate at ease so they can represent themselves to the fullest. We have successfully hired several candidates!"
CHRIS MARTIN, MANAGER OF TALENT ACQUISITION - TRUECAR
Our Past Attendees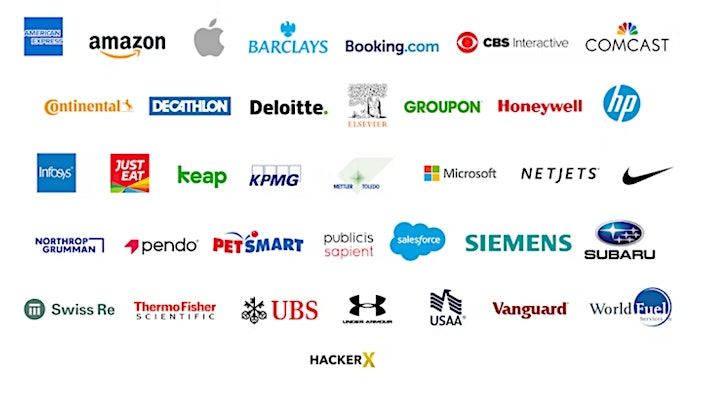 Fixed Prices Without Surprises Or Percentages
Throughout the years we have created a wholesome community that has generated great connections for developers and employers alike.
Your company can attend for a fixed ticket price* based on the number of attendees that you bring.
All tickets include a table, access to the developer list and one month of free trial to our developer platform HackerX Connect**. You can purchase any of the tickets above by clicking the "Tickets" button on top of the Event Page.