Description

"Where Hackers Meet Startups"
Are you an employer? (Employers event page)
This is a must-attend event for any developers looking for new hacker opportunities in the bay area.
JOIN THE NEXT BIG THING.
Want a chance to meet face to face with the next Google, Facebook, Dropbox, or Airbnb? Welcome to HackerX, the most exclusive recruiting event for developers. It's one of a kind opportunity to meet some of the world's most innovative and fastest growing companies.
PREVIOUS COMPANIES.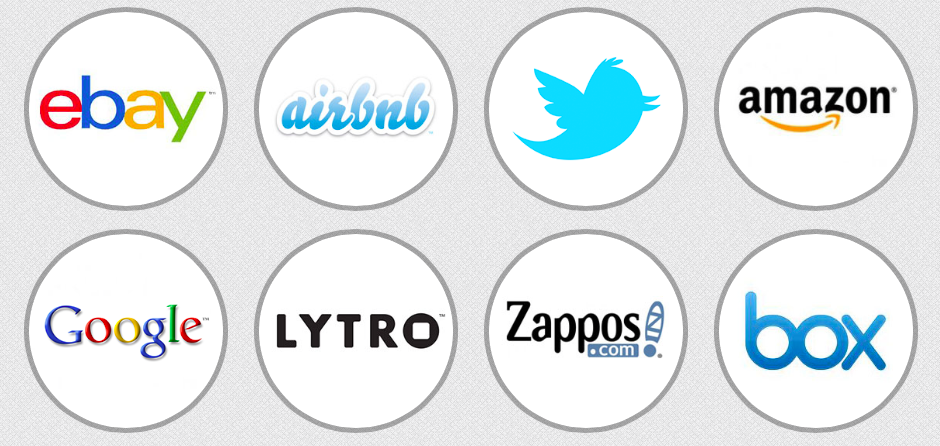 MEET 15 COMPANIES.
HackerX gives you 15 face-to-face meetings (duration: 5 minutes each) with employers looking for developer talent and we'll wrap up the event with a free-form social hour were you can meet even more companies. You'll meet like-minded visionaries looking for front-end developers to help take their companies to the next level.
WHO SHOULD ATTEND?
Front-end developers with at least 1 year of experience who've just finished a project or contract and are in the market for a new position.
Front-end developers who already have a job but interested in other opportunities if the right idea/project came your way.
Front-end developers having trouble finding the right fit and who want a chance to show off their skills.
HackerX SF - Host

SAN FRANCISCO l NEW YORK l LOS ANGELES l SEATTLE