Description

H/F™ Washington, D.C.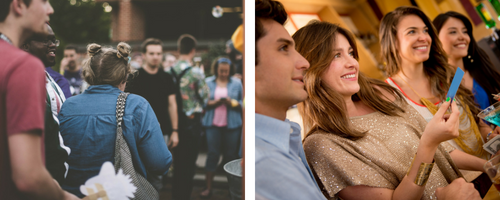 DC Startup Week™ will convene thousands of hackers and founders across the #DMVStartup community September 24-28, 2018. Leading up to it, Hackers & Founders Washington, D.C. will bring you monthly meetups and events to brew collisions between hackers, founders and investors. Come for the startup advice, stay for the high-fives and ultra-diverse networking with investors or fellow entrepreneurs.
Transportation: Dupont Circle Metro Stop (Red Line). Check out Parkopedia for parking garages [launch].

ABOUT HACKERS & FOUNDERS
Hackers/Founders is the largest network of entrepreneurs in the world and is home to the H/F Co-op, an accelerator and founders' cooperative for high-growth startups. The very first Hackers/Founders meetup was held in 2008 and consisted of five people hanging out in a bar talking about startups. Since then, H/F chapters have sprung up in cities all over the world. In Washington, D.C., it brews collisions between technical, nonTechnical and creatives year round to explore the latest challenges/resources founders are facing, crowdsource solutions, and build a network of support to help you grow and accelerate.
Check out the Co-op, H/F's founders' cooperative. It's not an accelerator, but a community of founders, mentors and educators working for the success of all.
Finally, there's the HACK fund, our own venture fund on the blockchain, because we're all done dealing with fundraising stuff, both for founders and investors.
Learn more: https://hf.cx

ABOUT DC STARTUP WEEK™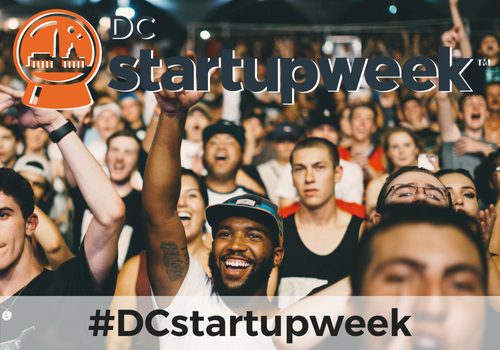 DC Startup Week™ celebrates the achievements of entrepreneurial communities in cities across the globe. Our mission is to develop and support thriving communities wherever they may exist. The best way to do this is to bring entrepreneurs together in a way that they can connect, share and bond.
Learn more: https://www.DCstartupweek.org


ENTREPRENEURS + INVESTORS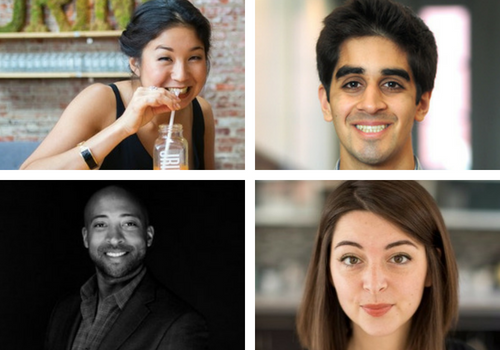 Past DC Startup Week™ Partners: JRINK, Hatch Apps, Humble Ventures, Cureate, Revolution, 1776 DC, Lyft, Halcyon Incubator, Alley powered by Verizon, The Yard, Case Foundation, Beacon DC, SendGrid, Washington DC Economic Partnership, and more.

FEATURED COMMUNITY EVENTS
For a complete list of community events in the Greater Washingotn, D.C. Region, check out the comprehensive community events calendar: https://www.startupdigest.com/digests/washington-dc