Description
HackerNest Tech Socials are a fun, relaxed way to connect with your local tech community. Atmosphere: chill, friendly, unpretentious, agenda-free (no sales pitch), and brimming with Ultra Smart People.
Follow us on Twitter and Instagram, like us on Facebook, hi-5 us in person!
The typical Tech Social agenda:
- folks arrive, grab drinks, socialise
- quick announcements, thank sponsors
- back to chatting
- head home, exhilarated from great conversations!
***
HackerNest Tech Socials are Entry by Donation - any amount appreciated, but $5 suggested. No amount is too little! If a cash donation is too restrictive, please join us anyway – just let us know at the door.
***
SPONSOR:
Sponsors make this growing movement possible, so we treasure and build deep, long-term relationships with the companies that endorse us. We're always looking for new friends! Please email sponsor@hackernest.com.
VENUE: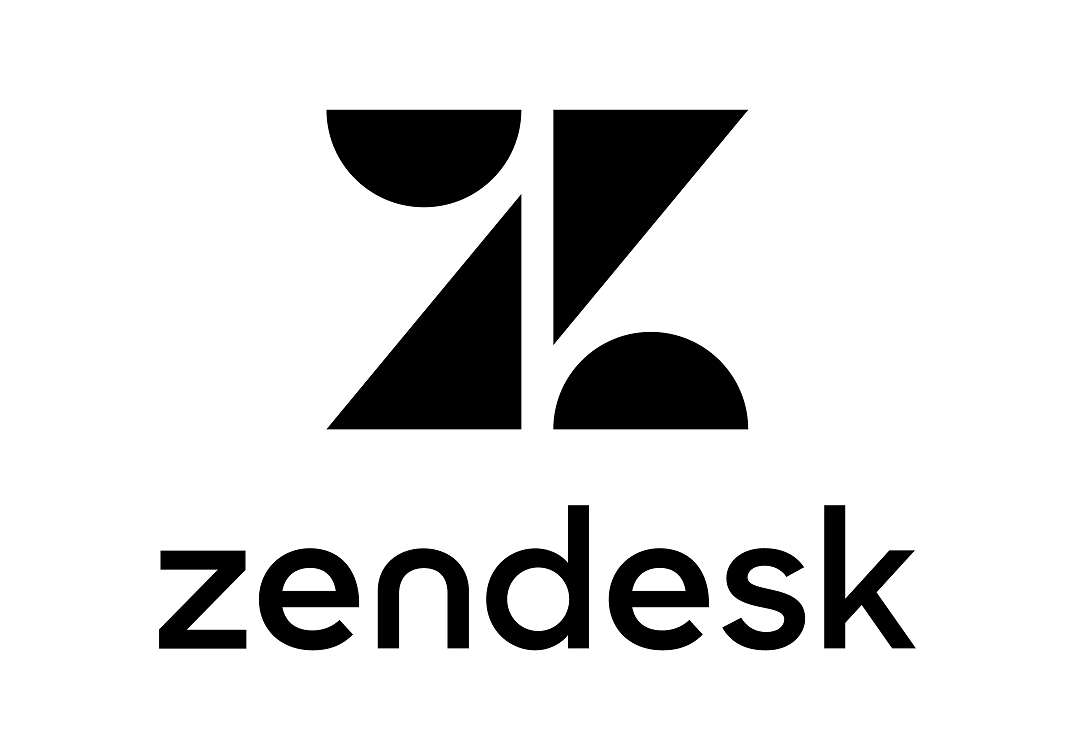 We're on the lookout for easy to access offices with space that can fit our audience (standing-room only). Please email info@hackernest.com if you'd like to host a Tech Social!
COMMUNITY PARTNERS:
If you're a Community or Meetup group looking to promote an event or discount for HackerNest members, please email ryan.sykes@hackernest.com.
About Us:
HackerNest is an international nonprofit uniting local tech communities through unpretentious Tech Socials and hackathons. We cram lots of smart, accomplished people into a room and get them talking to one another. Our relaxed, down-to-earth events attract a diverse and highly technical membership. Strict 'no-scuzzbag' policy.
Want to volunteer at our HackerNest Tech Socials? Visit http://hackernest.com/volunteer/ for more information and to apply!