Description
Have an app idea or need an app built for your business?
HackDenver is an event produced by FullContact and the AT&T Developer Program that is designed for attendees (technical & non-technical) to build apps/mobile apps, get fed, compete for prizes across different categories and most importantly: meet new people and scout for teammates to work on new or current projects. Our hackathon will introduce you to the latest cutting edge tools to help deploy your own app with a website backend, fully hosted in the cloud.
As far as platforms are concerned, feel free to code in the language you feel most comfortable, whether it's Objective C, Java, Javascript, HTML, C #, .NET, or XNA. Even if you are rusty with your programming, we will have live developer support from local senior developers as well as from AT&T to help you code that much faster.
Event Schedule. The following is a list of the weekends agenda:
Friday, August 17th. Dinner will be served.
6PM - Friday Evening -

Intro/k

ickoff speech and l

ightning talks.
7PM - Friday Evening - Team pitches. Assignment for 8PM: discuss intended audience and monetization.
8PM - Friday Evening - Team pitches focused on intended audience and monetization. Assignment for 9PM: sketch/brainstorm app UI. Go wild with your app capabilities! On Friday, we will cover technologies that can help you realize your app features/dreams.
9PM - Friday Evening -

Team pitches focused on UI. End of the night. Go home, get some rest and come back the next day refreshed!
Saturday, August 18th. Breakfast and lunch will be served.
9AM - Saturday Morning -

The fun continues with the final seven hours of the hackathon. Work with the teams that you formed on Friday to produce the app. Senseis will be available throughout the final hours to help you code up your solution.
1PM - Saturday Afternoon -

Take a break, stretch, and enjoy some lunch.
6PM - Saturday Evening -

Promptly at 6PM, teams will begin pitching their ventures. Pitches are limited to three (3) minutes per team.
Prizes.
Best Hackathon Overall App
Best App using AT&T APIs

A Sierra Wireless 4G LTE Elevate device and 1 Month of 1GB DataConnect Service (Max 3)
Best Use of FullContact APIs

$500 in Gift Cards for the team.
Best Use of Alchemy APIs

$500 in Gift Cards for the team.
Best Use of MapQuest APIs

$500 in Gift Cards for the team.
Best Use of SendGrid APIs

$500 in Gift Cards for the team.
Best App using technology from Layer7

A tiny entertainment powerhouse from your favorite fruity tech company (Max of 3)
Judging Criteria. Apps will be judged based on the criteria below and weighted accordingly.
33% Weight - Ability to clearly articulate what your app does
33% Weight - Originality of idea
33% Weight - Technically challenging implementation
Social Media.
Follow us @hackathonlive for live updates and photos from the event
Legal.
Please be sure to review the official contest rules below and look for important waivers required for minors to participate:
Attendees under the age of 18 must provide a signed copy of the form found at the link below in order to participate:
---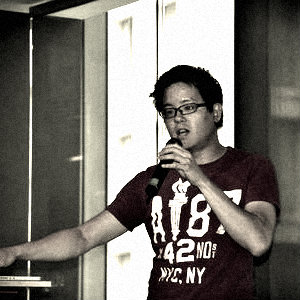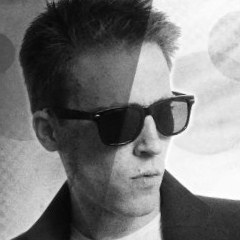 Alex Donn is
a Senior Marketing Manager with the AT&T Developer Program, is based out of sunny Seattle! His passion is educating developers young and old about mobile application development best practices through events like hackathons that fuse the collective interests of multiple technology and business leaders.
Dan Lynn is the CTO and Co-Founder of FullContact, a TechStars Boulder 2011 graduate which is solving the world's contact information problem. Dan's background includes product development, continuous delivery, big data, data science, and music.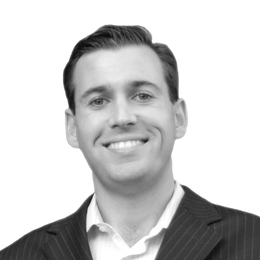 Alex Gaber,
is an API Evangelist for Layer 7 Technologies a company that manages over 200 APIs spanning business and government. Starting as a web developer 15 years ago, Alex grew up in Silicon Valley and is an active member in the hackathon and developer community. He has a passion for building web and mobile applications that integrate numerous APIs and ideas to create innovative and unique solutions.
Wendy Norris is founder of Tekhne.co. Tekhne (tek-nee) publishes original reporting and expert curation on startups, technology and trends in Colorado.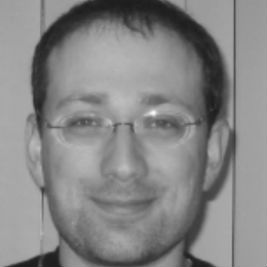 Max Katz,
Head of Community and Developer Relations for Tiggzi (
http://tiggzi.com
), a cloud-based HTML5, jQuery Mobile and PhoneGap mobile app builder. He loves trying out new and cool REST API's in mobile apps. You can find out what Max is up to on his blog: mkblog.exadel.com and Twitter: @maxkatz.
---
Senseis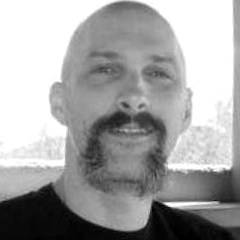 Greg Davis
is a User Experience Designer for Pearson Education where he uses his blend of creativity and front-end expertise to design, build and test interfaces; as well as rapidly prototype new concepts for user testing and iteration. He's also the principle and owner at Monsterworks Design and holds a BFA from the University of Colorado at Denver.
Kevin Weller is CEO and chief app engineer at ASAP iSoft, a mobile and web software and integrated systems development firm specializing in iOS and Ruby on Rails technologies. He has over 25 years of experience and has built over a dozen complex systems in multiple industries. He is also a co-organizer of the Denver iOS Developer meetup.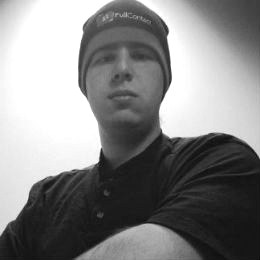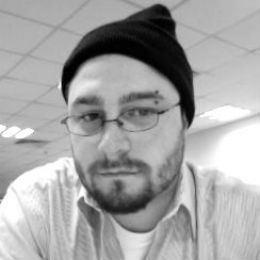 Michael Rose is a Senior Backend Engineer at FullContact Inc.. He specializes in Bigdata, with a focus on Hadoop/HBase. He also has experience with Groovy and Grails programming as well as Java, Scala, and Clojure. He is currently working on his Masters degree in Computer Science.
Matt Bernier is a long time PHP developer, currently working for Technical Integriy LLC. He's worked with multiple startups building back and front end systems using core PHP, Frameworks (Zend, CodeIgniter, Kohana), as well as WordPress. He's also a soon to be dad and a straight shooter.
---
Sponsors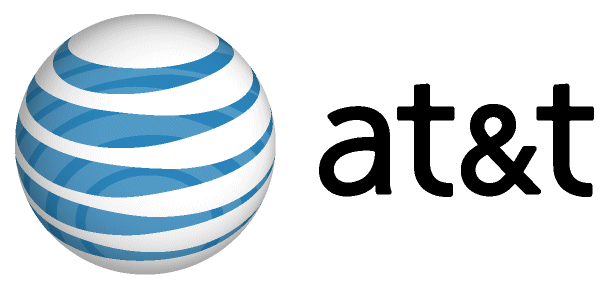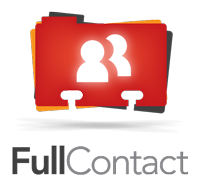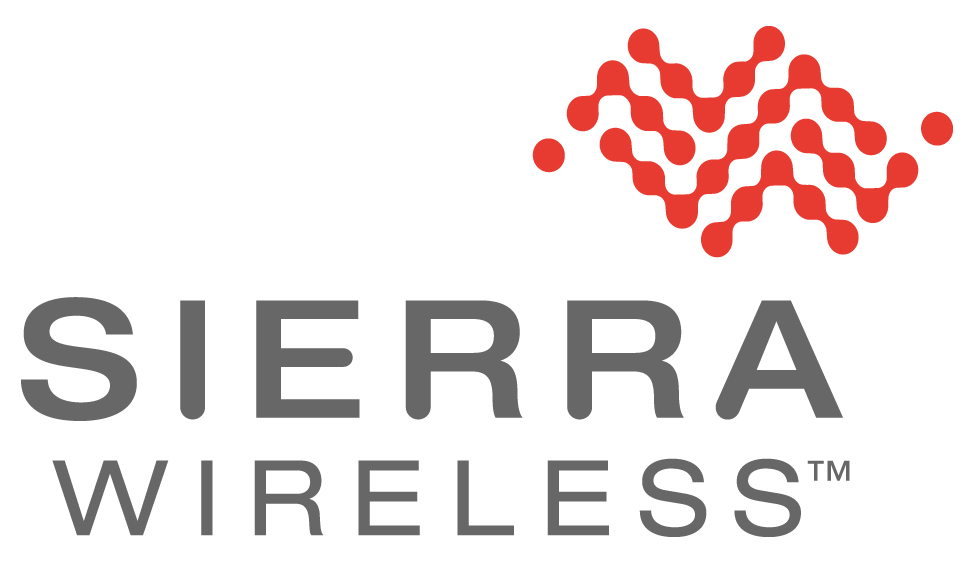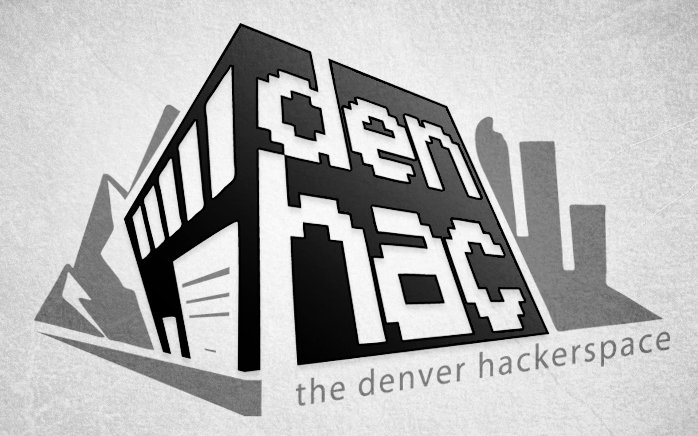 Organizer of HackDenver (Powered by AT&T Mobile App Hackathon)
AT&T hosts both developer and creator competitions, as well as workshops.  Please join us at one of our free events listed here.  The full event agendas are in the Eventbrite description.  Also, check out the AT&T Developer Program for more information about our platforms.  See you soon!