Sales Have Ended
Ticket sales have ended
Thank for your Eventbrite registration. Please also RSVP at our Meetup page. This is to keep a public record of who will be attending. https://www.meetup.com/Byte-Academy-Finance-and-Technology-community/events/235943289/
Sales Have Ended
Ticket sales have ended
Thank for your Eventbrite registration. Please also RSVP at our Meetup page. This is to keep a public record of who will be attending. https://www.meetup.com/Byte-Academy-Finance-and-Technology-community/events/235943289/
Description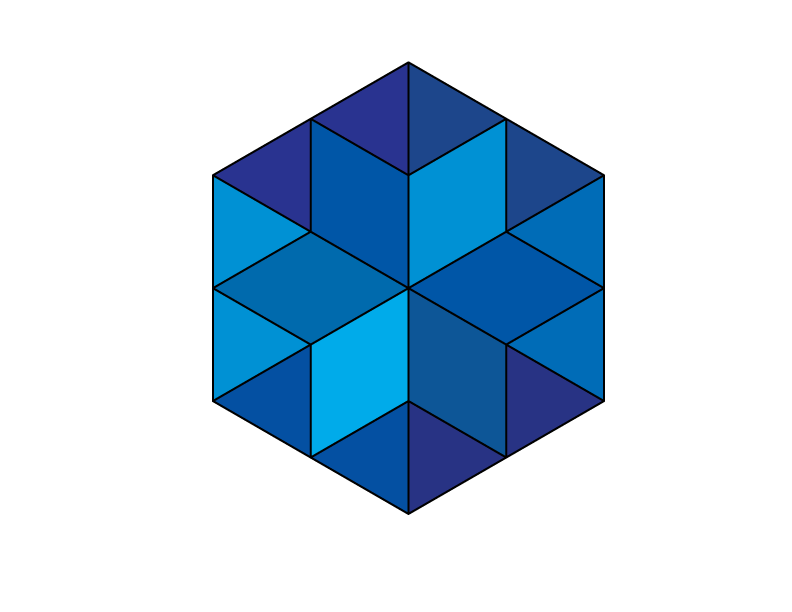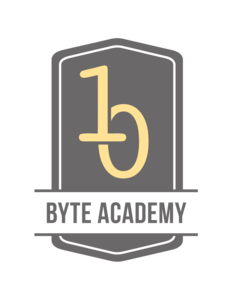 Join us Thursday, December 8th at Byte Academy as we not only learn and discuss blockchain technology but hack it as well. Limited seats avaliable. RSVP now on our Meetup event page!
In honor of the launch of HackBlockchain.com's educational blockchain series. We're immersing students and professionals interested in learning more about blockchain technology, getting their ideas off the ground, collaborating with other enthusiasts in the field, or simply wanting to get their hands dirty.
Have you invested in Bitcoin but wanted understand the technology behind it? Do you know the solution to a problem that could benefit from distributed ledger technology? Or are you generally interested in learning about the tech?
Byte Academy and HackBlockchain.com are partnering together to give New York's technology community something more than a basic textbook definition of blockchain technology.
In November, the Blockchain Education Network hosted a global educational gauntlet which was a blockchain accelerator that shined a global spotlight on applications developed throughout the month, to get the mentorship prospective hackers needed to take their ideas and projects to the next level.
HackBlockchain.com is working to expand this into a 3-month long Winter initiative in hopes of building an 'army' of Blockchain experts. Get questions answered by blockchain developers and have your projects reviewed by blockchain Venture Capitalists.
Learn and build on APIs from top blockchain startups in the industry, such as IOTA, SIA Tech, Chain, and many more who are disrupting technology space.
Sign up now!
Limited seats avaliable. RSVP now!
Follow Byte Academy on Twitter and give them a like on Facebook!