Description
Everyone knows Manhattan's infamous Central Park, but way fewer people know the engineers also created a secret sibling: Prospect Park! Deep in the heart of Brooklyn, Prospect Park is an extraordinary feat of natural beauty and civil engineering – and lots of people don't even know it exists.
FUJIFILM Instax and Museum Hack are here to show you just how awesome Prospect Park can be!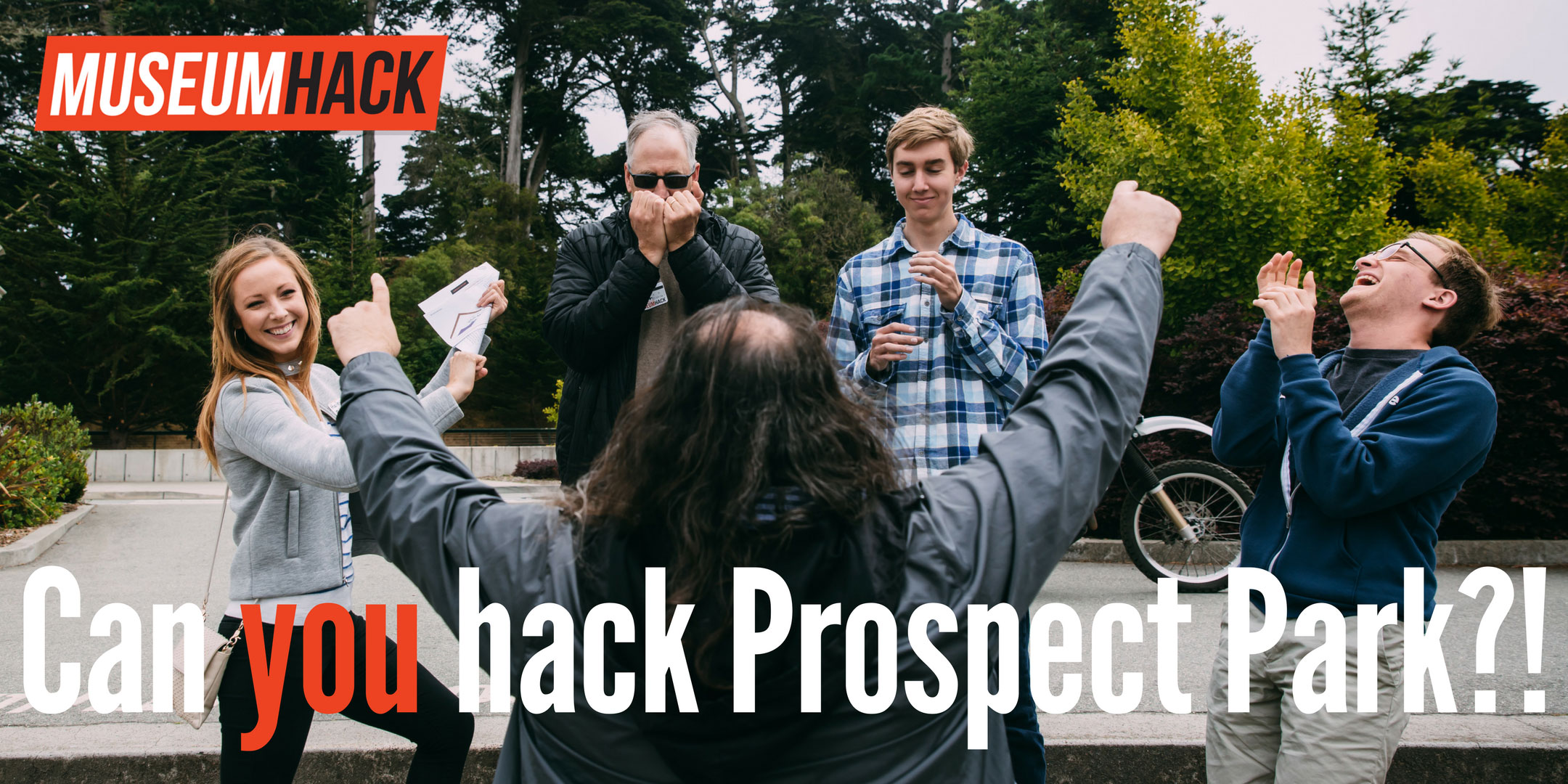 Our Amazing Race-style hack competition takes small teams on a journey through Prospect Park, revealing crazy, amazing, hidden facts & stories of specific locations, buildings, and monuments. Plus, we'll dive into the park's history, biology, and modern relevance. Some of the challenges include:
Prospect Park Bingo!
Physical and photo challenges!
Tree Identify-and-Seek!
Historical reenactments - starring YOU!
The Amazing Race will be judged via social media, so make sure at least one person in your group has a charged smart phone and a public Instagram account.
Teams of 3-5 people will be hunting together – if you arrive with less than 3, you'll be combined with another team, and will be split into multiple teams for groups over 5!
Come out and compete to win a new FUJIFILM Instax SHARE SP-2 Smartphone printer and film for each member of your team!