Hack The Hackathon - Algiers

Monday, May 13, 2013 at 9:00 AM

-

Wednesday, May 15, 2013 at 6:00 PM (CET)
Who's Going

Loading your connections...
3 of your friends are going.
Share it to get more people on board!
Share

Sara Haughty
San Francisco, California

Luke Picard
London, United Kingdom

Rick Vespucio
Florence, Italy
Event Details

Nour Association
THE SOCIAL AND SCIENTIFIC DEPARTMENT, Hack The Hackathon, and Semaine du Web

present: 
Hack The Hackathon Algiers!
Smarter Living Challenge – Using motion, voice, and other sensory data, and combining them with cloud-based data sources (from social media streams and other feeds), the goal is to help people be more responsive and sensitive toward one another and make better use of the technology that surrounds them. Whether for vehicles, wearable computing, home automation, toys, travel, entertainment, or shopping, intelligent sensors and controllers are appearing in our phones, in the other appliances or equipment we use daily, and in the infrastructure immediately around us and in orbit around the planet. To qualify for a prize in this category, use mobile or sensor-based technology to improve the quality of everyday life in Algiers.
Social Good Challenge - Mobile apps and social media are bringing opportunity and aid in ways we could not have imagined just a short time ago. But this is just the beginning. We have a unique opportunity as a global community to include everyone who wants to contribute to the greater good. Can you improve the quality of life for people in your own community? To qualify for a prize in this category create a project that uses technology, data, or social media, and demonstrate an innovative way to address a social problem.
Sustainable Business Challenge – Companies are trying to make life better for their employees and their customers. By making mundane business tasks more like games, employers can improve customer loyalty and employee satisfaction. The concepts behind many of the most popular consumer apps and games can be applied in enterprise environments to promote employee engagement, workforce productivity, quality control, accountability, health and environmental safety. To qualify for a prize in this category, create a way to make a workplace more productive, more efficient, and more fun.
Collaboration is essential to success in a Hackathon. You are assembling an engineering team for a 2-day project; but you will also want someone with usability design skills, someone who can deliver an effective presentation, and someone who can develop a social media following. The fact has not gone unnoticed by governments wishing to foster the exchange of innovation and ideas between and among different countries around the globe. In addition to the three general themes and the independent challenges set forth by our technology sponsors, each event includes recognition and reward for individuals who distinguish themselves during the event in learning, exploration, sharing, building, and mastery.
Judging Criteria. Apps will be judged based on the criteria below and weighted accordingly.  
Articulation of the purpose, target audience, and user experience
Innovation and demonstration
Use of technologies, as articulated by the judges at the start of the competition.
We Supply: Platforms, quick-start guides, and code samples that help you build ideas into working systems, food and beverages to keep you going, and a great place to work. We also supply technical experts to assist teams in building faster, smarter, and with new tools.
Attendees Bring: Laptop, skills, and ideas. They come with a collaborative team-focused mindset and/or team up in advance on Twitter/Facebook/Google+. Whether you are a server-side programmer coding in Ruby/PHP/.NET, an mechanical engineer interested in robotics, an experienced app developer, a designer, artist, or social media enthusiast, you are invited to attend this event. Every group needs a good balance of talent and your skills are needed!
 
http://www.hackthehackathon.com/
Contact: Walid-DZ@HackTheHackathon.com
http://www.facebook.com/HackTheHackathon
http://www.facebook.com/NourAssociationMedea.S.S.D
Sponsors: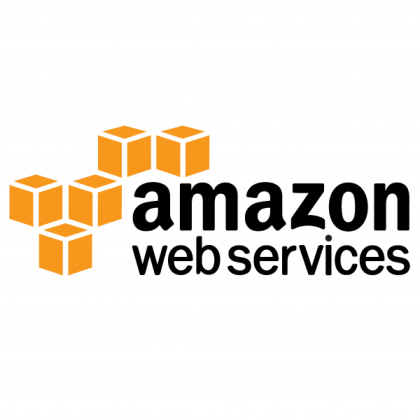 Amazon Web Services offers a complete set of infrastructure and application services that enable you to run virtually everything in the cloud: from enterprise applications and big data projects to social games and mobile apps.

Domain.com specialize in affordable domain names, web hosting, VPS hosting, Email, SSL certificates, web design, and online marketing services. Our free domain services including URL Forwarding, Email Forwarding, Transfer Lock, and Total DNS Management, give customers comprehensive control over their domain portfolios.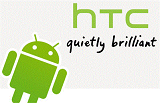 HTC Corporation is a Taiwanese manufacturer of smartphones and tablets. Initially making smartphones based mostly on Microsoft Windows operating system (OS) software. HTC is a member of the Open Handset Alliance, a group of handset manufacturers and mobile network operators dedicated to the advancement of the Android mobile device platform.

Microsoft Student Partners (MSPs) are social and friendly students who like to meet new people. MSPs are the game changers of the future. They think and act boldly.
The MSP Program is active in over 80 countries around the world. MSPs represent their global region and their local campus as Microsoft technology experts.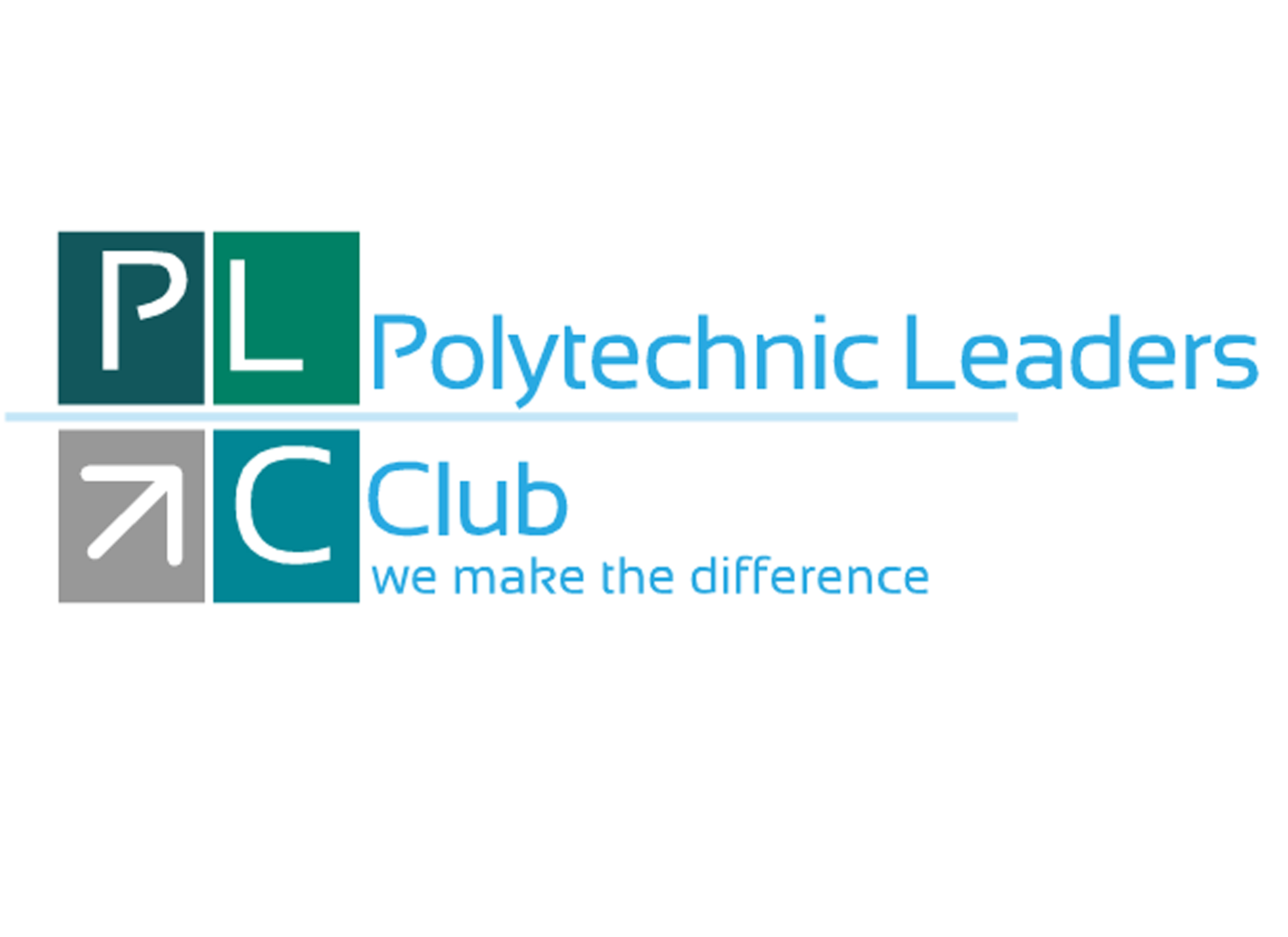 We are grateful to PLC for proving the food during the event.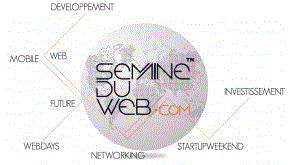 « La semaine du web » est un événement sans précédent de part le monde, l'idée est simple, et d'un impact retentissant, faire d'une semaine du mois de mai , l'épicentre des événements liée au web les plus intéressants de par le monde, touchant ainsi au même endroit et au même moment, quasiment tout les métiers de l'internet, allant de la programmation au design, en passant par la création de startup. 

L'Ecole Supérieure Algérienne des Affaires est un établissement d'excellence d'enseignement supérieur de gestion concrétisant la coopération entre l'Algérie et la France.
Créée par un accord intergouvernemental entre ces deux pays du 13 juillet 2004, ratifié par Décret présidentiel n°05-320 du 12 septembre 2005 (JO n°63 du 14 septembre 2005), l'ESAA est un établissement public administratif spécialisé qui délivre des diplômes d'Etat algériens et français de Master (LMD), des MBA et des formations professionnelles de haut niveau.
Alors que la Chambre Algérienne de Commerce et d'Industrie (CACI) exerce la tutelle de l'Ecole, la Chambre de Commerce et d'Industrie de Paris (CCIP) coordonne un consortium d'appui qui définit la pédagogie, regroupant cinq écoles et université française de grande notoriété internationale (HEC, ESCP Europe, Euromed Management , Novencia (ex advancia-negocia) et l'Université de Lille 2). Ce consortium envoie l'essentiel des professeurs. Des enseignants de l'INC et de l'ESC et des professionnels interviennent également.
L'ESAA bénéficie des moyens logistiques les plus modernes permettant aux étudiants et aux professeurs visitants de travailler dans d'excellentes conditions.
Judges and Mentors:
Amine Aboura:
Amine Mohamed Aboura is an Algerian software developer who is passionate about technology and startups with a focus on mobile and next generation web.
Younès Grar 

engineer from  INELEC Boumerdes in 1985 and in 1990, Magister in Cybernetics from the  Advanced Technology Development Centre, where he was for seven years the head of Systems Architecture Laboratory. Since September 1997, he was the manager of the private ISP GECOS. He has contributed to the creation of several professional associations (AAFSI, AITA, AFICTA, IJMA3, ARISPA). He was vice president of the International College of AFNIC. In July 2008 he was appointed to advise the Minister of Post and ICT, as the responsible for developing the program "e-Algeria2013." In October 2010, he joined, as CEO, the company AnimApp Algeria specialized in developing mobile applications. He has held since June 2011, the IT consulting position in a number of consulting firms.
Mustapha Lakhdari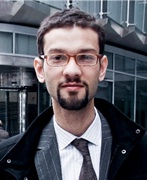 Inventor and embedded systems developer. A specialist and certified Windows Embedded Compact, which has several experiences in world competitions (Imagine Cup, Embedded Spark).
Amine Bounoughaz:
Amine Bounoughaz is an electrical engineer who is passionate about entrepreneurship. Winner of different national and international competitions and challenges including Imagine Cup and LG Global Challenger, Amine loves challenges and stepping out of his comfort zone. Right now, he is specifically interested in leveraging mhealth technologies to facilitate healthcare delivery in the MENA region.
Ad MOHAMMED-SAHNOUN
Teacher in Computer Science and Engineering, and CCNA Instructor
Positions held: - Engineering Division Head 1984-1985, INELEC
- Digital department Head 1992-1993, INELEC
- INELEC-ENIE (Sidi-Belabbes) partnership responsible 1984- 1988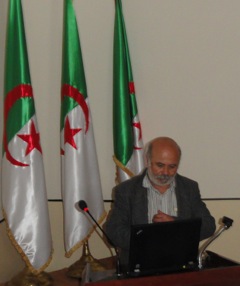 Mustapha Lakhdari
Inventor and embedded systems developer.
A specialist and certified Windows Embedded Compact, which has several experiences in world competitions (Imagine Cup, Embedded Spark).
Speakers:
Team Klein
The Klein Team is the first Algerian team to ever step on the podium of Microsoft Imagine Cup, the world's premiere technology competition. It is constituted of three members, Tahar Zanouda, Amine Aboura and Amine Bounoughaz, who come from different cities, universities and backgrounds.
The share a passion for technology, people and entrepreneurship and together, through their project DiaLife, they aspire to make diabetes management easier for patients and caregivers in the MENA region.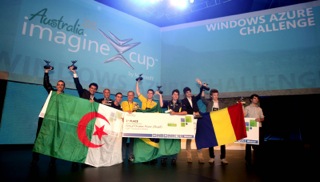 Russ Klein (no relation to the "Klein Team")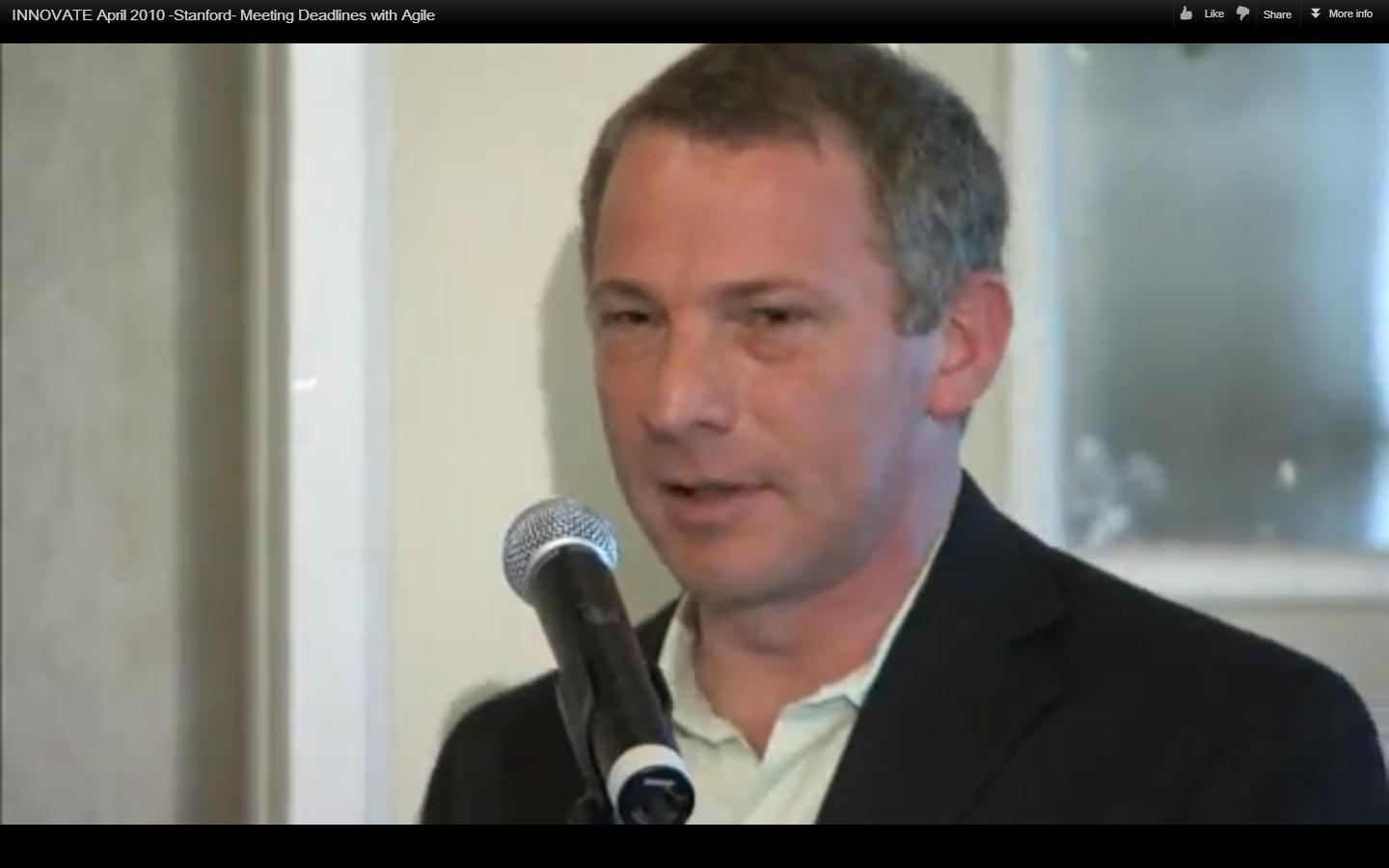 Gaurav Patil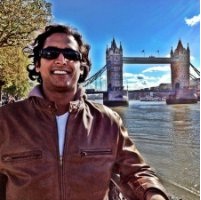 When & Where

ESAA Ecole Superieure des Algeriens Affaire, 1613، الجزائر

Mohammedia, Algiers
Algeria

Monday, May 13, 2013 at 9:00 AM

-

Wednesday, May 15, 2013 at 6:00 PM (CET)
Add to my calendar
Organizer
Hack The Hackathon
Hack The Hackathon is a global series of developer competitions designed to educate, nurture, and support engineers, designers, innovators, and entrepreneurs. Each event is unique — but in series they create continuous innovation. We serve a worldwide community of independent and institutional app developers, we offer them access to rich resources, and we stimulate enthusiasm with fresh ideas, valuable prizes, and notoriety.
Hack The Hackathon - Algiers