Description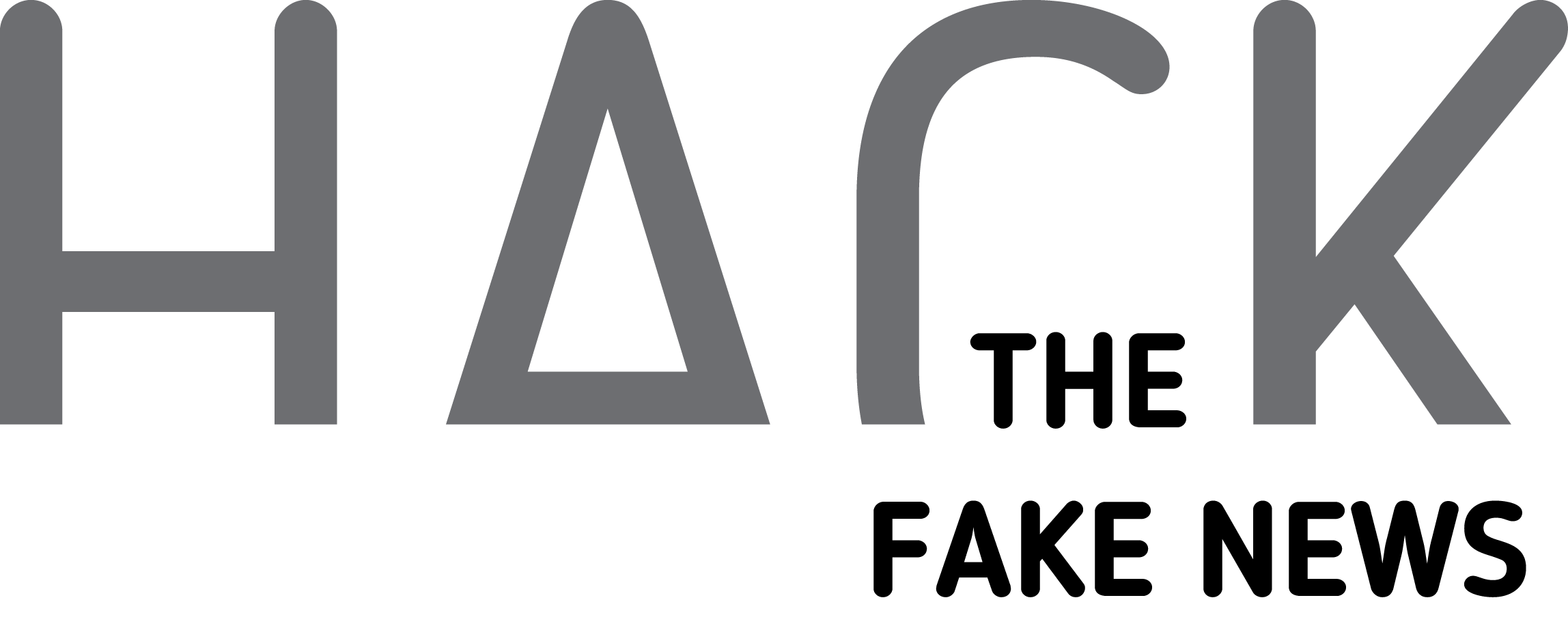 HACK THE FAKE NEWS INITIATIVE: Machine Learning Challenge
Did you know that around 20 000 to 30 000 thousand articles are published online in Bulgaria daily by news outlets, informational agencies and other informational, entertainment and niche online media? Our initial assessment shows that among the professionally prepared news, analyses, interviews and commentaries there is a certain portion of the content that does not follow any journalism standards and worse, is a deceptive or manipulative representation of real events or an outright fabrication. The publishers of this type of content operate multiple domains and rely on extensive popularisation on social media. The average consumer hasn't got the reflexes and the media literacy to be able to critically analyse and distinguish between proper news and the so-called "fake news" pieces.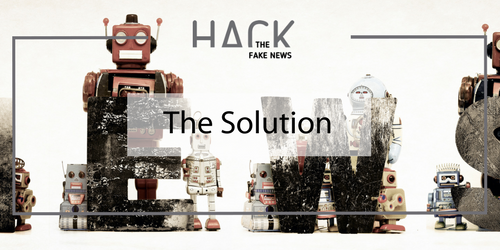 We are turning to the power of technology to find a disruptive solution to a global trend, impacting all areas of life and public activity.
We are inviting the brightest talents in data science & programming to apply their latest knowledge in machine learning to create one or more algorithms that evaluate the possibility for a random article you encounter online to be fake.

WHY SHOULD YOU PARTICIPATE:
Join efforts with other experts and learn in practice more about machine learning
Put your tech skills to a solution which impacts the whole society
Winning teams will have the chance to make a real impact by collaboration with media, communication experts and other key players in the online environment

MORE ABOUT THE HACKATHON CHALLENGE:
Hackathon Participants will have to apply the most effective machine learning or reinforced machine learning methods to create an algorithm that looks for patterns in fake news structure, punctuation and sentence building and goes beyond occurrence of certain words or evaluation of the reliability of source or other factors that fake news publishers can easily adapt to. With the support of media listening & analytics company Sensika we are providing participating teams with a training set of over 1500 articles, evaluated by communication experts and a test set of more than 20 000 articles, published over a certain period of time.
HACKATHON CHALLENGE PROGRAM:
Friday, May 19
18.15 - 19.00 - Registration
19.00 - 20.00 - Presentation of case & introduction to the fake news problem
20.00 - 20.30 - Team forming & building
20.30 --- dinner & working on case
Saturday, May 20
09.00 --- 13.00 working on case
13.00 --- 14.00 Eat Together Lunch by BG Menu
14.00 --- working on case
Sunday, May 21
09.00 --- 13.00 working on case

13.00 --- 14.00 Eat Together Lunch by BG Menu
14.00 - Deadline for submission of solutions

14.00 - 15.00 - Presentation of solutions by teams
15.00 - 16.00 - Evaluation of solutions by jury & awarding
AFTER THE HACKATHON
The second step would be to bring to life the algorithms created through a coordinated effort of industry organisations, media and public entities. At the public workshop will participate key organisations at the Bulgarian market, such as leading media groups, leading PR associations, top Bulgarian companies.

Representatives of all sides will come together to brainstorm possible applications of those algorithms (such as mobile applications, browser widgets, media integration).

Depending on the results of the workshop there will be additional efforts to apply created algorithms and increase consumer awareness and literacy about the fake news.

CAMPAIGN PIONEERS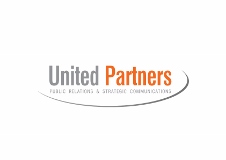 We were born in the early digital year of 1997. Since then we have continuously adapted to the changing environment, striving to deliver amazing content that resonates with our client's brand identity. Inspired by the fast-changing world of communications, we have transformed from a traditional PR agency to a hybrid agency providing integrated communication solutions.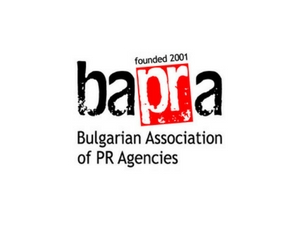 The Bulgarian PR association (BAPRA) objectives are to support and strengthen PR as an activity, working in favour of the modern society development. Those goals are realised through developing a common platform to exchange best practices, as well as through increasing and maintaining high ethical standards of the profession and through coordinating efforts for PR development in Bulgaria.
CO-ORGANIZERS

Data Science Society is a community of people dedicated to promoting better collaboration between science, education and business, to accelerate ethical and open innovation. For the past 2 years our driving core of 10 people has been joined by 30 volunteers and over 1000 members of the community. We get inspired & motivated by socializing with like-minded people and learning from each other online and offline, at our own meetups, talks and webinars.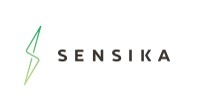 SENSIKA is an innovative, cloud-based, single-access-point Information Intelligence platform that seamlessly fuses relevant and actionable insights from external and internal sources straight into the workflow of every employee in the enterprise, to support sound and agile business decisions, anywhere & anytime.
THE HACKATHON IS SUPPORTED BY: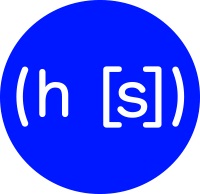 HyperScience is an artificial intelligence company specializing in the automation of office work for Global 2000 companies and government organizations. Their mission is to help clients run their businesses more efficiently and effectively by introducing our artificial intelligence solutions into their tech stacks. They believe AI is destined to be the biggest event in the history of human labor since the industrial revolution. Every industry and every company will be transformed by this event -- those that work with us are at the frontier of this transformation. HyperScience's work will augment and sometimes replace many humans in low-, medium-, and high-skilled jobs, wherever machines can do the job better, faster and cheaper. The organization focuses on serving companies that face big, difficult problems -- problems that require a complex mix of what traditionally have been somewhat disparate branches of machine learning, such as natural language processing or computer vision. To that end, HyperScience is a general purpose AI company. At HyperScience talent is measured neither in years of experience nor in excellence in a specific technology stack. They believe talent lies in mastering a broad knowledge of "the basics" as computer science and user experience, combined with a natural curiosity to know how the things we use in our daily lives work.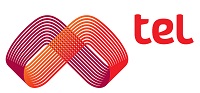 Mtel is the leader on the telecommunications market in Bulgaria. The company has biggest market share in mobile services and is taking the first place in terms of fixed internet customers and the second in terms of TV customers after the acquisition of blizoo in 2015. We offer mobile and fixed services, broadband internet, and interactive, digital and satellite TV to over 4.1 million customers in Bulgaria. In the beginning of 2017, we entered the media market as well by launching two paid owned sports TV channels – Mtel Sport 1 and Mtel Sport 2. So far Mtel has invested over BGN 3.5 billion in network and portfolio development. Mtel is part of Telekom Austria Group, whose main shareholder is America Movil.


BGmenu is the fastest and easiest way to order food wherever you are. By just a few taps, you can choose and order from over 550 restaurants and 30 cuisine types across the country, which increase in number every day. Whether your love Pizza, Burgers, Chinese, Indian, Bulgarian, Italian cuisine or Sushi, at BGmenu you'll find the largest selection of restaurants.
KEY PARTNERS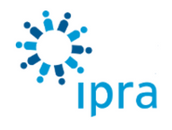 Endorsed by IPRA – the International Public Relations Association

The Bulgarian Society of PR is a non-profit organization, created to defend the ethical practices in PR. The society is aiming to unite and structure the PR industry in Bulgaria, impose self-regulatory measures and professional standards. Though its initiatives the organization gives practitioners, academia and students opportunities to exchange knowledge and experience and contribute to the development of PR in Bulgaria.

The hackathon is also supported by the Professional Ethics Commission of the Bulgarian Society of PR.

New Bulgarian University is a private university in Sofia, Bulgaria. Currently the "Hack the Fake News Initiative" is supported students in PR, who are processing test sets for the hackathon and by students in computer sciences.
MEDIA PARTNERS