Hack Reactor Hiring Day

Tuesday, February 12, 2013 from 1:00 PM to 4:00 PM (PST)
Event Details
INVITATION
Hack Reactor (formerly: Catalyst) trains web application developers in the fundamentals of JavaScript and Ruby, as well the use of frameworks such as Backbone, Node, Meteor, and Ruby on Rails. We'd like to invite those involved with technical hiring to meet our 15 newest graduates at 1pm on Tuesday, February 12th in our classroom space on the 8th Floor of 944 Market Street (directly above the Powell St. BART station).
FORMAT
Upon arrival, visiting companies are welcome to view students' projects and mingle over a light lunch. You will then have approximately 10 minutes of one-on-one time with each graduate. Upon completion of the "speed dating" round, you are invited to continue conversations over a buffet-style dinner. You may follow up with individual candidates to continue the hiring process at your discretion.
ABOUT US
During the 800 hours our students spend with us in the classroom- 6 days per week, 11 hrs/day, for 12 weeks- we create pixel-perfect mock-ups of popular websites with HTML & CSS, implement client-side form validation and AJAX calls using jQuery, build foundational knowledge by re-implementing basic data structures and utility functions using plain JavaScript, and create fully-featured applications using a variety of frameworks and libraries across multiple languages.
Through our practical, hands-on, project-based curriculum- which emphasizes collaboration thorough pair-programming, best practices such as iterative development and TDD, and use of on-the-job tools such as git- we seek to create junior developers who can contribute to their teams across the full-stack from day one.
LOGISTICS
We do seek a standard placement fee of 20% of first year's salary. Please don't hesitate to reach out to doug@catalystclass.com with further questions.
MORE COOL STUFF
Here are some apps built by our students only half-way through the course: 
A geography guessing game that you can play against opponents all over the world: http://save-world.meteor.com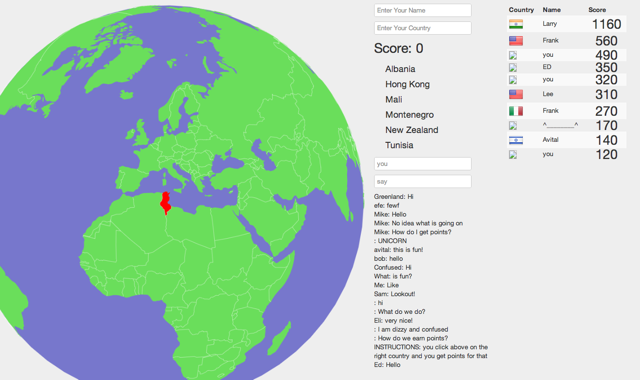 A multiplayer version of Conway's game of life: http://imagine-worlds.meteor.com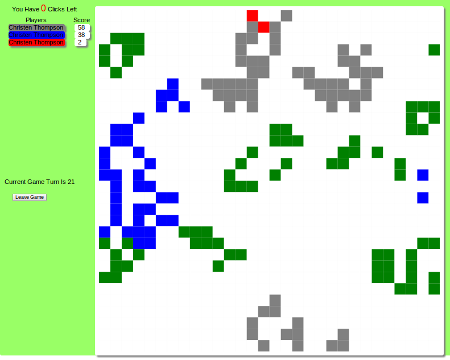 A tool to visualize prime factors of N using D3: http://bl.ocks.org/mrev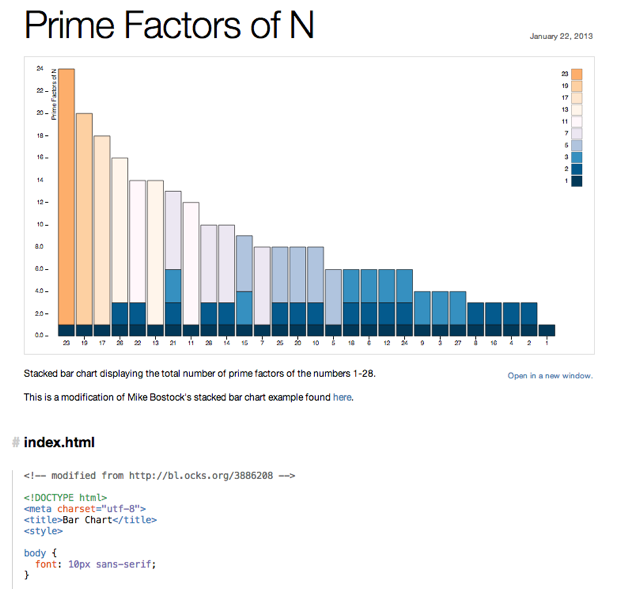 Race to re-implement basic utility methods: http://underscoreboard.herokuapp.com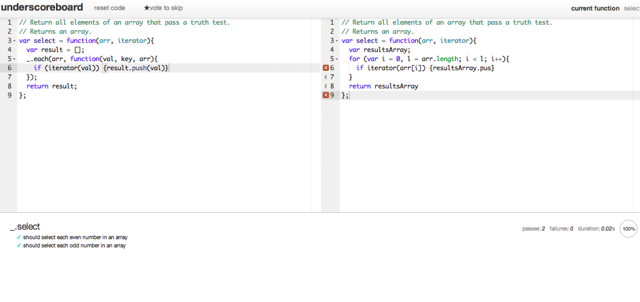 Here is an overview of the curriculum modules we cover throughout our course:
⁃ Core Tools and Practices
⁃ HTML & CSS Fundamentals
⁃ Full Stack Overview
⁃ JavaScript Language Fundamentals
⁃ Pages, Markup, jQuery, and the DOM
⁃ Fundamentals of Interface & Design
⁃ CS - Data Structures and OOP
⁃ Intro to Application Architecture and MVC using Backbone.js
⁃ Remote Data: Forms, AJAX, JSON, and API's
⁃ Hosting and servers: The Client/Server web, HTTP & DNS
⁃ Stateful Applications and Sessions
⁃ Authentication: Cross Domain Issues and Security
⁃ Writing Server Code: Rails, Node, NPM, & the Command Line
⁃ Data Storage: Validation, File I/O, SQL, & ORMs
⁃ JavaScript Patterns: Modules and Dependency
⁃ JavaScript Prototypes and Inheritance Patterns
⁃ Browsers: The Rendering Pipeline, Browser Compatibility, & Mobile
⁃ Front-end Performance Techniques
⁃ Important JS Libraries and Technologies
⁃ Advanced CSS/HTML: HTML5, CSS3, SASS/LESS, CSS Frameworks
⁃ Advanced Design Concerns
⁃ Interviewing and Portfolios
⁃ Advanced Architecture Concerns
⁃ Operations: Deployment, Domain Administration
⁃ Culture: Documentation, Estimation, Code Review
When & Where
944 Market Street
8th Floor
San Francisco, CA 94111


Tuesday, February 12, 2013 from 1:00 PM to 4:00 PM (PST)
Add to my calendar
Organizer
Hack Reactor
Hack Reactor is a three-month intensive & immersive program that covers the fundamentals of software engineering, the web, and advanced JS patterns. Our engineers consistently fill core engineering roles with well-known companies as well as cutting-edge startups and agile consultancies.