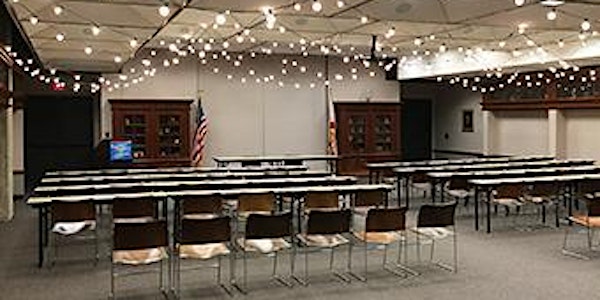 Hack Orlando
Hack Orlando is a hackathon primarily targeted to high schoolers in the Greater Orlando area.
When and where
Location
Orlando Public Library 101 East Central Boulevard Orlando, FL 32801
About this event
There will be snacks, trivia, speakers, and more at our event. Come on out!
Our event is taking place in the Albertson room at the Orlando Public Library. meantime, you can register to show you interest and secure your spot.
We need volunteers. Please message if interested.
iscord:https://discord.gg/zNV7qVch
Website: https://hack-orlando.katien2.repl.co/index.html
Email: TeamHackOrlando@gmail.com