Hack Mason 1.0 | Spring 2013

Friday, April 5, 2013 at 6:30 PM

-

Saturday, April 6, 2013 at 5:00 PM (EDT)
Event Details
Startup Mason, a program of the Mason Center for Social Entrepreneurship, is pleased to announce Hack Mason 1.0.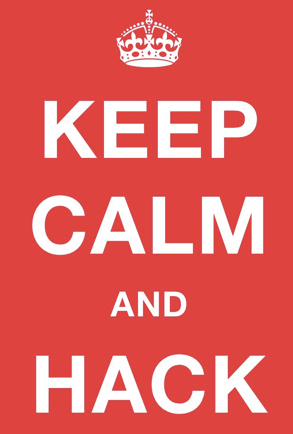 A chance to come out, be creative, meet some awesome new folks and begin putting together some cool offerings in a short period of time.
We are going to keep it simple and focus on higher education for our first event -- its a topic that has the world's attention and is our daily life. We can surely spot problems and opportunities to improve higher education.
We will present 4 challenges to participants: 1) Work with the code that edX has released on Github and start helping build a global, opensource #MOOC platform or 2) build/use an API that uses the GMU course catalog to provide better tools/offerings for the GMU community or 3) use open badges from Mozilla and join education revolution and 4) build something that solves an existing problem in higher education (could be related to loans, housing, dining, studying, texbook prices etc...) Teams can choose which challenge they want to work on.
Our first Hack Mason Event will kickoff from 6:30 pm - 8:30 pm on 5 April with team formation and idea generation.
We will continue the next day (6 April) from 9:00 am - 3:30 pm with open workspace, mentors, food, and collaboration in the Mason Center for Social Entrepreneurship Office (4104 Engineering).
Presentations/demos, judging, and prizes will take place from from 3:30 pm - 5:00 pm on 6 April 2013 in 4104 Engineering.
The goal is to have fun and bring together people interested in using technology to solve problems and expand opportunities. Please come and take part in this event. Follow hashtag #hackmason for m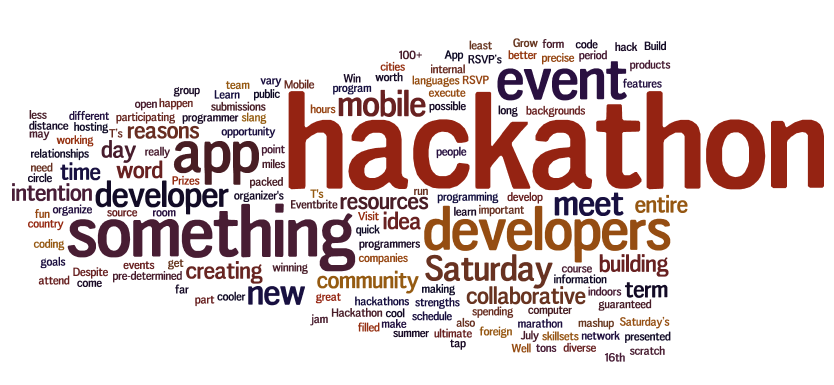 ore information leading up to the event.
There will be prizes (TBA) to members of the winning teams and there will be professionals from our local technology community there to support us as mentors throughout this event.
KEY: This event is open to all members of the Mason Community. We look forward to a diverse and creative group working on this project and providing value to Mason and the broader higher education commuity.
DAY ONE | 5 APRIL 2013 (Engineering 4104)
6:30 pm - 8:30 pm 
KICKOFF - Engineering 4104
Welcome, broad challenge outlines, idea pitching, team building/networking...
Pizza, soda, snacks will be served....
DAY TWO | 6 APRIL 2013 (Engineering 4104)

10 am - 3:30 pm
Open work time/space in 4104 with food, energy drinks/coffee/soda, and mentors from throughout DC tech community to work with and network with.
3:30 pm - 4:30 pm
Demos/presentations by teams
4:30 pm - 5:00 pm 
Awards/Wrap Up/Next Steps
Please email David (david@masoninnovation.org) for further information or if you would like to collaborate with us on Hack Mason.
#hackmason
@georgemasonu
@masonsocent
@startupmason
When & Where

Engineering 4104




Friday, April 5, 2013 at 6:30 PM

-

Saturday, April 6, 2013 at 5:00 PM (EDT)
Add to my calendar