Description
What if the right people and connection in a room can take action to measurably solve problems in our local and global communities?
The Hack for Social Good is an event to draw out problem solvers from across our community to bring together skills and resources to create solutions.
Who should attend:
Social entrepreneurs
Software developers
Social workers
Non-profit leaders and professionals
Volunteers with a bias for action
City/Government employees that work with public and/or data
Marketing/Business professionals
Problem solvers
Hosted by Regional Economic Development, the City of Columbia, and Dev COMO we're bringing together passionate, talented people in our community to create new tools and assets that solve problems. Tap into existing or public data sources to define a problem, design a testable solution, win support and prizes to continue your project.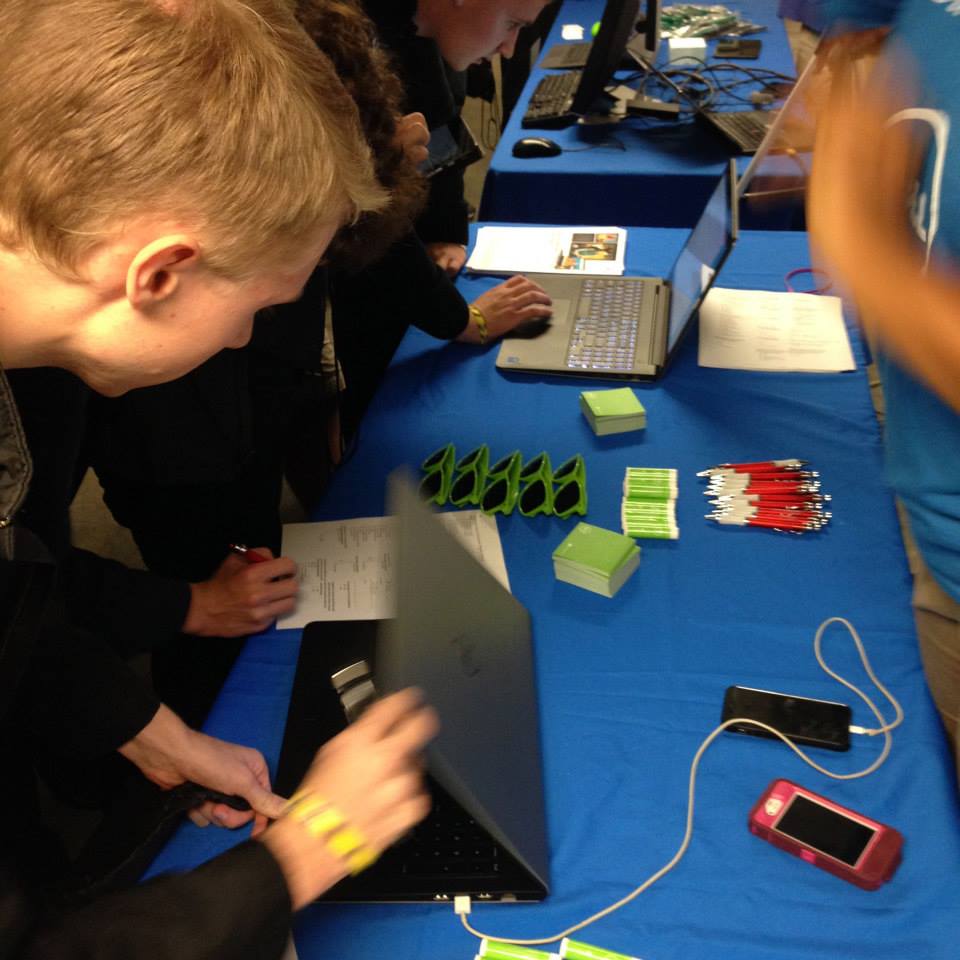 Judging Criteria
The problem being solved

Does the solution fit the problem?

Social

impact

Sustainability of the Solution

Please join us and reach out to Collin.Bunch@como.gov if you or your organization is interested in sponsoring.