Hack 4 Good Springfield 2017

Friday, November 3, 2017 at 6:00 PM

-

Sunday, November 5, 2017 at 2:00 PM (CDT)
Event Details
Join Springfield's community of coders, designers, and developers for the 2017 Hack 4 Good Springfield, where you can help create an app prototype for the not-for-profit iPourLife. More details will be provided soon, but rest assured, your expertise is needed!
This year, we have two competitions:
HIGH SCHOOL COMPETITION on Saturday, November 4, 2017, 9:00am - 1:00pm
PROFESSIONAL COMPETITION for college students and professionals that runs from Friday evening, November 3 - Sunday afternoon, November 5, 2017
ABOUT THE PROFESSIONAL COMPETITION
Teams
COST PER PERSON IS $25 and includes a  Hack 4 Good t-shirt, food and drinks for the entire weekend, snacks, and swag. 
People are encouraged to create teams with a maximum of 5 people.
Teams can be formed all the way up until the kick off of the competition; you can work independently, but teams are highly encouraged due to the social/communal aspect of the event.
Everyone is welcome and encouraged to participate: students and professionals, developers and designers, technical and non-technical people.
Mentors will be available to teams at various points throughout the competition for guidance, limited troubleshooting, and clarification of requirements.
Students and anyone new to this sort of application development are highly encouraged to participate; mentors will be able to guide, suggest, and troubleshoot to an extent but will not be available to teach or train you on how to build the application, so this is a great opportunity to give it your best shot and learn under pressure!
Anything you develop and submit as part of the competition will be included in an intellectual property waiver so that it can potentially be used to further develop a fully functional and full-featured application to be used by the homeless community and supporting organizations.
Technology
There are no limits on what technology or tools you use.
Web apps and native apps (iOS, Android, or both) are encouraged; ultimately the chosen application will become a cross-platform, installable native app but does NOT have to be for this competition.
Try to use technologies and tools that are free/open source.
The expectation is NOT to have a fully functional, bug-free app at the end of the competition; ideally a group will be able to carry forward the winning application or a combination of ideas from the submitted applications to fruition.
Features
In early October, Hack 4 Good SGF will offer up general information pertaining to the challeges that will be presented for solutions at the competition.

You will be provided with information as to the requirements of the solution.
You are encouraged to be creative and problem solve!  Maybe you can think of a feature that would help that isn't in the requirements!
Timeline
The competition starts at 6:00pm at The eFactory on Friday, November 3, 2017.
The competition ends at 1:00pm on Sunday, November 5, 2017 with judging and results immediately following.
This is an around-the-clock competition but you DO NOT have to stay throughout the night! Facilities as well as food and drinks will be available the entire competition, and some people may choose to work through the night, but many people will head home and get some shut eye, see their families, etc.--whatever works best for you and your team.
Venue
Internet connectivity, desks, and seating will be provided
Bring your own device(s), cables, software
Food and drinks will be provided throughout
The eFactory is located downtown on Jefferson Ave; parking on the street will be available
Information Sessions for Professional Competition
To Be Announced...visit www.hack4goodsgf.com and join hack4goodsgf.slack.com for updates
Prizes
Prizes will be awarded to the winning team(s). Judging criteria will be based on user interface design, creativity and execution. More details about judging criteria will be made available on www.hack4goodsgf.com and hack4goodsgf.slack.com. 
ABOUT THE HIGH SCHOOL COMPETITION
COST PER STUDENT IS $10 and includes a Hack 4 Good t-shirt, lunch, drinks, snacks, and other cool swag.
High school competition takes place on Saturday, November 4, from 9:00am - 1:00pm. 
High schools may send more than one team; maximum team size is 3. 
Programming languages used during the high school competition include Python and Java. If your high school uses a different programming language, please let us know. The judging platform we use allows for multiple different languages.
High school teams are responsible for bringing one computer/laptop per team. Chromebooks will work for this competition.
Only one computer is allowed per team.
No other electrical devices are allowed during the competition. 
Printed materials, such as text books, are allowed.
Prizes
Trophies will be awarded for 1st, 2nd, and 3rd place, overall.
Judging criteria includes teams who submit the most number of correct solutions and how quickly the solutions are submitted. There will be penalties for submitted solutions that are incorrect.
Time is allowed for students to visit the professional competition and our vendor sponsors at the event. Please take time to thank our sponsors who made this event possible!
BOTTOM LINE
We want you to...
Get involved and give back your talents to your community!
Raise awareness for the issues of homelessness and help others in need!
Have fun working together and enjoy stretching your imagination and skill set for the greater good!
THANK YOU TO OUR BRONZE LEVEL SPONSORS!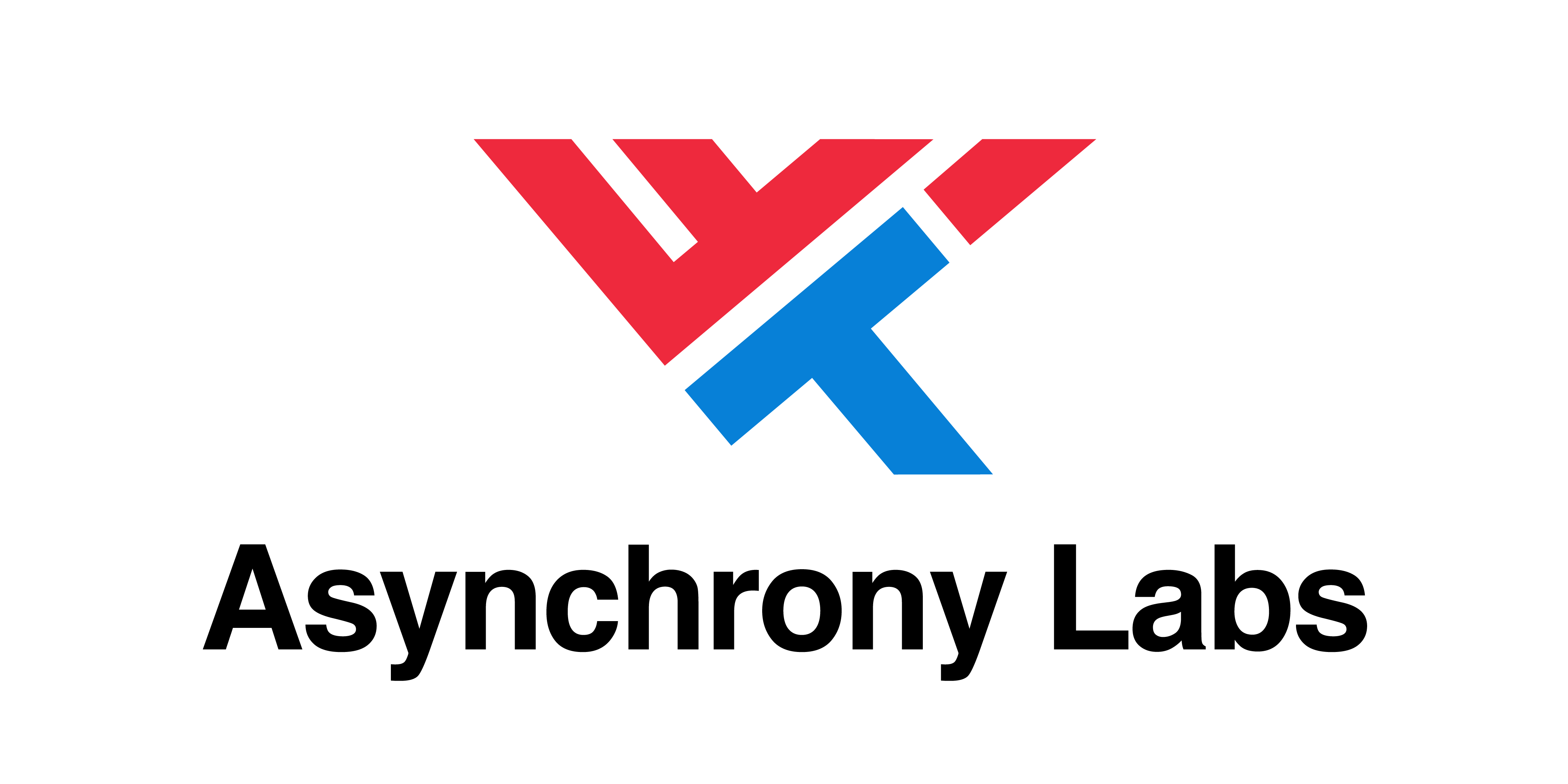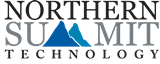 Get Information on Sponsorship of Hack 4 Good Springfield
Stay Connected with the group on our Slack channel! hack4goodsgf.slack.com
Attendee List
Sort by:

Date

|

First Name
When & Where

The eFactory
405 North Jefferson Avenue
Springfield, MO 65806


Friday, November 3, 2017 at 6:00 PM

-

Sunday, November 5, 2017 at 2:00 PM (CDT)
Add to my calendar
Organizer
Hack 4 Good Springfield brings coders, designers, and developers with varied backgrounds and skill levels together, challenging them to come up with innovative solutions to social issues within our  community.