Description
Join Award Winning Speaker and 5-times International #1 Best Selling Author, Erik "MR. AWESOME" Swanson, on MONDAY, FEBRUARY 26 from 11:30 am to 2:00 pm for his HABITUDE WARRIOR MILLIONAIRE MASTERMIND TRAINING!!! The knowledge and training you will receive during this VERY exclusive luncheon will allow you to soar your business and entrepreneurship to AMAZING NEW heights!
THIS EXCLUSIVE EVENT IS LIMITED TO THE FIRST 50 GUESTS!
Surround yourself with KEY LEADERS dominating their arenas of success for 2 hours of actionable training!
Motivate your sphere to engage & take action with you immediately

Maximize results by simply changing your Habits & Attitudes

Sell, market, and motivate according to the Habitude Personality Types

Learn the secrets on how to act, think and grow like a Millionaire now!

Inspire your team members to reach new levels of result driven performance

Develop the 'Habitude Warrior' mentality for your ultimate success

Learn the "Time Habitudes" principles to maximize your day for results

Use the best social media and marketing Habitudes on the planet

Draw a line in the sand and decide it is YOUR TURN for success!
* If you are planning to order lunch, please arrive by 11:30 and plan to finish eating before 12:00. The intensive training will begin at 12:00 sharp.
Those in attendence will also receive a BONUS GIFT!!!
FREE BONUS GIFT: HABITUDE WARRIOR SUCCESS MASTERY TRAINING VIDEO ARCHIVES ($1,000 VALUE)
Habitude Warrior Conference's SUCCESS VIDEO ARCHIVES feature 33 INTERNATIONAL SPEAKERS, WORLD-CLASS LEADERS, BEST-SELLING AUTHORS, AND INDUSTRY EXPERTS recorded LIVE and UNEDITED from our last event!
Access (and reaccess) these AWESOME trainings on Success Mastery, Millionaire Mindset, and Social Millions & Marketing!!
Erik "Mr. Awesome" Swanson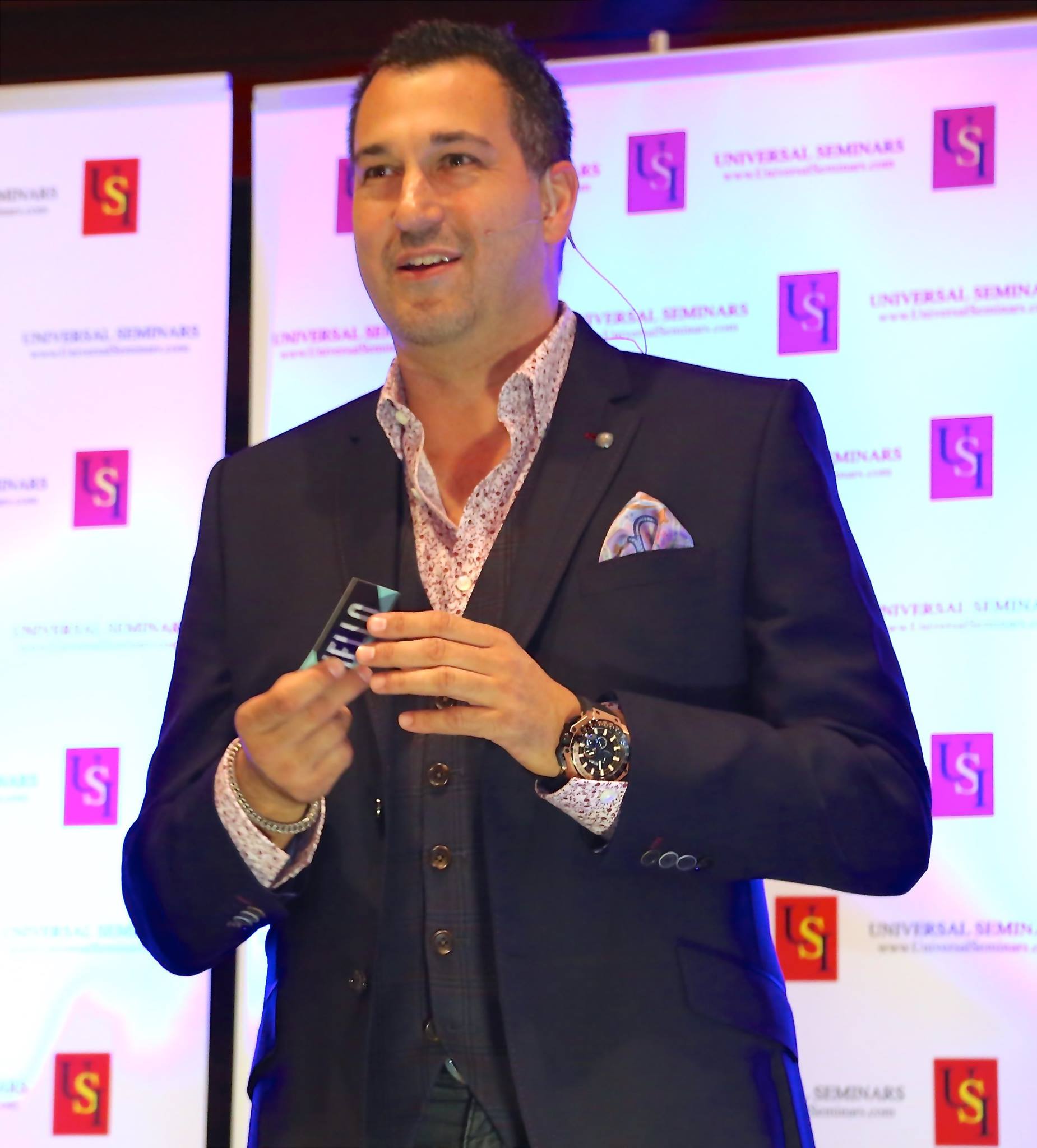 Erik "MR. AWESOME" Swanson is an award-winning International Speaker, Five-Time #1 Best-Selling Author and Habits Coach. He has been transforming lives and turning people's dreams into reality and can easily be found high fiving perfect strangers, changing their moods in an instant! From humble beginnings to a home of success, working with his mentors & now peers, such as Brian Tracy, Jack Canfield, Jim Rohn, Les Brown, among others from the Think & Grow Rich Society and The Secret, he now shows you how to become "Awesome" in sales, business, and your personal lives! That's why everyone calls him "MR. AWESOME!"
TESTIMONIALS

CHECK OUT WHAT OTHER TOP NAME SPEAKERS SAY ABOUT SPEAKER ERIK SWANSON!!!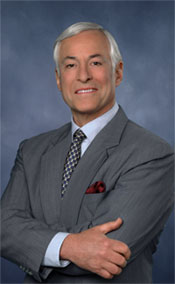 Brian Tracy
"Erik Swanson is a PRO as a Speaker and one of the best in the business today! Erik brings in some of the smartest, the best, and most helpful techniques in each subject to help you, and me, learn things to help us achieve our goals faster! So, if you're thinking of using Erik Swanson as a Speaker or coming to one of his functions, by all means, sign up today! This could be one of the best decisions you'll ever make!" ~ Brian Tracy - Speaker, Best-Selling Author