Habitat Restoration Days for Sabercat Creek in Fremont, CA (Jan-March 2019)

Saturday, February 9, 2019 from 9:00 AM to 12:00 PM (PST)
Event Details

Brought to you by the City of Fremont, Environmental Services

No experience is necessary. This volunteer opportunity will fulfill community service hours.

---
Join us for a morning of habitat restoration! Your work will help increase native plant diversity and improve food and shelter for wildlife. We will remove invasive plants and maintain native plants.
If it rains:
Update as of Feb 9th, 6:15am:
Predictions are currently for "cloudy" weather at 9-11am, then some showers (but not heavy rain), so the work day will proceed. If you decide you need to leave early to avoid/get out of the rain, that's fine. Please do make sure to clean up the tools you've been using, the invasive plant debris you've removed, and let me know you're leaving when you do. If you need your service hours forms signed, I'll note the hours you worked before you depart.
Thanks!
~Sabrina
Check this description for an update on whether or not the event is being held. An email will be sent to the email address of each registered attendee, too.
Lightning or a downpour near the time of the event will cancel the event. (A new event will likely be scheduled, and people registered or on the waitlist for this event will be invited for the make-up event first, but will need to register themselves for that date, even if they were registered for a canceled date.) If there is only light rain, we may continue with the event. We may stay more on the asphalt trails if the ground is very slippery or soggy and prone to compaction.
Please bring/wear rain gear, including waterproof footwear and rain/ski coats/pants, if you have them. Even if it's not raining, sturdy shoes, long sleeves, and long pants will be needed to protect you from prickles and spines, as well as oils that may cause some skin irritation.
***
Waitlisted Folks:
If our habitat stewards are present, we'll be accepting up to 40 attendees. If you received an email that a ticket was released to you, please let me know if you still want to attend or not. If registered attendees do not show up, the open spaces will be provided to the waitlisted folks in the order in which they signed up. If you signed up on the wait list more than once with the same name and email address, I'll assume you only need 1 space, unless you inform me otherwise.
***
Everyone: remember to bring a signed waiver form, also signed by a parent or legal guardian, if you are a minor!
When:  Choose your date. We will typically meet on the first or second Saturday of each month.
Where:  Exact site locations will be announced prior to the event. See below.
---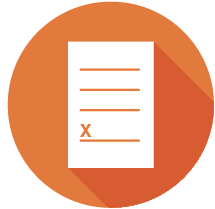 The Waiver
Mandatory: A signed waiver form is required for each participant. 
No Waiver, No Participation! 
Under 18?
Minors under 18 years of age must bring a waiver form with their own name, also signed by a parent or legal guardian.

---

To Bring
We Provide:
Tools

Thorn gloves (the smallest we have is adult small, so kids might prefer another option).

Water to refill bottles

Please Bring:

A signed waiver form. No waiver, no participation.

A reusable water bottle.

Outdoor work clothes: hats, sunscreen, sturdy closed-toe shoes/boots and long pants and a long-sleeved shirt.

You are welcome to bring your own gloves and tools (please label them).

Community service hours forms, if applicable.


Map to confirm exact site location.

Restrooms are not close. Please use one before you arrive.
---

Upcoming Dates
Look for a reminder email with the location details. Also find maps at the links below.
Feb 9, 2019 (2nd Sat), 9am-noon Sabercat Creek Habitat Restoration, Site 5 
Meet at Site 5, Western Horse Restoration Site, at the cul-de-sac end of Becado Place. We'll actually work partly on site 5 and partly on the adjacent former BART mitigation site, to keep invasives from spreading onto the City of Fremont site.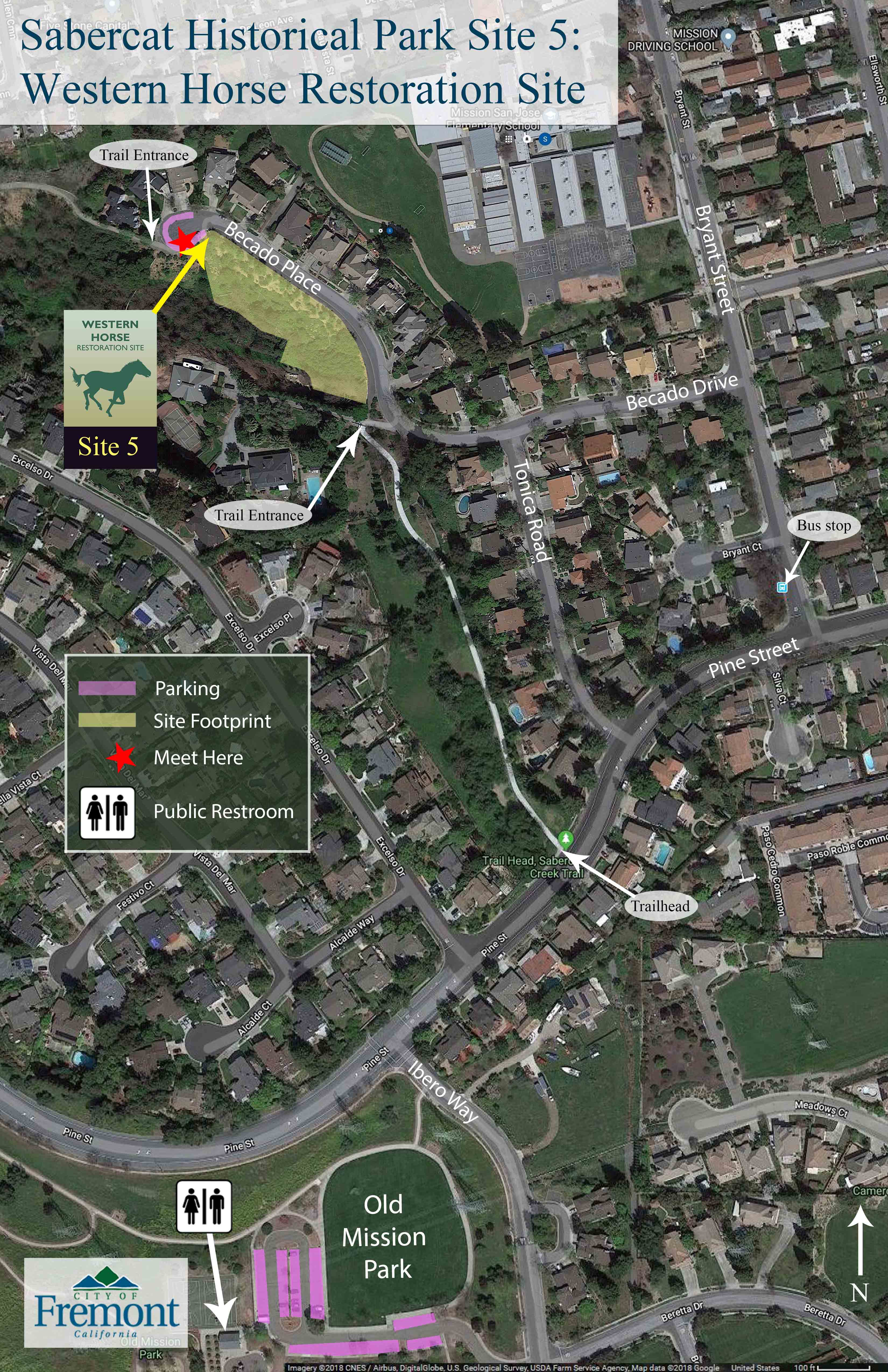 Look for the red truck!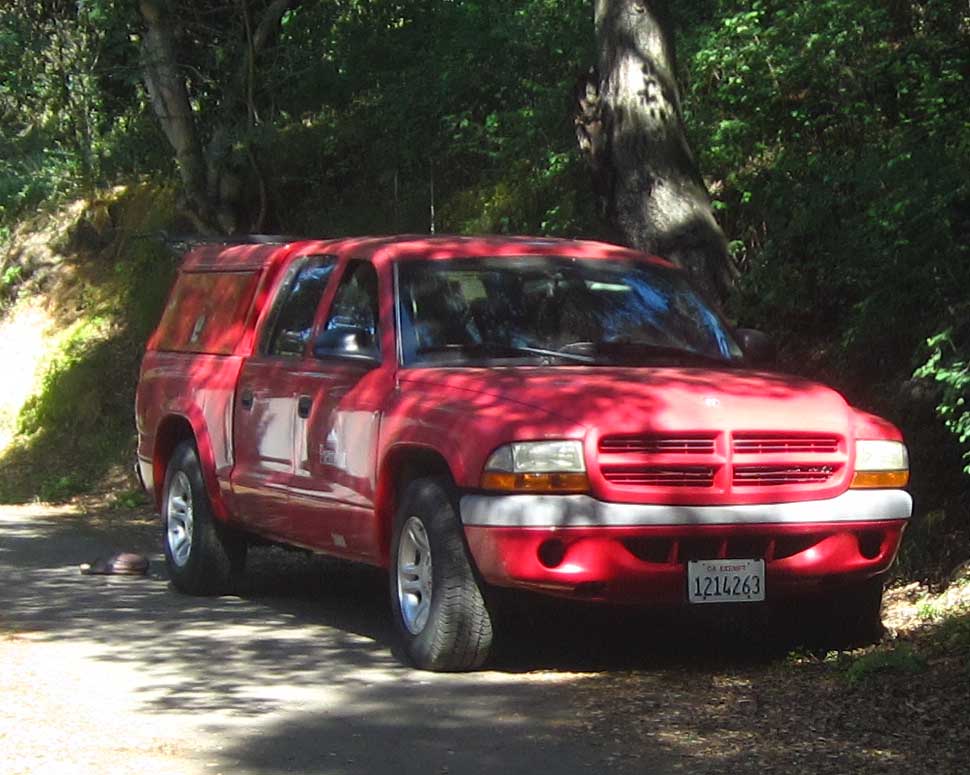 March 9, 2019 (2nd Sat), 9am-noon Sabercat Creek Habitat Restoration, Site TBA
---

Site Maps
Site 5 Map & Information  Western Horse Restoration Site
Site 4 Map & Information Mastodon Restoration Site
Sites 2 & 3 Map & Information Pronghorn (2) & Western Camel (3) Restoration Sites
Overview Map showing all City of Fremont habitat restoration sites, nearest restroom and bus stops
The Friends of Sabercat Creek Facebook Group is a social forum for those interested in the goings on at Sabercat Creek to share photos, thoughts, and more!
---
Frequently Asked Questions (FAQ)
Is there a minimum age requirement to participate?
Volunteers of all ages are welcome! Children under the age of 12 require an accompanying adult. 
What should I bring?
Please see list in the description above.

What if it rains?
Rain may cancel or postpone the event. If you are registered, check your email for a notification.
How do I claim my community service hours?
Bring any forms provided by your organization. The work day supervisor will sign forms at the end of the work day. We do not provide forms or certificates.

Are there restrooms?
A public restroom is located at Old Mission Park, on Ibero Way off of Pine Street. There is also a pit toilet near the Via Orinda trailhead, though it lacks a sink or disinfecting gel. It's advisable to use a restroom before you arrive on site.
Can I take transit?
The nearest bus stops are at the northwest corner of Bryant St. and Pine St. (from the Fremont BART, take AC Transit 212, then 210), and at the northwest corner of Mission Blvd. and Cedar St. (from the Fremont BART, take AC Transit 217). Please check tripplanner.transit.511.org for further detail.
Are there hazards in the park?
See a list of hazards to be aware of.
Are there other volunteer opportunities?
City of Fremont Volunteer Opportunities (including Environmental Services)

How can I contact the organizer with any questions?
Workday Supervisor: Sabrina Siebert email or 510-494-4589 Tuesday and Thursday only 
Program Manager: Barbara Silva email or 510-494-4575 to coordinate larger groups.

How can I cancel my registration?
How to cancel your Eventbrite event registration, if you'll be unable to attend:
Log in to Eventbrite
Near the upper right corner of the window, find your username and click on it. A dropdown menu will appear. Scroll down to "Tickets" and click.
A menu showing the events you are registered for on Eventbrite will appear. Click on the name of the event for which you wish to cancel your registration.
The order page for that event will appear. Find the "Cancel Order" option on the left side of the page, and click on it.             
Click on "Yes, Cancel this order".
A confirmation that you have cancelled your order will appear. Close the small window.
Thank you for freeing up a spot that you can't use!
When & Where

Sabercat Creek Site 5 (Western Horse Restoration Site)
Becado Place
Fremont, CA 94539


Saturday, February 9, 2019 from 9:00 AM to 12:00 PM (PST)
Add to my calendar
Organizer
The Environmental Services Division administers more than 30 garbage, recycling, and stormwater programs for Fremont residents and businesses.