Habitat Pittsburgh's 2020 Kids Triathlon - South Park Volunteer
Description
Help us put on a safe, fun event for kids and raise money for Habitat for Humanity of Greater Pittsburgh!
We are looking for people like YOU to help out Habitat for Humanity of Greater Pittsburgh by volunteering at our 20th anniversary Kids Triathlon in South Park. You'll be lead by experienced volunteers, helping to make sure that our event is safe and fun for our young athletes. You'll arrive at 6:30 AM and the race will begin at 8:00 AM. Typically, the race and volunteer activities are over no later than 11:30am. For liability reasons all volunteers for these events must be 16 or older.
The Kids Tri gives youth in our community a chance to compete in an exciting event, and gives us the opportunity to raise funds for local, limited-income families in Allegheny County. These rewarding events are only made possible by the volunteers who so generously give of their time and energy on the day of the race.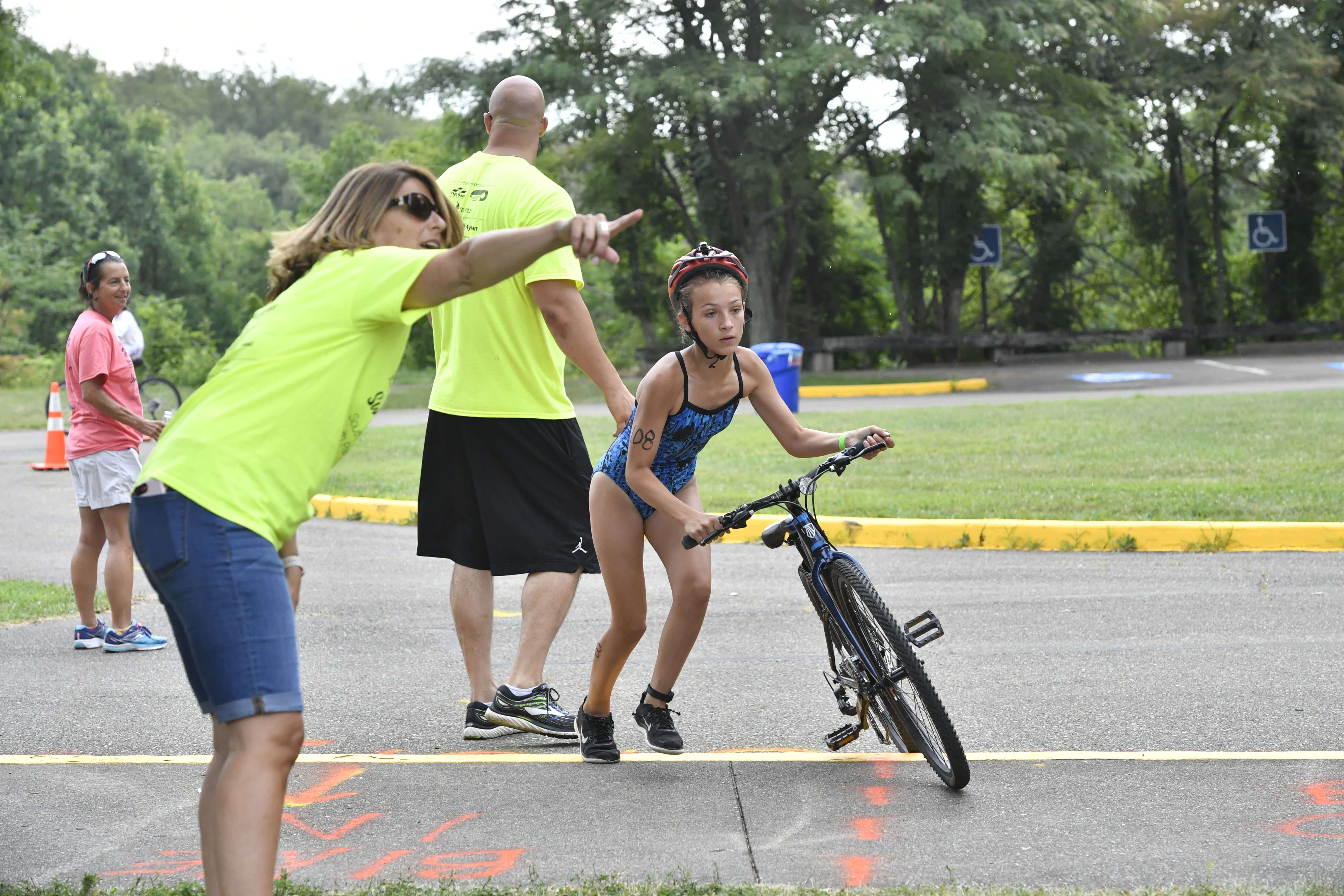 Please consider helping to make this event the best triathlon yet!
Volunteers will assist in several areas along the race course:
Pool - Direct kids out of the pool to the transition area
Chute - Direct kids in to the transition area and keep spectators from crossing in to the path of the athletes
Transition Area - Assist with finding assigned carpet square/transition spot for participants to place bikes and other equipment
Bike Course - Direct kids around bike course located in the parking lot
Run Course - Direct kids up and down the run course on the driveway leading to the parking lot
If you are intersted in also volunteering at the North Park Race, click here.
For additional information, please contact Stephen Hart, Race Coordinator at sehart@pittsburghhabitat.org or 412-450-8520, ext 14.