Girls Play House. Women Build Them.
About this event
Girls Play House. Women Build Them. 
The Women Build is an annual project that empowers women to build homes and enable them to positively impact the lives of families by making homeownership a reality. Southern Crescent Habitat's Women Build is a safe haven for women to practice and excel, no matter what their skill levels. The program nurtures, recruits and train women to build and maintain simple, decent, healthy and affordable homes in their community. Participants will start the day off by listening to words of encouragement from different motivational speakers before spending the day building. It is an opportunity for women to build for women.
July 10th: Clayton County
July 16th: Henry County
July 17th: Fayette County
Special Guests will be announced throughout the month of June.
$50 registration fee covers the cost of materials, t-shirt, and lunch for the day. 
FAQs
Q: What should I wear to the build?
A: Please wear comfortable clothes you don't mind getting dirty and closed-toe shoes.
Q: What are the age requirements for the build?
A: You must be 16 and up to build with us, but we may have other opportunities for other younger participants. Please reach out to Kiera at kiera.dunn@schabitat.org for more info.
Q: What will we be doing on build day?
A: Our construction schedule is always shifting, but currently we are scheduled to do some drywall work, install interior trim, and paint interior walls. We don't require any previous construction experience and volunteer activities include activities such as building wall panels, installing siding, installing insulation, laying sod, and painting. We will train you and teach you everything you need to know the day of.
Please contact us at development@schabitat.org in case of other questions.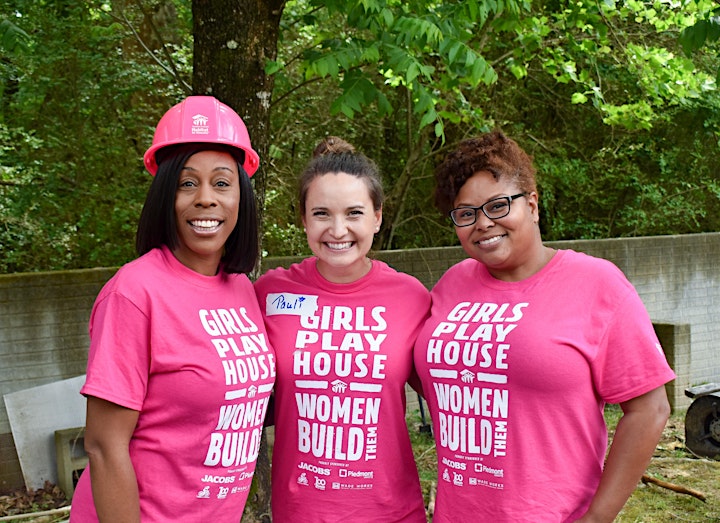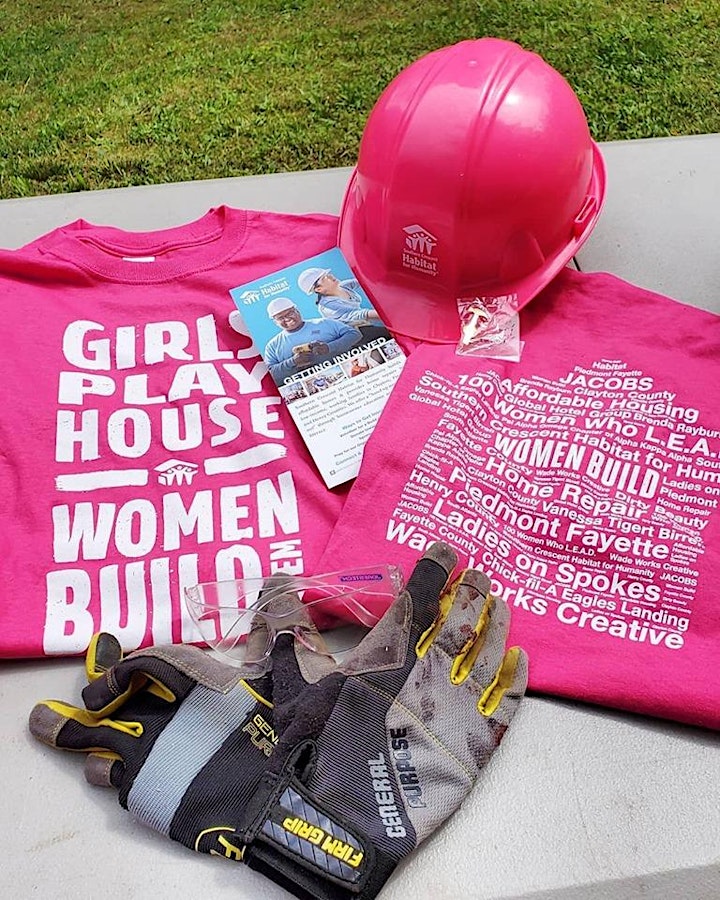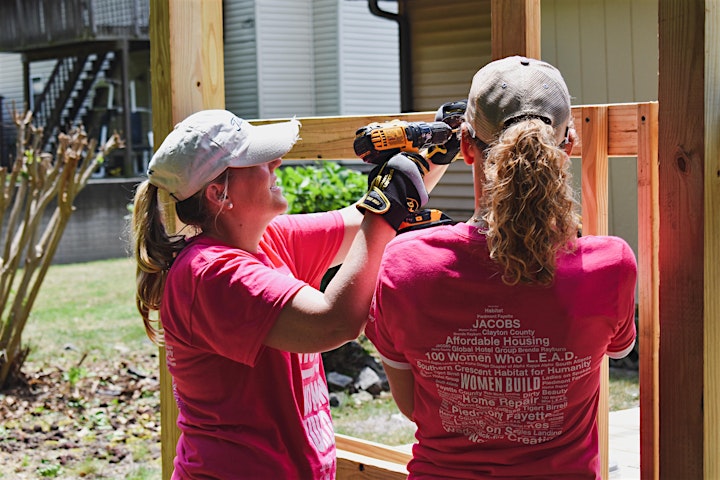 Organizer of Habitat for Humanity WOMEN BUILD 2021
At Southern Crescent Habitat for Humanity (SCHFH), we help low income families find opportunity, stability, and improve their futures. We help build stronger families and neighborhoods through homeowner education which includes financial literacy and by partnering with donors and volunteers to construct attractive, affordable homes and to repair existing homes.