Habit Summit
When and where
Location
The Stanford Faculty Club 439 Lagunita Drive Stanford, CA 94305
Description
NOTE: This year's Habit Summit is SOLD OUT.
Please add your name to the waitlist and we will notify you if tickets become available.
***
The Habit Summit brings together experts, entrepreneurs, and industry insiders to share their hard-won insights on how to build habits.
Prepare to crack open a treasure trove of secrets from psychology, design, and behavioral science to learn what really moves us. This event is for product designers, executives, visionaries, and marketers: anyone whose product or company would benefit from repeat customer engagement.
Sessions will cover:
How Twitter, LinkedIn and Facebook design high engagement technologies

Practical insights to create user habits that stick

Forming personal habits to increase productivity and well being

The potential of social change through habit formation

... and more!
See HabitSummit.com for more!
Habit Summit Speakers include: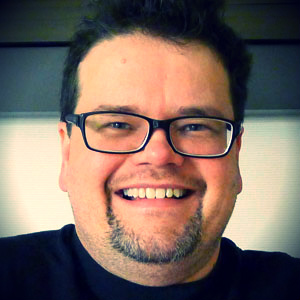 Jeff Atwood | Creating a Community Habit
Co-founder of Stack Overflow and the Stack Exchange Network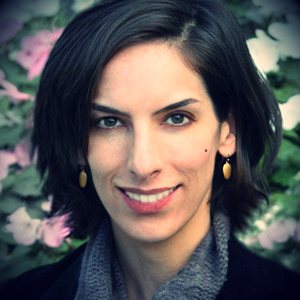 Natasha Dow Schull | Addiction By Design
Author of Addiction by Design and associate professor at MIT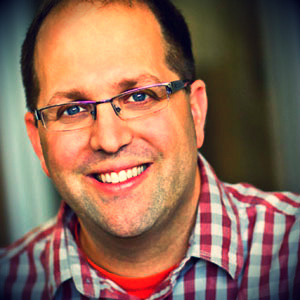 Josh Elman | How Twitter Built User Habits
Early product lead at Twitter, Facebook, and LinkedIn. Venture Capital Partner at Greylock Partners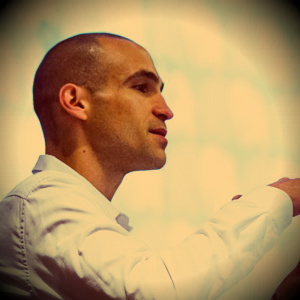 Nir Eyal | "Hooked"
Author of Hooked: How to Build Habit-Forming Products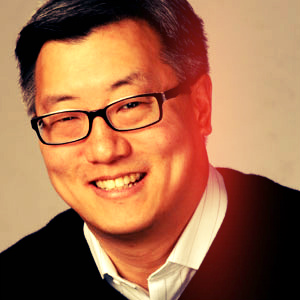 John Kim | Designing Habits For The New World
Chief Product Officer, Expedia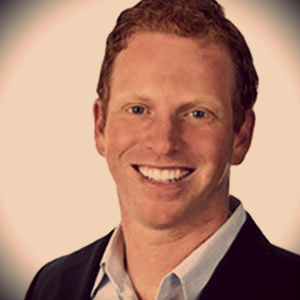 Jules Maltz | Investing in Habit-Forming Businesses
Invests in habit-forming technologies as a partner at Institutional Venture Partners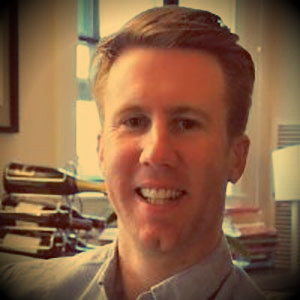 Daniel McCaffrey | Wearable Technology's Big Secret
Consultant at Endeavour Partners & Chief Behavioral Scientist at Zero360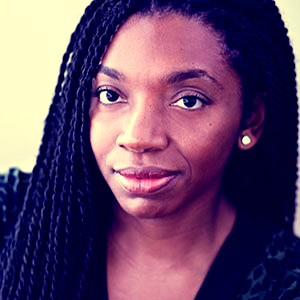 Tara-Nicholle Nelson | Transformational Consumer Trends: The Habit Changes Users Want in 2014
VP, Marketing at MyFitnessPal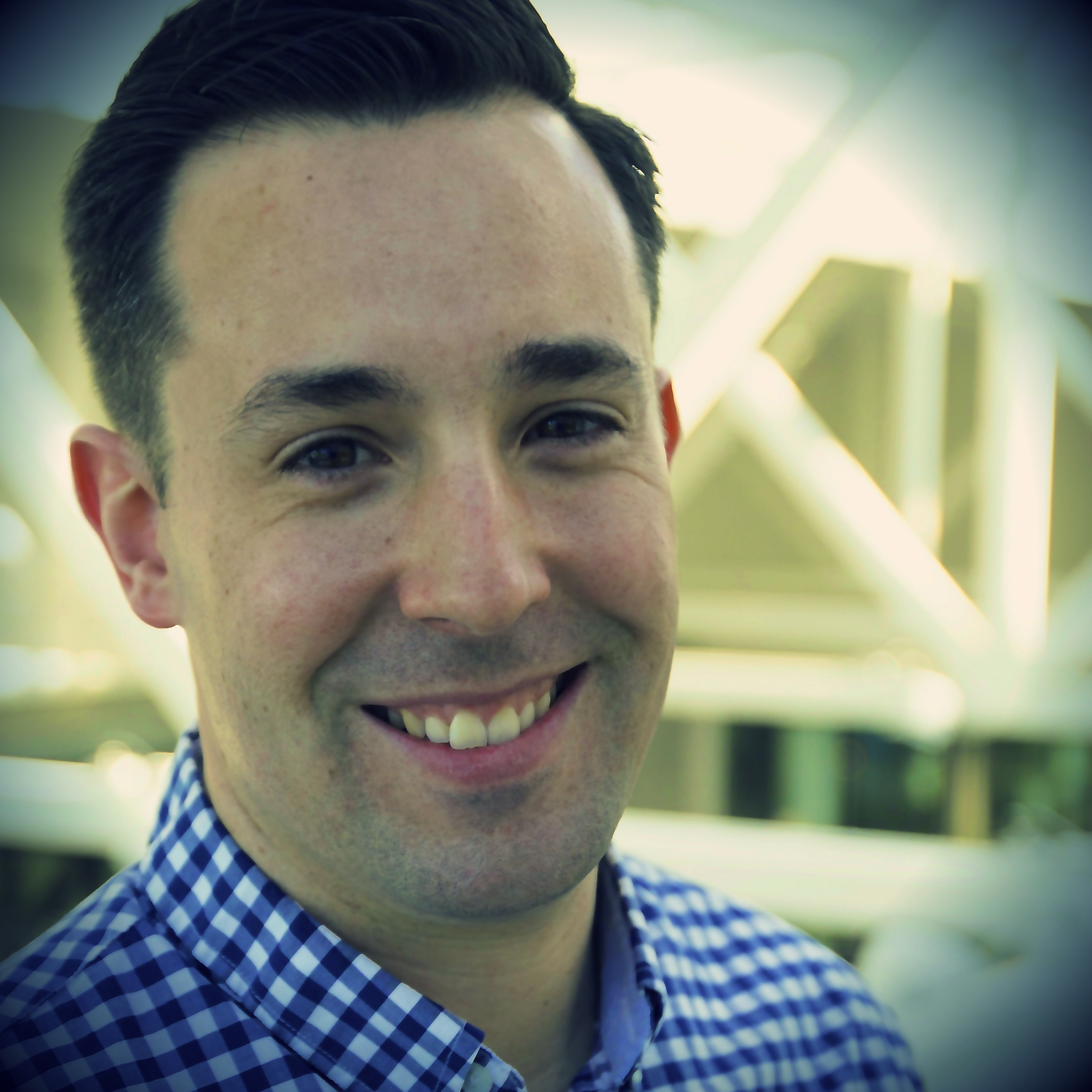 Matthew Pearson | Hacking Happiness at AirBnB
Behavioral Economist at AirBnB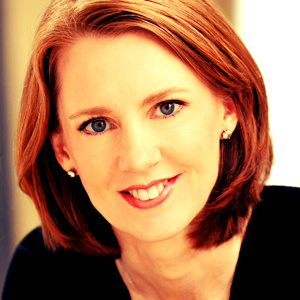 Gretchen Rubin | Revealed: The Secret to Making and Breaking Habits
New York Times bestselling author of The Happiness Project and Happier at Home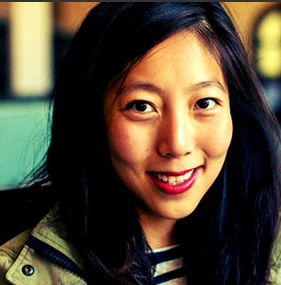 Julie Zhuo | The Facebook Habit, a Fireside Chat
Director of Product Design at Facebook. Leads design team focused on engagement and core experiences.
Note: Speaker agenda is subject to change. Tickets are non-refundable.
************************************************************************************************************************
Parking and Transportation
There is a parking lot on Lagunita Dr., directly across from Tressider Union.
There is also an overflow lot located on Panama St. and Via Ortega.
Please remember to purchase your visitor parking pass at a pay station located within the lot.
Taking Caltrain is also a good option and free shuttle service is available from the Palo Alto station to the Tressider Student Union stop.