Description
Queremos plantearte usar esta técnica para establecer Innovación en tu organización:
En 2 días ven a poner a prueba y a conocer como encontrar tu NOCLIENTE.
La estrategia se sustenta sobre seis principios básicos que debemos conocer a fin de reducir los riesgos inherentes a la misma, y que son propios en toda innovación:
Innovar para cualquier emprendedor o empresario es sinónimo de reto, pues amerita diferenciarse de la competencia y proponerle al mercado productos o servicios nunca antes vistos.
1.-Reconstruir las fronteras del mercado: analizar las industrias alternativas, los grupos estratégicos dentro de ellas, la cadena de compradores, los productos complementarios…
2.-Dibujar un lienzo estratégico: nos basamos en el potencial creativo de la organización, buscando oportunidades de negocio.
3.-Explorar más allá de la demanda existente
4.-Crear una secuencia estratégica: analizaremos el precio, el coste, la adopción del producto y su utilidad desde la perspectiva del consumidor.
5.-Superar los obstáculos: analizar los problemas que conllevará la ejecución de la estrategia y ver la forma de sortearlos.
6.-Ejecutar la estrategia de innovación: hay que poner en marcha la estrategia de negocio y evaluar siempre los resultados.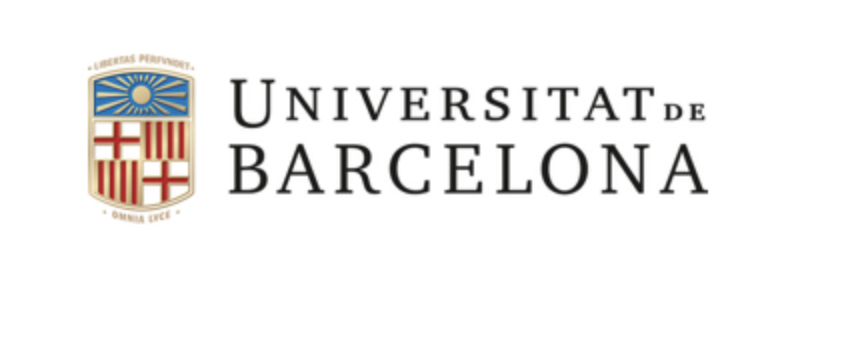 Certificate of University Extension by the Continuing Education Institute of the University of Barcelona.
The LEAD Innovation Program is a course designed according to the guidelines of the European Higher Education Area and equivalent to 1 ECTS credit.

Design Thinking conjuntamente con la Universidad de Barcelona otorgará al alumno que haya asistido al 100% de las clases un certificado UdeB® de conocimiento de las técnicas aprendidas.
Si lo que deseas es Consultoría o Servicios de Estrategia ; estamos para servirte Da clic para contactarnos por WhatsApp Alicia Gómez Tel 55 58 08 16 14 ideas@designthinking.today www.designthinking.today