About this Event
Habesha brunch party at Bunna. RSVP here.
Enjoy plant based Ethiopian brunch and bevs.
This event is brought to you as part of the African Restaurant Week 2019.
2. Join us at Food festival on Saturday October 12 from 12pm - 9pm
For a full list of participating restaurants please visit nyarw.com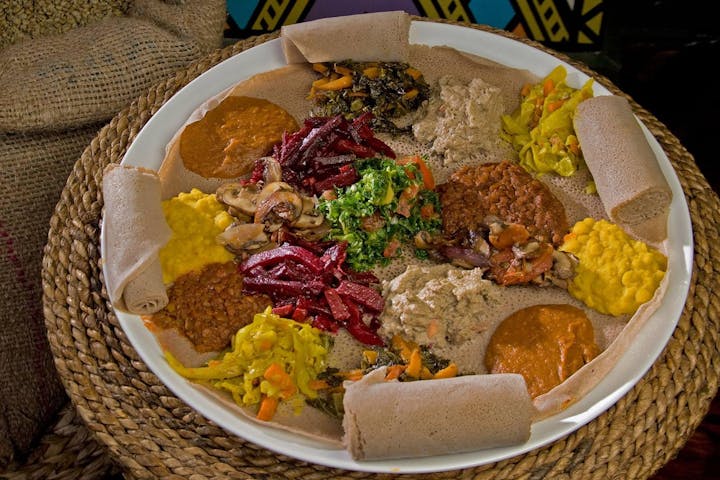 WHAT IS THE AFRICAN RESTAURANT WEEK (NYARW)?
From October 4 - 20, over 25 restaurants will provide prix fixe menus to diners at reduced prices. We also hold various events around the city including cooking classes, chef-hosted dinners and a food festival
NYARW is a celebration of African cuisine, restaurants, and chefs. It is an opportunity to go out and consciously support your local businesses. It's a promotion of diverse voices in the global culinary movement – both celebrity and emerging, and a commitment to community development and social impact, and we're inviting all of NYC to be a part of it.