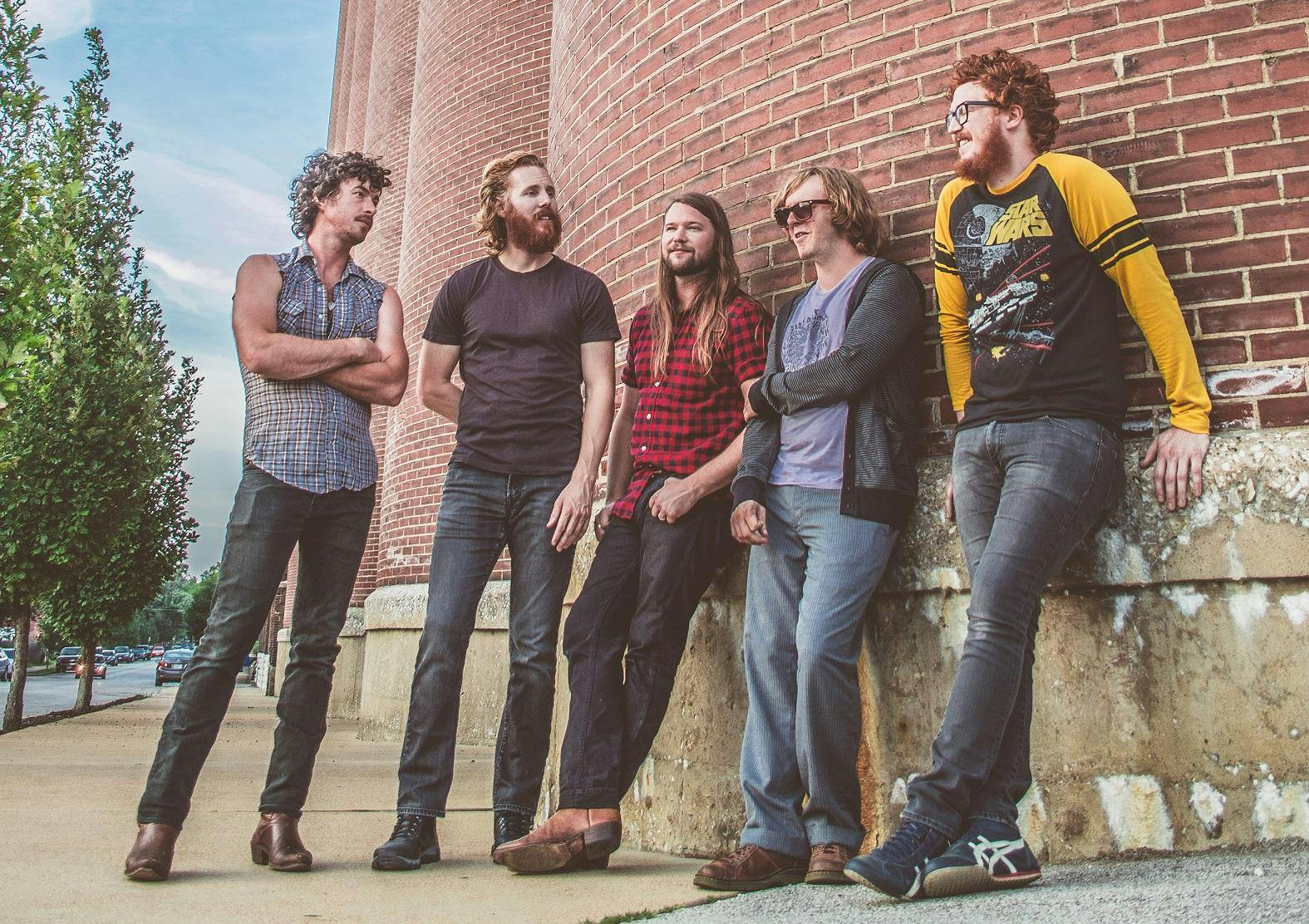 About this Event
$15 // 21+
------------------
Coming straight out of Springfield, MO, HA HA TONKA specialize in disarming and effortless anthems that owe as much to high and lonesome Ozarks mountain music as chugging college rock. Their potent dynamic range continues to amaze us; we're not sure how a band this tight can get tighter, but they do...and it is never at the expense of energy or connection to the audience. The group's relentless touring has taken them to the stages of Lollapalooza, Austin City Limits, Sundance Film Festival,  SXSW, CMJ and nationally as a headlining act, as well as supporting many great bands such as Old 97s, Murder By Death, Langhorne Slim and many more. Tonight we get the immense pleasure of getting the storied Bloodshot Records band all to ourselves. 
WILL BENNETT & THE TELLS conjure a delicious mix of supercharged country and toe-tapping rock & roll. The result is a sound that will resonate just as well with fans of The Replacements' literate barroom rock as those of cowpunk stalwarts such as the Old 97's and Lydia Loveless. At the heart of it all are instantly memorable tunes—infectious without being syrupy, clever without being obtuse—that dig into the marrow of murky, mid-twenties love and loss.
Winner of the 2017 Ameripolitan Music Award for Best Female Rockabilly Artist, LAURA HOPE AND THE ARK-TONES are New York's premier "Roots Rock n' Roll & Rockabilly Twang" outfit. They recently released their 2nd full length album, "Love You to Life", in August 2017, and have been hitting the road hard, spreading the gospel of American music wherever they go.