Location
Old Stone Church (First Presbyterian)
91 Public Square
Cleveland, OH 44113
Description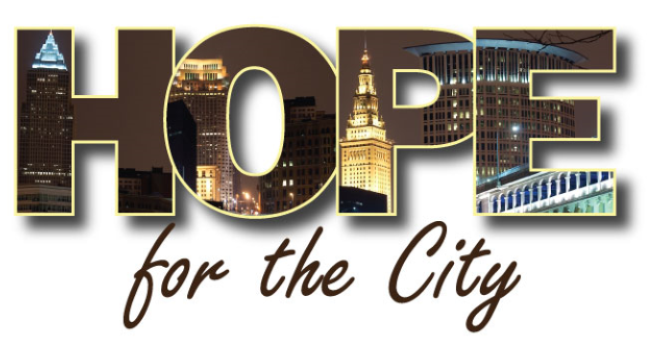 "Connections Matter"
Dorothy Baunach (CEO, DigitalC)
Wednesday, March 13 from 12:00 PM to 1:00 PM
Old Stone Church

What does it mean to be connected in our 21st century world? You might start by thinking about your connections to family, friends, colleagues, neighbors or your faith community. You might think about connections to healthcare and social services or jobs. You might think about how you connect - in person, by phone, through news print, radio or television. Or you might think about connecting via transportation – by bus, auto, boat, airplane, biking or walking. Do you connect by computer through the internet or social media? Being connected protects us from social isolation and gives meaning to our life. Connections can open the world to us. But what if you had no connections, no home, no transportation or no internet? How would you view the world or participate in life then? Dorothy's talk will reflect on hope and connections in today's technology-driven world through the lens of her current work with DigitalC and Old Stone's upcoming Bicentennial celebration.
About Our Speaker: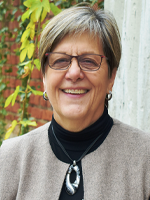 Dorothy Champion Baunach is a lifelong Clevelander. She is CEO of DigitalC, an organization working to make Greater Cleveland's digital future more equitable. She has spent more than 35 years founding and leading technology-based innovation initiatives and organizations in Ohio. Many non-profit organizations and government entities have benefited from Dorothy's leadership including BioOhio, BioEnterprise, Cleveland Engineering Society, Cleveland Water Alliance, Cuyahoga County's Department of Development, DigitalC, Cleveland's first technology incubator, JumpStart, NorTech, Ohio's Thomas Edison Program and the Ohio Third Frontier initiative.
She is an active member and elder at the Old Stone Church on Cleveland's Public Square, where she co-chairs the Mission and Urban Wellness and 2020 Bicentennial Committees. She is also a member of In Counsel with Women and the Fifty Club of Cleveland.
She has received numerous awards including induction into the Ohio Women's Hall of Fame, Northeast Ohio Rainmaker, Greater Cleveland Partnership's Richard A. Shatten Leadership Award, Cleveland Engineering Society's Leadership Award, Ernst & Young's Entrepreneur of the Year Award and the Legacy Award at the first annual innovation and leadership in technology awards event at BusinessTech18.
Dorothy is a graduate of Wittenberg University with a bachelor's degree (in biology and an education certificate. She earned a Master of Science degree in biology from the University of Dayton and an MBA from the Weatherhead School of Management at Case Western Reserve University.

---

While admission is free, we encourage you to make a $20 donation to support the Hope for the City program and help us spread our mission throughout the city of Cleveland.