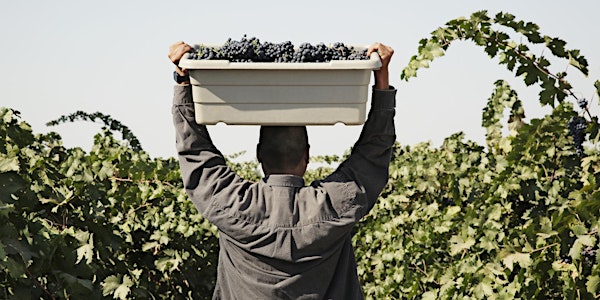 H-2A Regulations Listening Session for Employers
Join this listening session to share input on H-2A regulations with the U.S. Department of Labor!
About this event
The U.S. Department of Labor previously announced that it intends to engage in additional rulemaking concerning the H-2A visa program for temporary agricultural employment of foreign workers. The Department will consider new ways to support worker voice and promote employer accountability. As we begin a review of the Department's H-2A regulations, we are eager to hear from stakeholders that represent diverse interests and perspectives.
The Department of Labor will conduct four virtual listening sessions, two for employers and their representatives and two for workers and their advocates to gather input about possible changes to the H-2A regulations. Our goals are to listen, engage the public, and hear from many voices who could be impacted by potential changes to the regulations.
We are interested in hearing about the experiences of employers, so we encourage employer representatives to include employers' perspectives in their remarks or to invite employers to share their experiences directly.
We invite you to join the virtual listening session for employers and employer representatives with Department of Labor officials on Tuesday, December 6 from 1:00 p.m. – 2:30 p.m. EST. This listening session is a public event.
If you are interested in reading more about the H-2A visa program prior to the listening session, linked here is the Wage and Hour Division's H-2A webpage and here is the Office of Foreign Labor Certification's H-2A webpage.
We will have a dial-in option for this event, but we ask that, if possible, you join by video conference. We are asking each participant to limit their speaking time to two minutes for this session to ensure that the Department can hear from as many participants as possible.
If you have questions, please email whd-events@dol.gov.