Meet in-person with our managing partners to learn how to obtain a U.S. Green Card with a $500K Direct EB-5 Investment.
About this event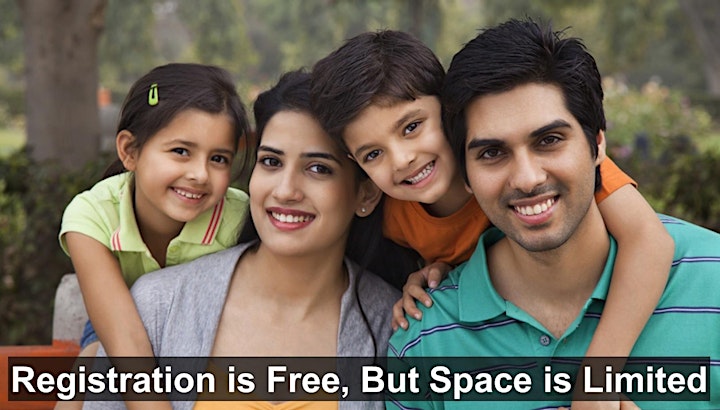 H-1B to EB-5 Green Card With a $500K Direct Investment
We invite you to attend our H-1B to EB-5 Visa Info Session with EB5AN's managing partners.
More than 1,800 families from more than 60 countries have selected EB-5 projects sponsored by EB5AN.
Join us for this event to learn how you can get green cards for yourself and your family through the EB-5 visa program with a $500,000 investment. You will also learn why EB5AN is the most recommended direct EB-5 project sponsor.
IMPORTANT: The minimum EB-5 investment amount has temporarily decreased to $500,000 from $900,000 and will remain at the reduced amount until at least December 3, 2021. Investors who file before December 3 will be grandfathered in at the $500,000 investment amount. Now is the time to seriously consider an EB-5 visa investment for you and your family.
You Will Learn
How the EB-5 visa offers a definite path to U.S. residency vs. H-1B
How to earn a return on investment while awaiting a Green Card
An overview of the EB-5 program rules and process for investors
The requirements for proving lawful source of investment funds
How to evaluate/select an EB-5 investment based on your goals
Additional Benefits
• Get introductions to experienced EB-5 immigration attorneys. You will need an attorney to help prepare your source of funds report and file your EB-5 visa petition with USCIS.
Share this page with your friends so they can register and join the session. Space is limited, so you must register in advance to reserve your seat. We recommend you reserve now; many of our other events are already sold out.
Speakers
Bennett Blachar, Esq., is the general counsel of EB-5 for Florida Regional Center. He previously worked as a litigation attorney at Saul Ewing, Arnstein, & Lehr LLP and as an intern at the U.S. Securities and Exchange Commission. Blachar holds a B.A. in Economics and Psychology from the University of Miami and a J.D. from the University of Miami School of Law.
Christian Triantaphyllis, Esq., is a partner at Jackson Walker, LLP. Triantaphyllis represents foreign nationals and immigrant investors in cross-border and business immigration matters, usually dealing with regional centers and direct investments. Triantaphyllis holds a B.A. from Southern Methodist University and a J.D. from New York Law School.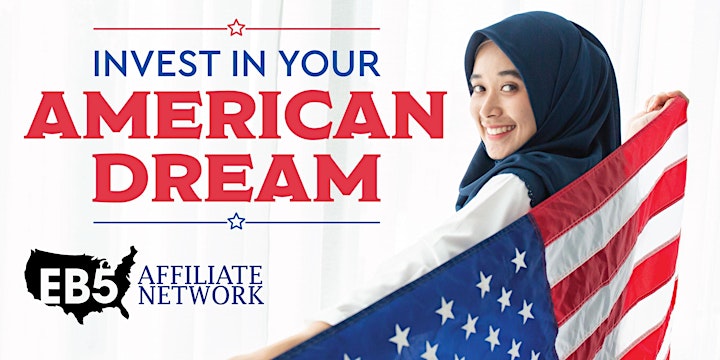 Sponsor: EB5 Affiliate Network (EB5AN)
EB5 Affiliate Network (EB5AN) helps foreign investors obtain U.S. permanent residency, or green cards, through investments in U.S. direct and regional center investment projects within the guidelines of the EB-5 Immigrant Investor Program.
EB5AN is a national EB-5 direct project sponsor, regional center operator, EB-5 consulting firm, and global fund manager. The company has offices in the United States, India, Brazil, and China. More than 1,800 EB-5 families from more than 60 countries have selected EB-5 projects sponsored by EB5AN.
https://eb5visainvestments.com/
https://eb5affiliatenetwork.com/
info@eb5an.com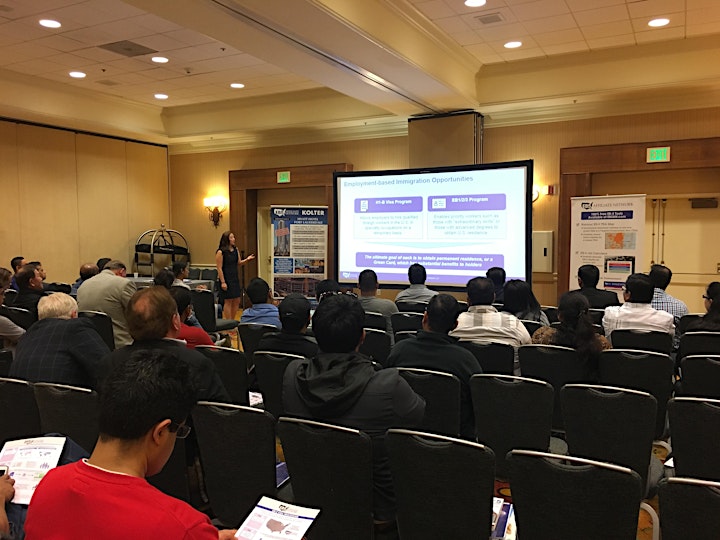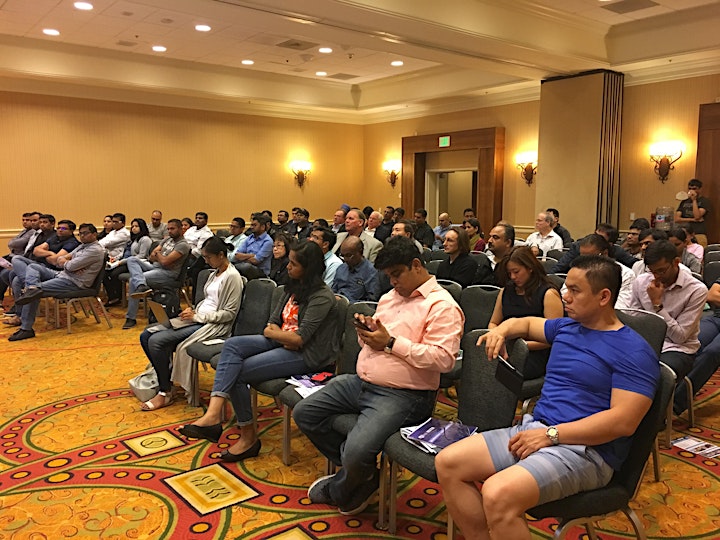 Organizer of H-1B to EB-5 Green Card With a $500K Investment – Houston