Folk Sessions Holiday Concert with Gypsy Soul
About this event
Gypsy Soul - A Gift Within the Song 2 shows!
Folk Sessions Holiday Show
"Gypsy Soul is gourmet music for music lovers." - K-LOS Radio
"Their music stirs the soul and moves the spirit." - PEOPLE MAGAZINE
Authentic and excellent are the words most often used to describe Gypsy Soul and their music. Over their 20-year professional career, Cilette Swann and Roman Morykit have had a Top 40 A/C hit with "Silent Tears" and have won numerous songwriting and performance awards including: International Acoustic Music Awards, Independent Music Awards, Lilith Fair, Performing Songwriter's Top DIY Artists, Just Plain Folks and others.
A Folk Sessions Third Thursday Production. Co-sponsored by The Elks Performing Arts Center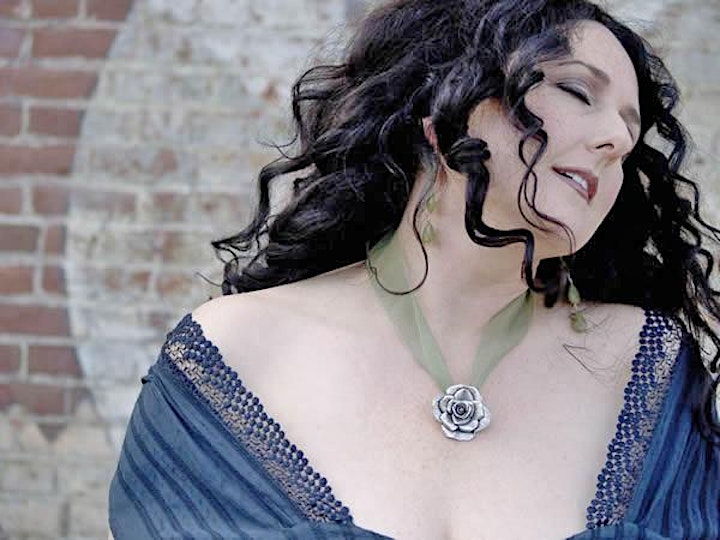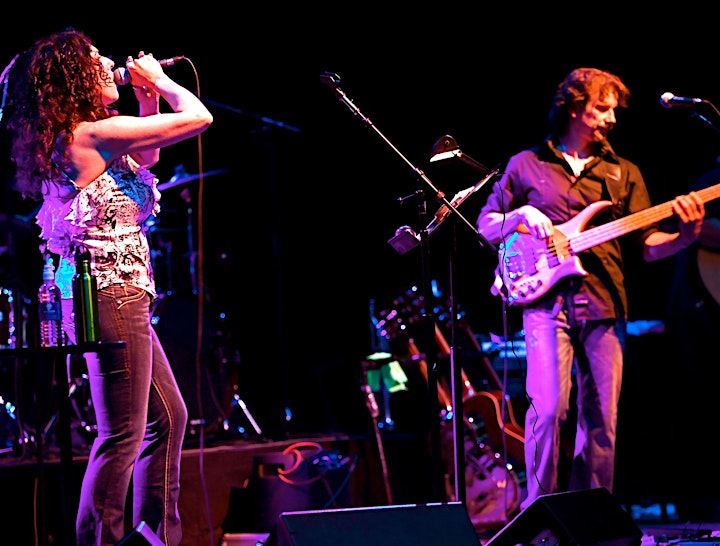 Organizer of Gypsy Soul - A Gift Within the Song
The Folk Sessions has established a loyal following, producing quality radio programs and live concerts, and providing a community voice for Arizona businesses and organizations offering valuable services. We present the popular Highlands Center and PCA concert series, as well as producing two Folk Sessions Music Collections. The Folk Sessions can now be heard on Prescott Public Radio 89.5 fm in Arizona.