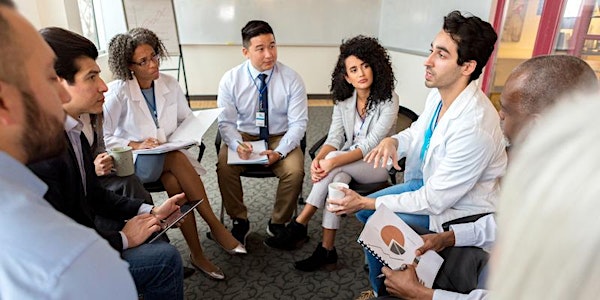 GW's Healthcare Corporate Compliance Grad Certificate Program Info Session
Are you a current or aspiring compliance officer? Learn how a grad certificate from GW can help you launch or advance your career.
About this event
Today, the most vital person in your healthcare organization may be the one who helps you navigate the complex web of healthcare statutes, regulations, and certifications: the healthcare compliance officer.
If you're a compliance professional or aspire to become one, join us for an interactive online information session. During the session, you'll learn about GW's Healthcare Corporate Compliance (HCC) Graduate Certificate Program and how it will give you insight into the healthcare compliance field and help you achieve your career goals.
You will also learn details about the:
Program Curriculum
Expert Instructors
Admissions Requirements
Important Deadlines
And much more!
Most importantly, you'll be able to have your questions answered in real-time by Thanh Tran, senior recruitment and enrollment specialist, and Jane Hyatt Thorpe, the HCC program director. Have your questions ready!
* Can't make the info session? Schedule a call.