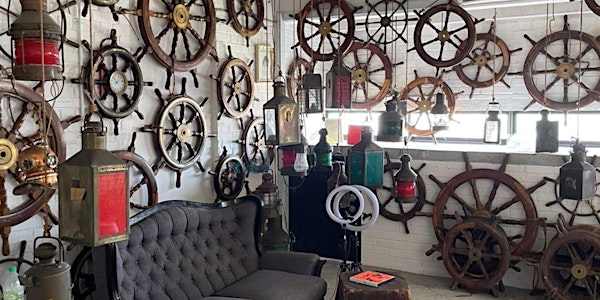 GWKL 2021- STUDIO with Poesy Liang
Book by emailing iqbalkl777@gmail.com. Limited to 12 persons max. Meeting address will be sent on confirmation.
About this event
Poesy Liang is an artist, sculptor, placemaker and now NFT practitioner. She will try her hand at anything and make a success of it. Visit her studio with us and learn how to make your own NFT art or simply enjoy her delightful light-filled studio and whimsical artwork.