GWJ$ Partnership Dues

Monday, May 23, 2011 at 1:00 AM (EDT)
Event Details
To become an official GWJ$ Partner, you must meet the following CRITERIA:
COMPLETE THE GWJ$ PARTNERSHIP APPLICATION
PAY ANNUAL PARTNERSHIP DUES
ATTENDANCE
Partners should attend at least two partner meetings in person each year.  If you cannot attend in person, please send a designated representative from your organization
PARTICIPATION
Partners should participate on at least one GWJ$ committee and/or volunteer for at least one  GWJ$-sponsored event 
QUARTERLY UPDATES
Partners must provide quarterly updates on their financial literacy-related activities in the Greater Washington region (e.g. past events, upcoming events, projects, programs, etc.)
By becoming an official GWJ$ partner, you will receive the following BENEFITS:
VISIBILITY & RECOGNITION
Your organization's name and link will be added to the GWJ$ partners page of the GWJ$ website.  Additionally, GWJ$ partners will be listed in all publications, event programs and brochures.
PUBLICITY
Partners will have the opportunity to advertise and promote upcoming financial education-related events online and in all GWJ$ publications in order to promote events and raise awareness of your organization's financial education activities in the Greater Washington area
ADVOCACY & ENGAGEMENT
GWJ$ will actively seek opportunities to promote its partners' financial education initiatives through direct referral and participation in exclusive GWJ$ projects.  This includes, but is not limited to, direct referrals to GWJ$ partners, volunteers, educators, speakers, and financial education specialists.
ACCESS
GWJ$ partners will have access to the GWJ$ partner contact list, partner-only area of GWJ$ website, and online discussion forums.  Also, only GWJ$ partners will have access to media-related and public speaking opportunities.
DISCOUNTS
GWJ$ Partners will receive discounted prices on tickets and promotional tables at all GWJ$-sponsored events.
Organizer
Greater Washington Jump$tart Coalition
Our Mission
Passionate in our belief that teaching personal finance to young people in schools is crucial, the Greater Washington Jump$tart Coalition's mission is to collaborate and support personal financial literacy of pre-kindergarten through college students in the Greater Washington region.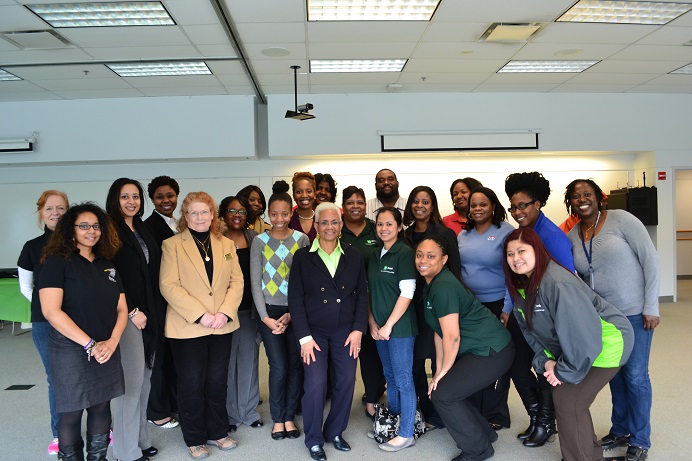 Our Vision 
We envision a generation of financially capable citizens.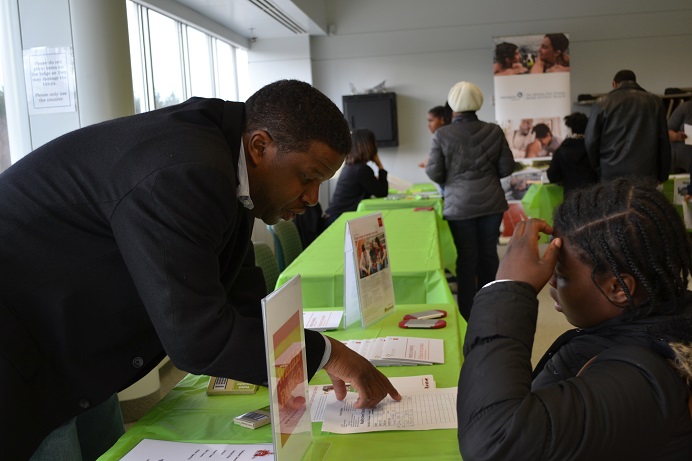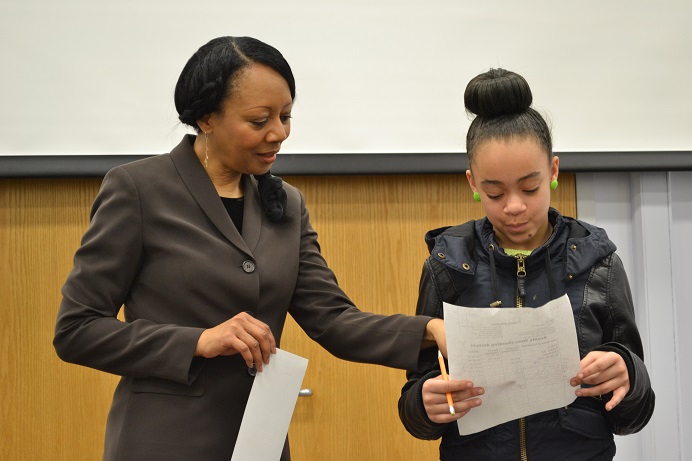 Our Unique Proposition
Greater Washington Jump$tart is designed to be a grassroots partnership. The coalition strives to be inclusive and ensure that partners come to the table with common goals. We foster an environment of cooperation, not competitiveness, among state coalitions, coalition partners and stakeholders. Visit www.gwjumpstart.org to review partner criteria and benefits. To become a partner, complete the online partnership application.