TWO Great FREE Events at the same place and time! Health Fair & Kids Expo - bring the family for a day of fun, activities, giveaways & more
About this event
Gwinnett Daily Post, Live Healthy Gwinnett and SCNI Events welcome you to join us for our biggest Health Fair Event in 2021!
Join us Saturday, July 31st from 10am to 2pm for our Gwinnett Health Fair PLUS our ALL ABOUT KIDS EXPO/Back To School Event and School Supply Drive at Rhodes Jordan Park in Lawrenceville!
Admission is free so don't miss out on this family fun event.
The first 250 kids will receive a goody bag from Children's Healthcare of Atlanta along with donated school supplies* and the first 100 adults will receive a goody bag from Clover Health!
FREE COVID VACCINES! Register ahead of time at gnrhealthvax.coreresponse.org
There will be over 50 great vendors of interest to both Adults & Kids, kids' activities, free healthcare screenings including blood pressure/hearing/eyes/stress & mental wellness/HIV, LifeSouth BloodMobile will be on site, giveaways & door prizes and a school supply drive.
Don't miss the SPECIAL BREAK OUT out presentations -- these are free too!
10:30 am Kids' Mental Health & Suicide Prevention – Guide Inc.
11:00 am Aurora Theatre Academy Workshop at the All About Kids Expo. This workshop is designed for children ages 6-10 years old and will be a 30-minute workshop led by an Aurora Theatre Academy Teaching Artist. Participants will play theatre games and exercises that will give young people a chance to be creative while exercising their communication skills and helping to build self-confidence. Space is limited to 10 participants for this complimentary workshop. Register today at https://www.auroratheatre.com/workshop-registration/
11:30 am Kids and Vaping – Guide Inc.
Noon Essential Oils 101 plus free make and take to first 40 attendees from doTerra
12:30 pm Kids' Mental Health & Suicide Prevention – Guide Inc.
1:00 pm Kids and Vaping – Guide Inc. *Subject to change. All events have activities to keep kids entertained during the presentations.
REGISTER TODAY!
PLUS Every 3 non-perishable food items or School Supply Item donated gives you an entry to win prizes, including a gift basket from Belk Mall of Georgia valued at $300! Plus other prizes from Gwinnett Stripers, Disney On Ice, Monster Jam and More!
*while supplies last
Thanks to our presenting sponsors:
Children's Healthcare of Atlanta
Clover Health
Northeast Georgia Health Systems
Thanks to our supporting sponsors:
City of Lawrenceville
Fernbank Museum of Natural History
Advanced Dermatology
Gwinnett Stripers
GuideInc.org
Chick-fil-A Backstage Tours
iact HEALTH
SMP Empowering Seniors to Prevent Healthcare Fraud
Belk Mall of Georgia
Gwinnett County Parks
Live Healthy Gwinnett
MERCYME inhale(exhale) coming to Gas South Arena Oct. 10, 2021
DISNEY ON ICE coming to State Farm Arena Sept. 23-26, 2021
MONSTER JAM coming to Gas South Arena Sept. 10-12, 2021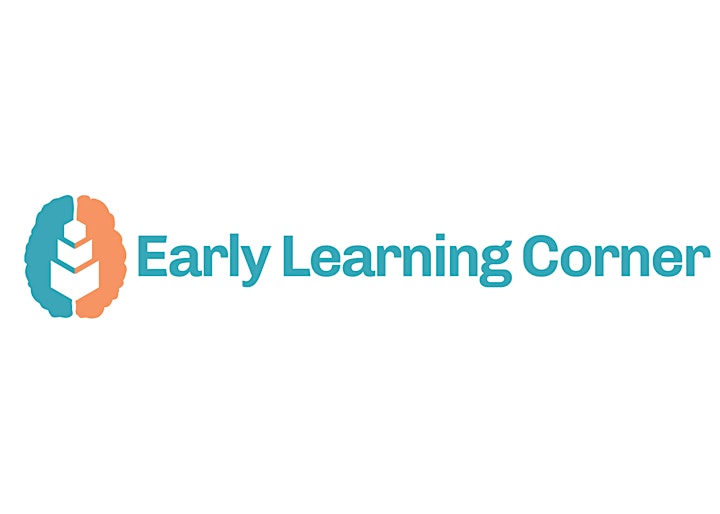 Visit the Early Learning Corner sponsored by Gwinnett Building Babies' Brains and participate in free activities focused on birth-5 year olds from Gwinnett Building Babies' Brains, GCPS' Play 2 Learn , Gwinnett Community Services' B2 Anywhere and Gwinnett Public Library's Kindergarten, Here We Come. Learn, ask questions, participate in interactive activities, attend story-time and more!
Full Schedule of 2021 Gwinnett County Health Fairs:
Sept. 11 - Lenora Park, Snellville (10am-1pm)
Nov. 6 - Bogan Park, Buford (10am-1pm)
Dec. 4 - Best Friend Park, Norcross (10am-1pm)
Vendor & Sponsorships available: Contact Events@Scompapers.com
For more information visit GwinnettHealthFairs.com.
Organizer:
Gwinnett Daily Post / SCNI Events
Don't miss our virtual Generations Expo events Sept. 2 and Nov. 18 - visit GenerationsExpo.com today to register for these free events!
Organizer of Gwinnett Health Fair/All About Kids Expo & Back To School Bash