Description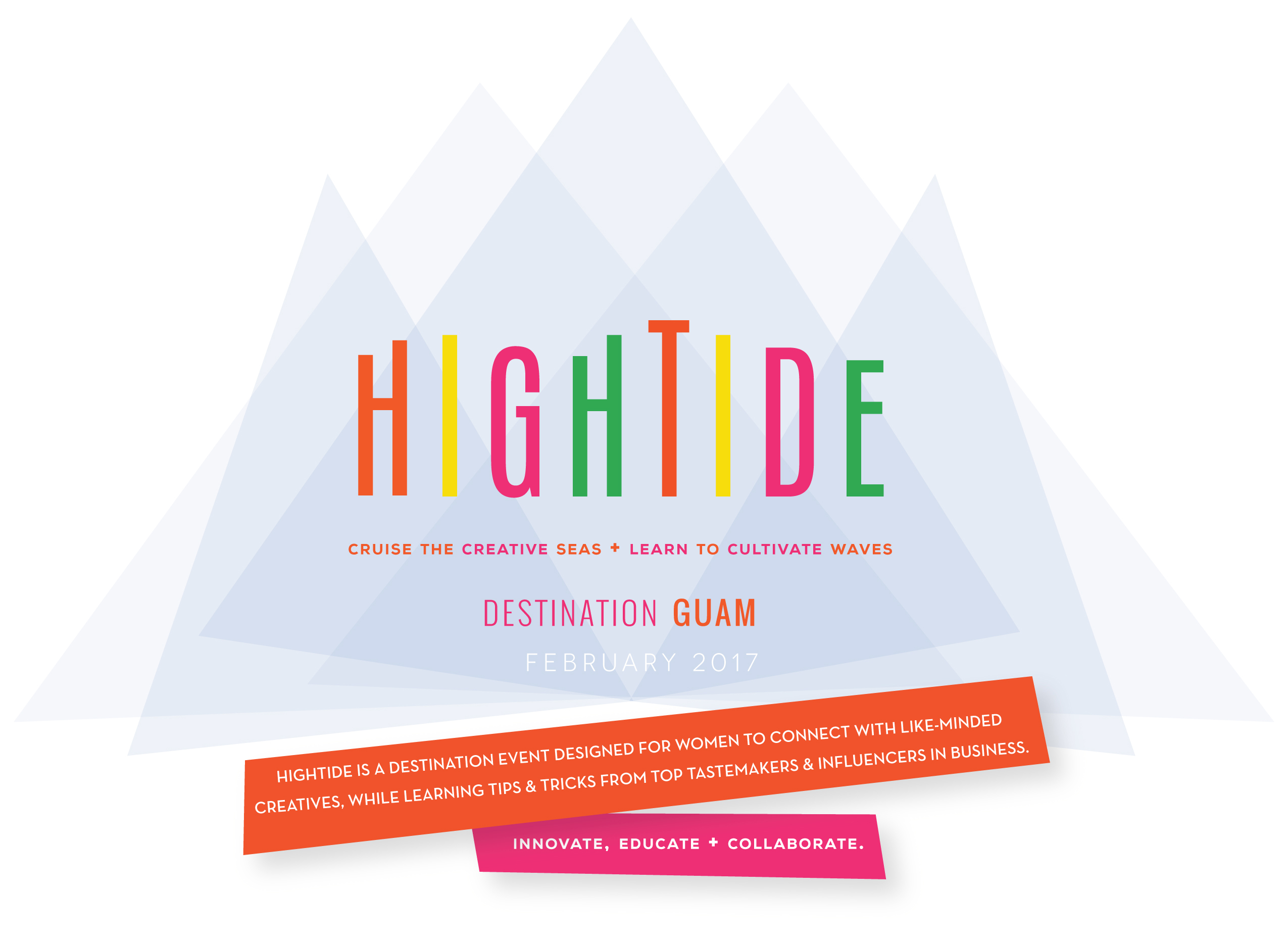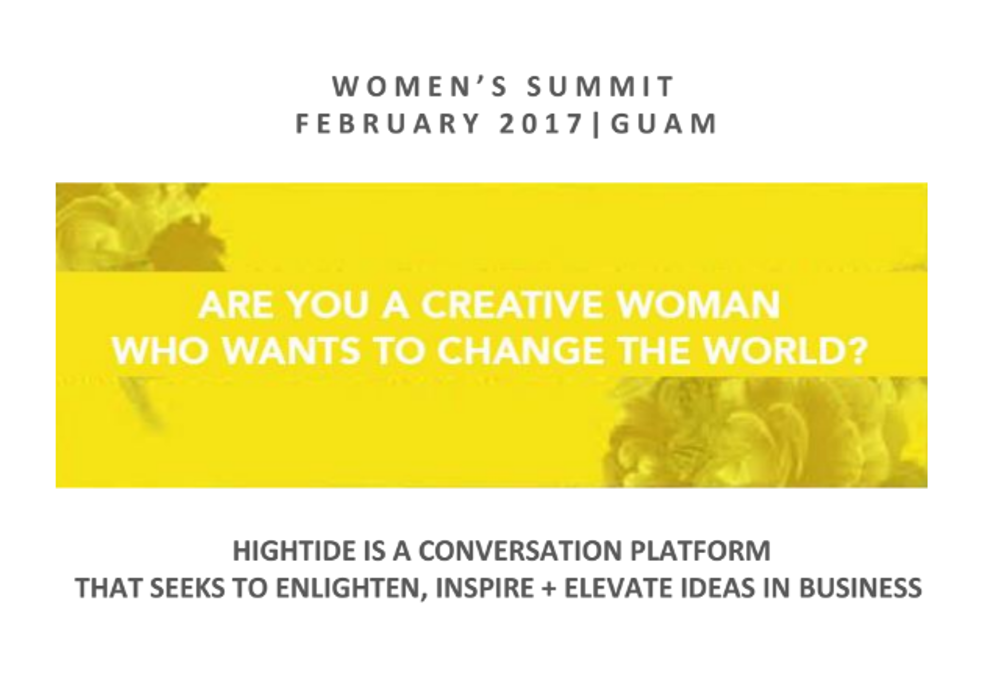 What: HIGHTIDE is a one-day women's creative summit geared toward women in business; entrepreneurs, mothers, and the next generation of young women who are set to make their mark. Attendees get access to a highly curated, impactful one-day program of workshops, mentor sessions and speaker panels as well as, food, beauty treatments, networking mixer photos, gift bags, and more.
Who: Creatives, Entrepreneurs, Designers, Planners, Artists, Girlbosses and more. At the summit you will open yourself to new ideas, take hands-on workshops and classes, learn new leadership and business skills and become part of a community. Stay ahead of the curve and learn to grow your business by staying innovative by continually educating yourself and exposing yourself to diversity and new experiences.
H I G H T I D E attendees will….
• Imagine themselves living their dreams as they hear from women who have created their own success as entrepreneurs.
• Learn how to be more effective and efficient in business and in life.
• Connect with other women entrepreneurs.
• Discover the tools needed to launch a business, or grow their existing venture.
• Understand what makes entrepreneurial women approach business differently than men and why they have a unique advantage.
• Capitalize on their own unique strength.
• Celebrate and harness the entrepreneurial spirit.
• Connect with speakers during "Mentoring in Minutes."
• Explore + participate in creative workshops and make something they can take.
General admission includes ticket to event, welcome kit, breakfast, lunch, afternoon break, DIY workshop, beauty + wellness lounge, networking mixer and gift bag.