G.W. Gecko Alumni 2K-5K Fun Run/Walk Fundraiser with "Virtual" Feature For Off Island Residence

Saturday, March 2, 2019 from 5:00 AM to 9:00 AM (ChST)
Event Details
G.W. GECKO ALUMNI SATURDAY, MARCH 2, 2019 - AT THE CHAMORU VILLAGE -  SHOW TIME: 5am GO TIME: 6am
Come on Geckos.  Show your love and support as a G.W. High School Grad to help raise funds to build an ourdoor stage to be located directly in front of the Gym.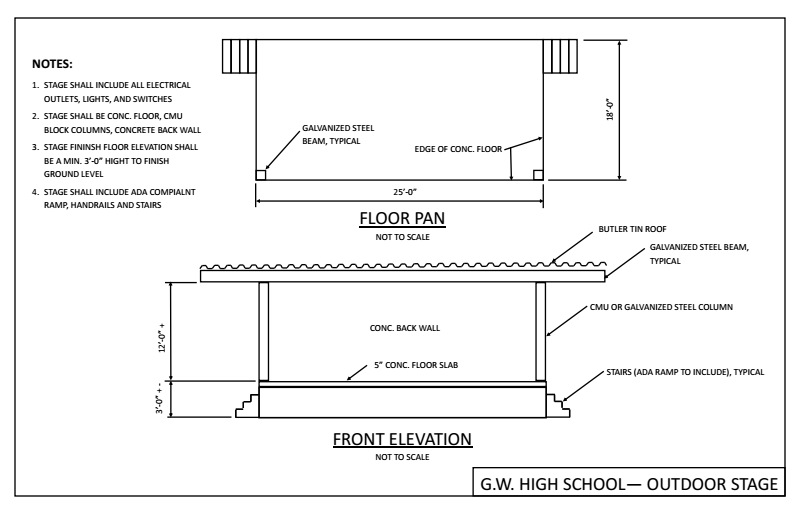 This event is not only for Geckos living on Guam.  Now off-Island Geckos living all over the world can support this event by a new feature called "Virtual Running".
---
Registered participants can RUN, WALK, TREADMILL, HIKE OR BIKE (Wheelchairs always encouraged). These events are NOT about the time you finish, it's about finishing the course and imroving your health and fitness.
---
*** WHAT IS A VIRTUAL RACE? A virtual race is a race that you can RUN, WALK, TREADMILL, HIKE or BIKE, from any location you choose or even at another race (People in wheelchairs encouraged to participate).
You get to run your own race, at your own pace, and time it yourself. Once you post your time and share your results with us (photos/video encouraged), we will send you the official race Bib, T-shirt, and Medal direct to your front door via USPS mail or one of our partner locations in Guam.
Contact us if you would like to donate, volunteer, or if you have any questions.
troyaguon@gmail.com | 972-7744
-------------------------------------
INCENTIVE BENEFIT FOR ATTENDING
-------------------------------------

Every race BIB purchased will receive a permanent raffle ticket. This is a permanent raffle ticket that will stay in our bin for future DAILY, WEEKLY, and MONTHLY drawings for even more FREE prizes. Details will be provided after the event.
Save This Event
When & Where

CHamoru Village

Hagatna, Guam 96932
Guam

Saturday, March 2, 2019 from 5:00 AM to 9:00 AM (ChST)
Add to my calendar
Organizer
The Learn CHamoru Project, Inc. is a certified 501(c)(3) non-profit organization.  The mission / purpose of the Learn CHamoru Project was created to design and develop youth friendly "basic" CHamoru language tools and resources utilizing the latest in modern technology and delivered via mobile phones and tablets. Our goal is to make learning the basic CHamoru language fun and exciting thru game play, not just for the youth but the whole family to learn together every day at home with family and friends.