Description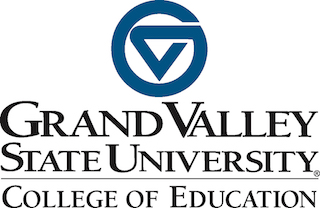 Join us for College of Education convocation to celebrates the completion of your studies and your commitment to education!
Please register if you are attending the event.

You do NOT need to print out a ticket.
This is a non-ticketed event. Guests do not need tickets.
Doors to the auditorium will open at 6:00 pm. Seating is general admission.
The ceremony will last approximately 1 1/2 hours, ending around 8:30 p.m.
A reception for all graduates and their guests will immediately follow convocation.
If you have additional question or need wheelchair access for yourself or a guest please contact Mei Mah at (616)-331-6240 or email mahmei@gvsu.edu.