The Friday Art Gallery Night at GVM Studios is an immersive & exciting art experience in Denver, free to attend! Live music + Good Vibes.
About this Event
Hosted 7-10pm every first Friday.
GVM Studios features 8 artist booths for an evening full of Art, music and good vibes.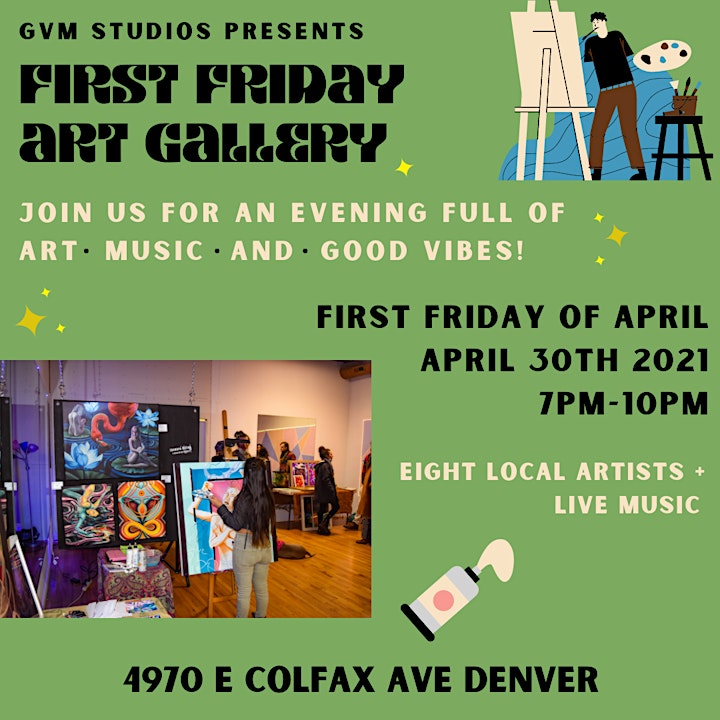 Stop by to check out the unique works of art & find local treasures you never knew you needed. Open house style 7-10pm.
Music provided by DJ Luke - Wobblewigglewoo
Artists include: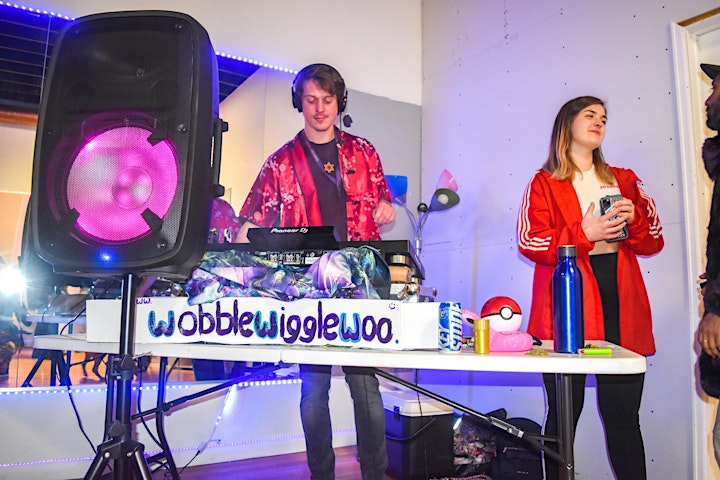 Check out the recent recap!
GVM studios, located in the Cozy Parkhill neighborhood of Denver Colorado has 1000 square ft of floor space. Vendors are able to customize their 8ft x 8ft booth areas as much as they desire. It is a truly unique and one of a kind event happening in the Denver metro area.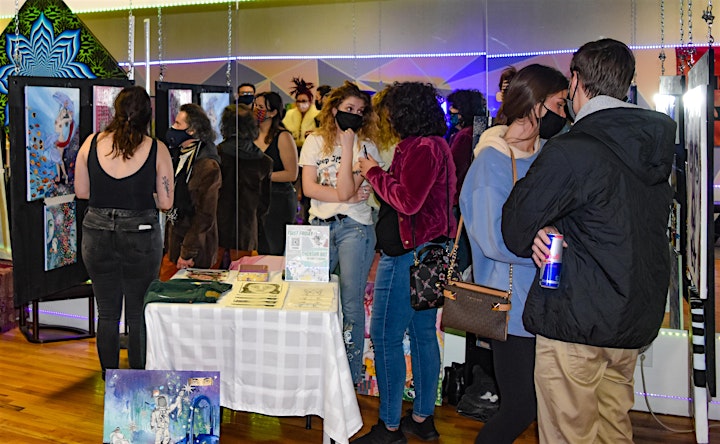 We appreciate the community supporting local vendors!
When you stop at the Bazaar you can redeem15% off all Good Vibe CBD products from Good Vibe Mafia Shoppes- our boutique located two doors down from the studio!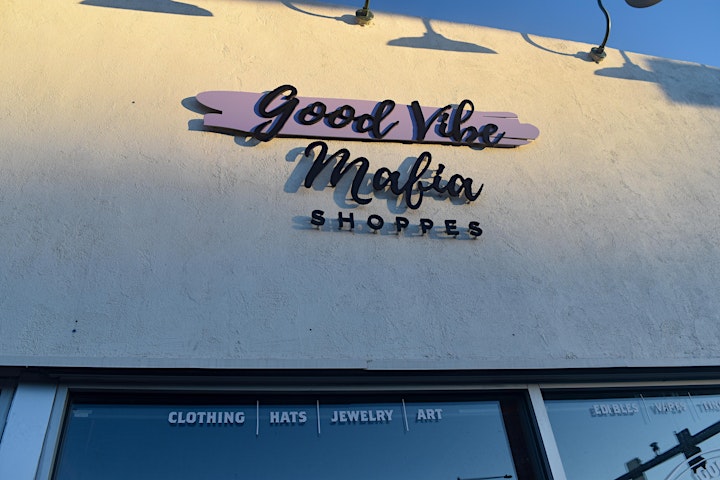 We carry a variety of Artisan quality CBD, fashion, jewelry, coffee and of course ART!
We are open 7 days a week. Visit us anytime!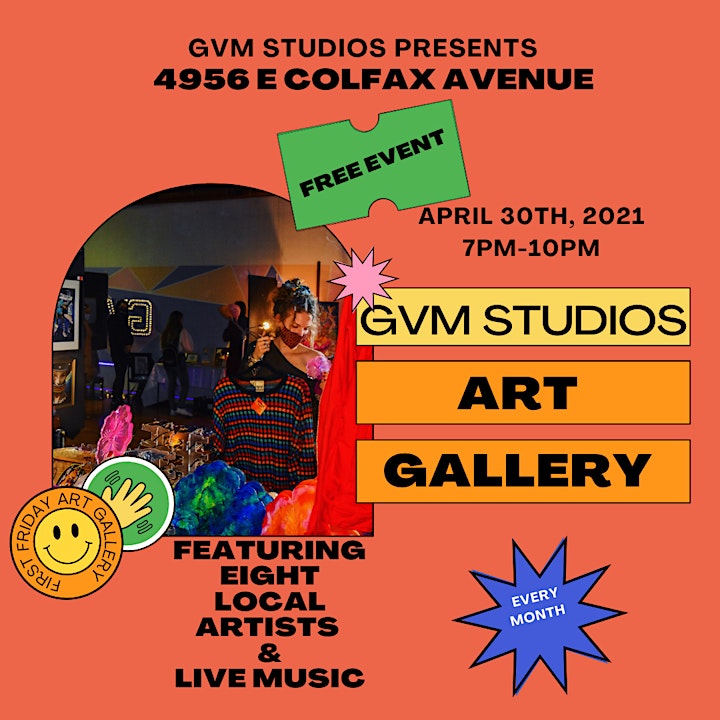 Interested in participating in the bazaar at GVM Studios? Reach out to Hailey@goodvibemafia.com
OR sign up online at GvmStudios.com/ArtGallery
Upcoming Gallery Date: June 4th, July 2nd, August 6th.
Seeking artitst to feature July 2nd. August 6th.