Jonathan Cummings and Terry Barber cover the Simon& Garfunkel Greatest Hits Album, Live on tour!
About this event
SEATING INFORMATION:
Modified seating due to balcony construction (tables temporarily not available)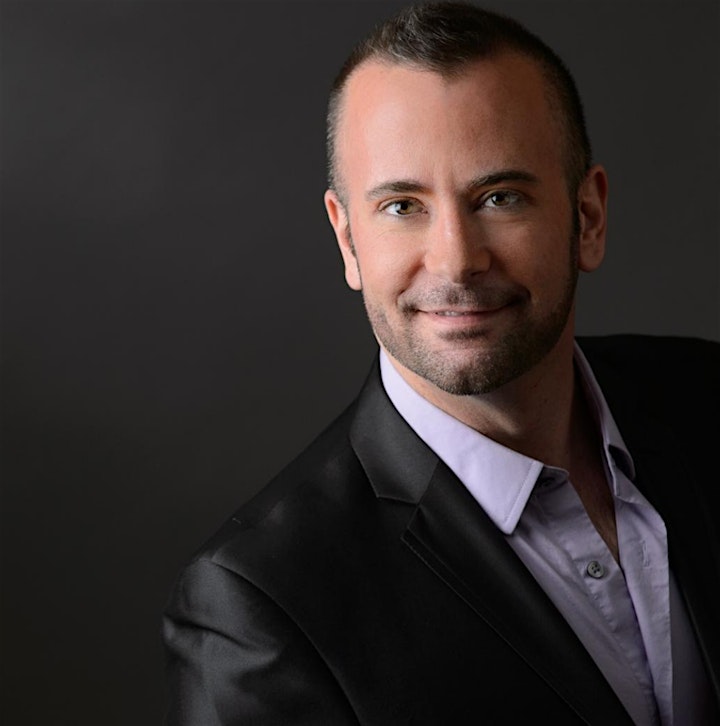 About Terry Barber
Website | Facebook | Twitter | Instagram | Youtube
Internationally acclaimed countertenor, Terry Barber, is known for his extraordinary range both vocally and stylistically. Past member of the multiple Grammy-winning group, Chanticleer, Terry Barber has been a soloist for the best venues around the world, from the Metropolitan Opera, Carnegie Hall, and London's Queen Elizabeth Hall, to Moscow's Svetlanov Hall. He has been a soloist on recordings for every major record label with alongside a variety of artists from Madonna to Chaka Khan, and Cyndi Lauper. A voting member of the Recording Academy (Grammys) he was the lead vocalist for "Adiemus Vocalise" (Emi) with the London Philharmonic and also provided vocals for songstress, Jewels's Christmas album. Terry Barber began his education as a double major in engineering and music at Northwestern University, and completed his masters degree in historically informed performance from Trinity College of Music, London. Barber is founder of Artists For A Cause Inc., a nonprofit which supports hundreds of artists as they use their talent for community improvement, taking on issues like poverty, health concerns, and more.His international solo tours average over 50 dates per season. Audiences often say, "The best concert of our season!" His most recent tour "Mercury" shares hit songs by Queen and Freddie Mercury that made Freddie famous. His associated recording, "Reimagined: Mercury" was considered for 8 Grammy nominations. Facebook.com/TouringArtist @TouringArtist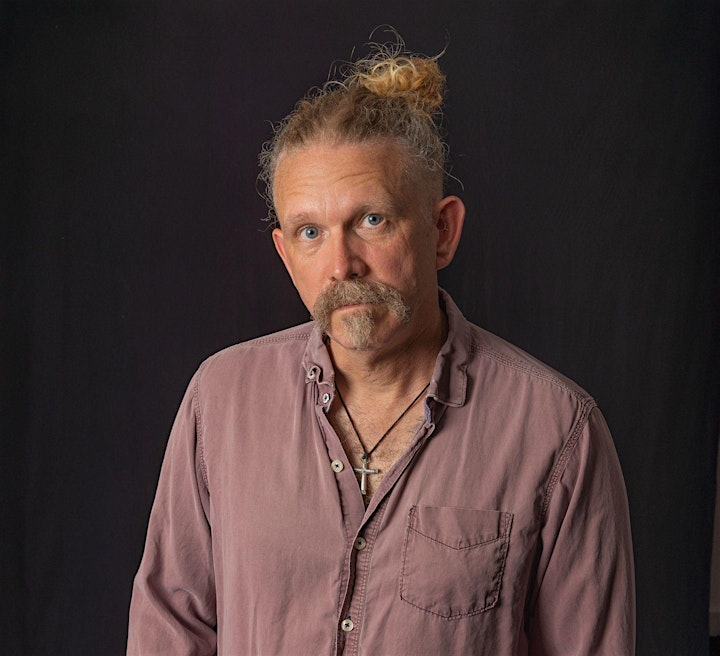 About Jonathan Cummings
Jonathan Cummings has been a prominent member of the live music community on The Treasure Coast since the late 1900s. Performing his guitar vocal solo act five to six times a week, he has connected with audiences of all ages. In 2018, Jonathan was contracted as Drummer/Vocalist for The Mercury World TourHe currently teaches guitar, drums, and voice at The Troubadour's Journey Studio in Stuart Florida. He currently plays drums and sings with The QuickFix Band. He has been the 9:00 AM Music Director at St. Luke's Episcopal Church since 2010. His latest album, Songs From The Treasure Coast, presents a tapestry of places and experiences on The Treasure Coast that connects with the locals, and ignites the imagination of those who have never been there.
About the Milton Theatre
Official Website | Facebook | Twitter | Instagram
The historic Milton Theatre is a uniquely diverse venue where you will find the best local, regional, national, and international talent. Free municipal and on-street parking are available. Full bar and light food options available. This facility is fully accessible.