Description
Our keynote speaker is Guy Kawasaki launching his 15th book. Guy Kawasaki has been a fixture in the tech world since he was part of Apple's original Macintosh team in the 1980s. He's widely respected as a source of wisdom about entrepreneurship, venture capital, marketing, and business evangelism, which he's shared in bestselling books such as The Art of the Start and Enchantment. But before all that, he was just a middle-class kid in Hawaii, a grandson of Japanese immigrants, who loved football and got a C+ in 9th grade English.
Wise Guy, his most personal book, is about his surprising journey. It's not a traditional memoir but a series of vignettes. He toyed with calling it Miso Soup for the Soul, because these stories (like those in the Chicken Soup series) reflect a wide range of experiences that have enlightened and inspired him. "Wise Guy" books will be available for purchase and signing.
Lee Butler / City of SC Dir of Planning & Community Development will give us updates on some of the most visible projects in various stages of planning and completion which help with our housing.
Additionally, Inboard will launch Glide: the Tesla of e-scooters. And SellHound will launch their new app.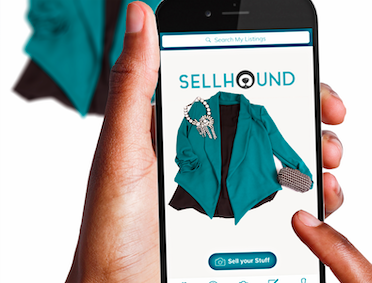 This will be a "wise" and fun evening. Food and parking provided. LIMITED SEATING FOR THIS EVENT!
6:30-7:30: Networking, food, music
7:30: Welcome, Announcements
7:45: Inboard presentation
7:50: SellHound presentation
7:55: Keynote: Guy Kawasaki
8:35: Closing
This event proudly sponsored by: HackerRank, Sereno Group PitchHub, SellHound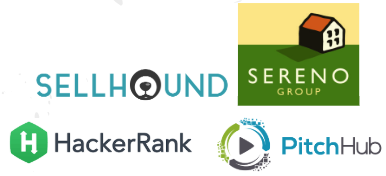 Take our Local / Regional Issues Survey, and you could win an Inboard Glide e-scooter, Amazon Dot, or other fabulous prizes. You get 1 lottery ticket if you complete the survey, and 2 more if you attend the March event!
Join 200+ tech professionals for an evening of food, booze, networking, live music, and brain-tantalizing presentations.
If you are interested in presenting or sponsoring any of our community events:

Keep on tech'ing!
Team Santa Cruz New Tech MeetUp