Guy Kawasaki joins Women's Unconference @ Women's Startup Lab

Wednesday, April 9, 2014 from 4:00 PM to 8:30 PM (PDT)
Event Details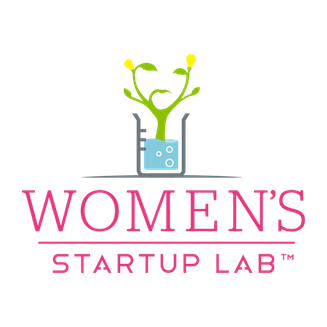 Guy Kawasaki
with
YOU
&

Women's Startup Lab

4pm
Women's Unconference
"Together, We are Powerful!"
6pm
Guy Kawasaki's
"Art of Innovation"


------------------------
4 pm
"Hito Rule:  Women! Together We are Powerful"
Unconference & Networking Event
At Women's Startup Lab, we live and innovate through collaboration and giving back to our business community.
 We'll powerfully kick off our special mini-conference with an "unconference" session at 4pm, where you'll find your next "Hito", the community for you to lean in, lean on and lead up for business success. At the Women's Unconference Session you will delve into exciting topics about women in technology and the best practices for business growth.
Women's Topic Leaders

Fran Maier co-founder Match.com and TRUSTe
Monique Giggy co-founder SwingbySwing
Alaina Percival, Board Chair of Women Who Code
Cass Phillipps, Global Producer of Fail Con
Gwen Edwards, Golden Seeds
Sara Varni, Salesforce
Dharini Ramakrishnan, SAP
 ---------------------------------------------
6 pm
"The Art of Innovation"
by Guy Kawasaki
Guy Kawasaki, the former chief evangelist of Apple, leads Silicon Valley with his 3G: his genuine generosity and genius.
 He's an entrepreneur and author, currently advising Motorola. This is an opportunity for us to come together to learn from his experience and insight, along with other female leaders and founders who will be there to meet you.

(Of course, we welcome awesome men, too!)
 
Hours
3:30pm    Event Registration Starts
4:00 - 5:30  Unconference "Women, Together We are Powerful"
5:30-6pm   Fun & Mingle Networking Session 
(Food & Drinks Included)
6:00 - 7:30pm   Speaker Presentation
7:30 - 8:30pm   Reception


Details:
 Location: NestGSV 
 425 Broadway Street, Redwood City, CA 94063
Be ready to be inspired and energized!
-------------
Sponsor Opportunity

please contact David@womenstartuplab.com


About Women's Startup Lab:
 Be ready to be blown away, be inspired and to shift gears on your startup success. We are all about "community"!  Share your ideas, expertise, challenges and successes with peers through workshops, professional coaching, speaker events, networking, advising and hands-on business essentials training courses.  
 
We Offer:
Women's Accelerator "Founder's Circle" - Apply Now
Innovation Lab - Startup Training Program in 3 modules, "Funding Success", "Startup Development", and "Founders/Leader Development".
The Club - $150 monthly membership that includes all Events and workshop, co-working space access and the club meeting 1/month.
-----------------------
 Contact
contact@womenstartuplab.com
Sign up for the Volunteer and Project crews at WSLab & get perks!
------------------
Next Month will be

Porter Gale
May 28

Should you have any questions, please contact
Contact@womenstartuplab.com
-----------------
Awesome Sponsors! Rah Rah!
Procopio is a full service law firm, with attorneys in the Emerging Growth & Technology Practice group representing start-ups at all different stages, from formation to exit.  Procopio's attorneys are dedicated to understanding the businesses and industries of their clients and collaborate with them to develop tailored, relevant business and funding strategies. Procopio is one of the largest business law firms in California.
http://www.procopio.com/attorneys/roger-c-rappoport
Eastwick

Eastwick is a technology-focused integrated communications firm with concentrations in digital content, creative and advocacy marketing, and Eastwick does PR better than anyone else.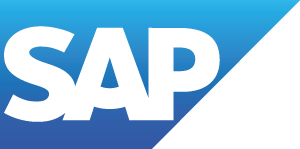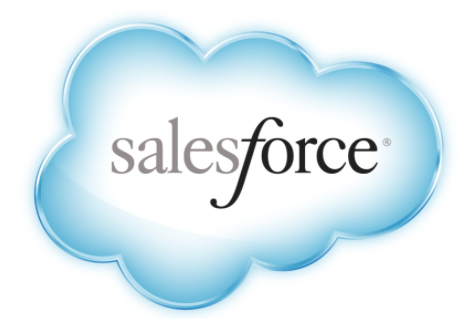 Partner Organizations
When & Where

NestGSV
425 Broadway St
Redwood City, CA 94063


Wednesday, April 9, 2014 from 4:00 PM to 8:30 PM (PDT)
Add to my calendar