GUY J / Thursday Night Service:6:01:17
Description
The Momentous Kickoff of Denver's premier monthly: Night Service.
A series of entirely new immersive and themed nightlife experiences brought to you by The Fantastic Hosts, Brown Elvis Presents, and Dreamweavers (the mastermind behind Kevin Larson Presents).
Thursday NIGHT SERVICE: 06:01:17
Delivering Mass through musical heresy for the evening's congregation on the Void Sound System.
An evening full of themed art and entertainers
and Audio selections by:
Guy J ( Lost & Found/ Bedrock, Israel) 10:30 to close
Mental 69 (Fantastic Hosts / Thumper Music) 9:00 - 10:30
Dsqise 8-9:00
AND A HUGE CAST OF PERFORMERS AND ENTERTAINERS TO ENRIGH YOUR EVENING!
Just for Grown Ups (21+) Limited $10/$15 Presales On Sale Now
For Bottle Service:
Nicole Panton
VIP Hostess for The Church Nightclub
NicolePanton@icloud.com
303-619-9513
We Cordially invite you, for one night, to immerse yourself in a sanctuary in which music is our religion and dance is our worship. A place where the DJs will weave a spiritual journey and the most important part of it is YOU!
Thursday Night Service is a collaboration of legendary proportions from Denver's nightlife community. Whirling Dervish Productions came together out of the need for higher quality underground music experiences for adults in the Denver area.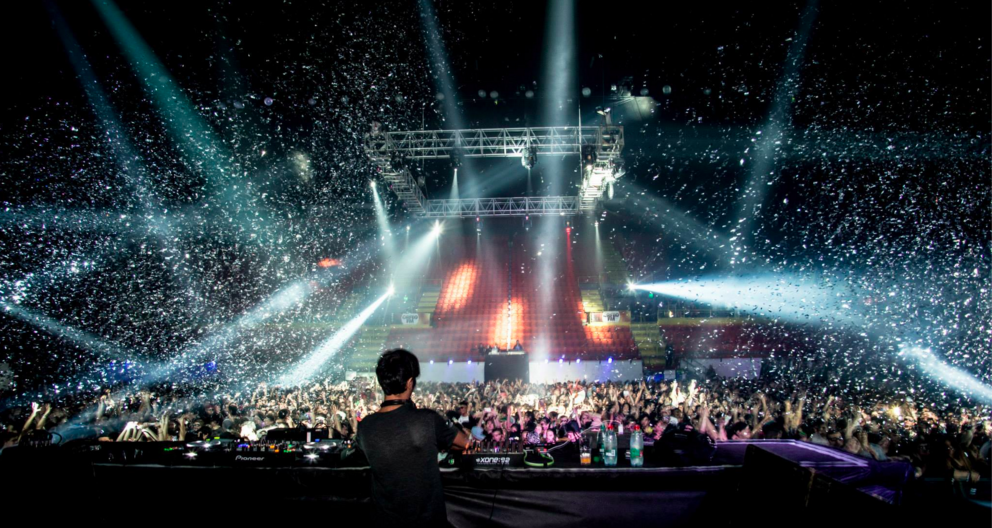 The true beauty of electronic music is that it has no limits. It exists to be molded into whatever the creator desires. Few embrace this luxury with more precision and care than Tel Aviv's Guy J. Over the past decade Guy J's seminal sounds of the moment have extended infinitely and will transcend beyond even his wildest expectations. With origins from the heart, Guy J's sculptures of melody have developed a soul and a prolific life of their own.
From a dance floor perspective, Guy's unearthly DJ mixes have helped propel his prominence globally. His Balance Presents Guy J compilation for Australia's illustrious Balance Music series is a perfect example of what to expect when Guy is in the booth. It's a hypnotic trek through the entire spectrum of house music, composed with an assortment of originals, remixes, and edits for an exquisite experience. Guy has the freedom to melt together melodies from all genres thanks to his production prowess and a masterful touch with Ableton's revolutionary software. There are few as proficient in the art of progressive DJing as Guy J.
Opening major events for John Digweed. Spinning back-to-back with all-time great, Hernan Cattaneo. Headlining gigs around the globe, most notably in the house music oasis of Argentina, where Guy has reached a level he thought he could only dream of. His list of ultra-impressive accolades is extensive and continually growing, yet Guy J remains his emotional and modest self. It's impossible to find even the slightest bit of pretentiousness in either Guy's personal or professional approach.
His innate sensitivity and a strong belief in what you put into this world, you will receive from it; bind Guy to uncompromising honesty in his relationships, and of course, his music. He maintains his accessibility to peers and fans. He's committed to the constant evolution of electronic music and cherishes his place within its history. It's tempting to close the circle and assume the role that comes with the status he's achieved, but that's just not Guy J. He thrives like the stunning sounds he provides, with grace and without limits.
For everything Guy J visit www.guy-j.com and www.guyjstore.com. Follow Guy on Facebook, Twitter and SoundCloud.

Just for Grown Ups (21+)