Actions and Detail Panel
"Gutts & Butts Class"
Sun, December 4, 2016, 3:00 PM – 4:00 PM EST
Description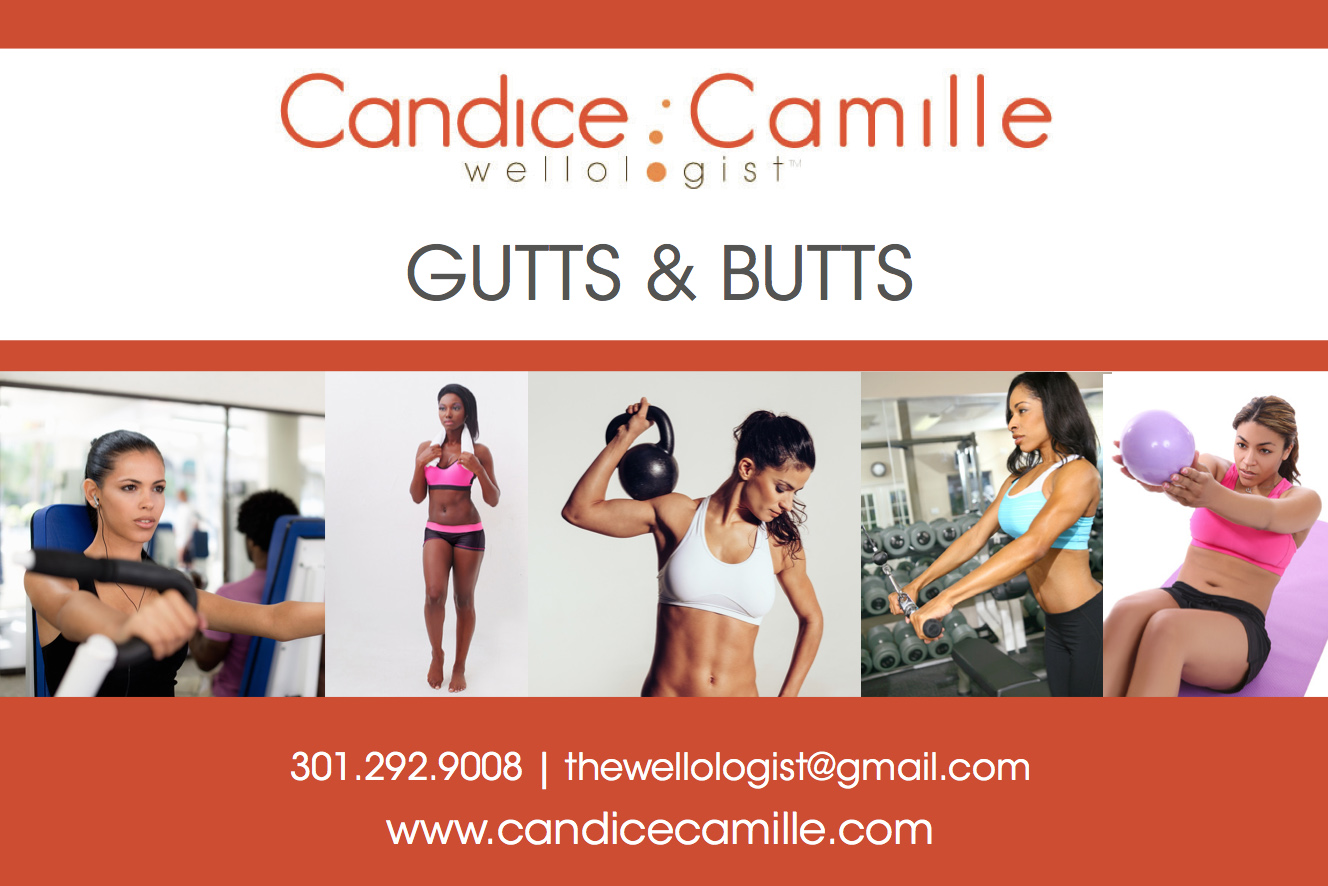 GUTTS & BUTTS CLASS THIS SUNDAY 3:00 PM at Pure Nuphoria Bed & Breakfast. Are you looking for more fun in your routine, learn new moves, and get a great workout in? Join Candice Camille for her weekly "Gutts and Butts" class! She will work your whole core (Gutt), tone and strengthen your legs, as well as shape and lift your butt! Space is limited. Send questions to Candice Camille at thewellologist@gmail.com or call 301-292-9008.